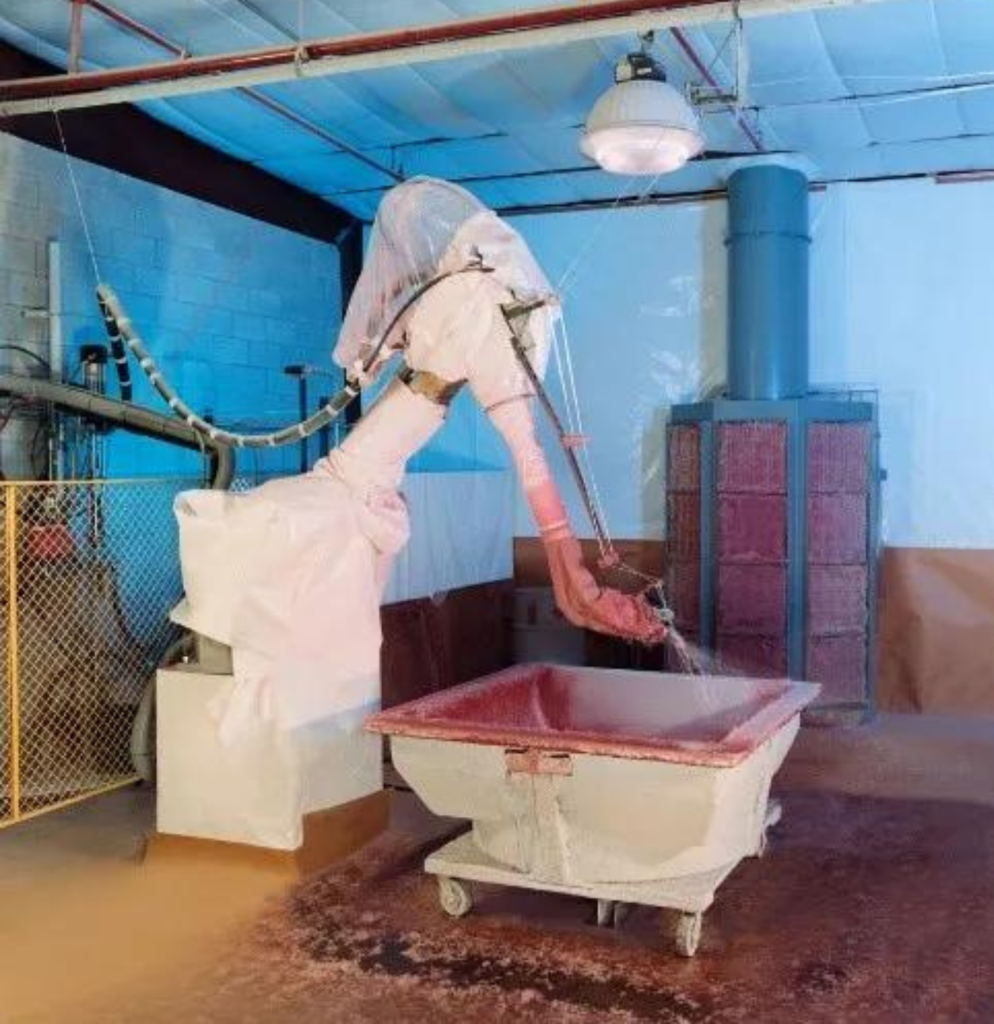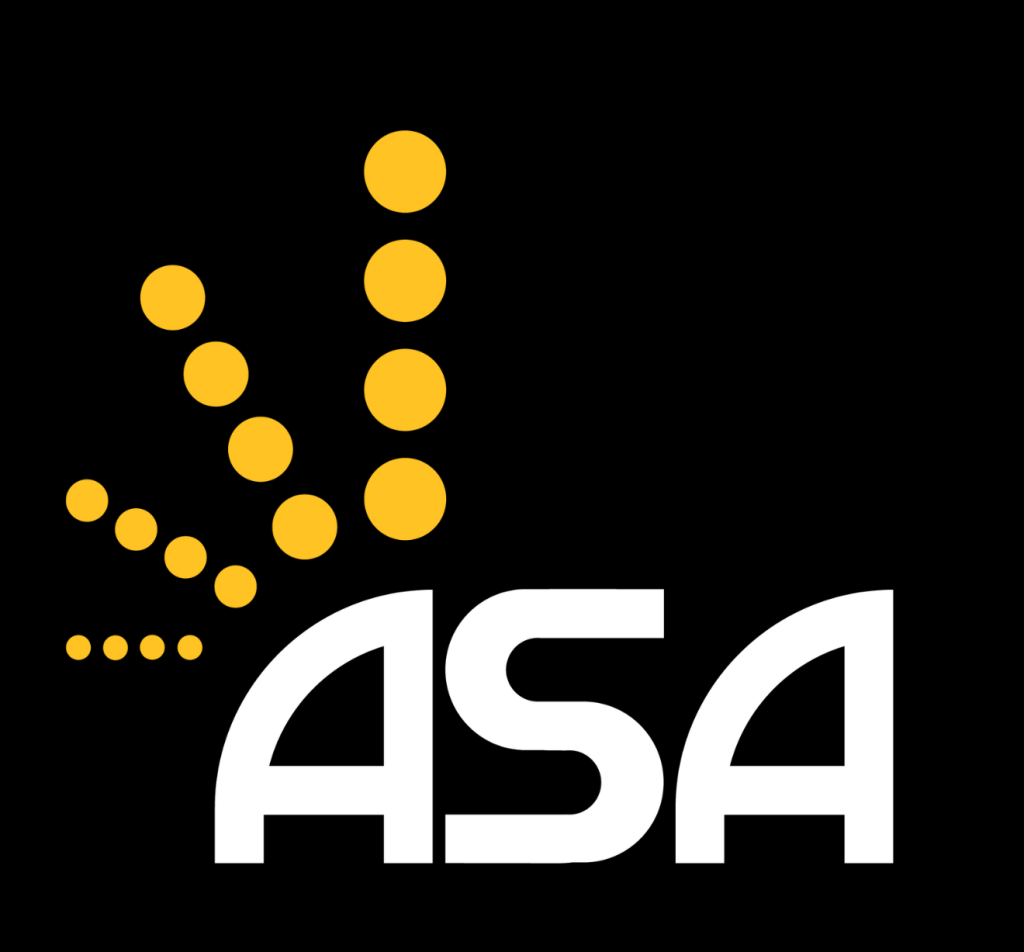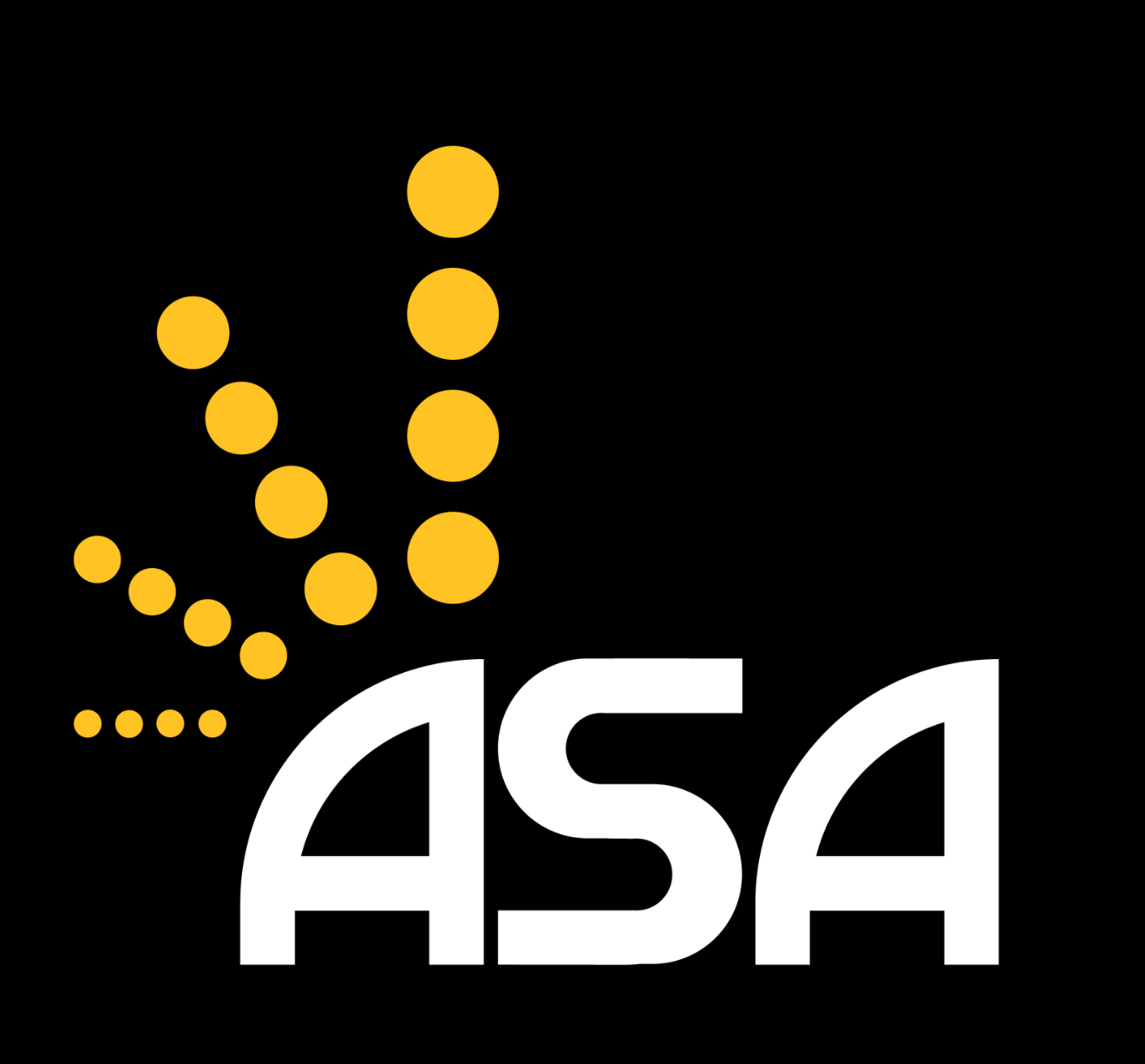 With environmental regulations, rising material costs and innovation pressures, more swimming pool, boat, caravan and other manufacturers are turning to Automated Solutions Australia (ASA) to automate their production processes.
Our customers tell us that it is impossible to disregard the improvements in product quality, dependability, material savings and waste, improved cycle times, increase to employee safety and decrease of emissions.
Today we look deeper into the FANUC line of paint robots and why they are ideal for automating any fibreglass and gelcoat composite production facility.
At ASA we use FANUC Paint robots equipped with FANUC's own AccuChop, an all-inclusive package designed specifically to ensure the successful and efficient coating of applications involving chopped fibreglass as well as gel coat. This closed loop process control system includes the display of production data and cycle times. Moreover, it is a system that can respond to even the slightest change in flow, timing, viscosity and temperature by triggering alarms and alerts. AccuChop can dynamically adapt and respond to certain changes through the automatic and continual control of calibration.
Gelcoat quality influences the final appearance directly. If the application is too dense, the surface may crack, whereas if it is too thin, the gelcoat will not cure properly. Relying on a tried-and-true FANUC robot provides a reproducible result that can eliminate these quality concerns.
With precise trigger timing and continuously repeatable motion, a robotic application pattern reduces variance in the quantity of resin or fibreglass utilised by a substantial amount. This decreases overspray and guarantees a uniformly dense coating. Incorporating a fibreglass or gelcoat robot reduces waste at the point of origin by placing materials only where they are required.
A FANUC fibreglass or gelcoat robot can perform arduous ergonomic duties with speed and precision. Variable fan patterns allow for enhanced coverage and higher deposition rates due to their adaptability.
With a FANUC high-speed robot, you can anticipate shortened cycle times and greater equipment availability throughout each shift.
Composite manufacturers tell us they are under pressure to reduce emissions of volatile organic compounds (VOC). Using FANUC robots allows for the controllable spraying of resin to reduce VOC emissions. Because the compounds in the resin typically have a high VOC content, fibreglass spraying creates a more hazardous environment for people than fibreglass cutting. Automating this process using FANUC robots is an efficient method for applying composites because the majority of the resin ends up on the component, as opposed to in the air or on the floor.
Because fibreglass and gelcoat robots are designed to operate in Class 1 Division 1 hazardous environments, potentially dangerous duties can be completed much more safely. This reduces the exposure of manufacturing facility employees to potentially hazardous environments. In addition, robots are used to apply styrene, polyurethane, and polyurea's, which do not have a hazardous approval classification but require the same flexibility and capability.
Whether you are a large or small composite materials manufacturer, our automation specialists would be delighted to discuss the use of FANUC paint robots and the potential benefits of automating your fibreglass or gelcoat production process with you. For more information please visit: Fibreglass and Gelcoat Robots (automatedsolutions.com.au)