FANUC Robots are Known for Their Precision in Performing Complex Tasks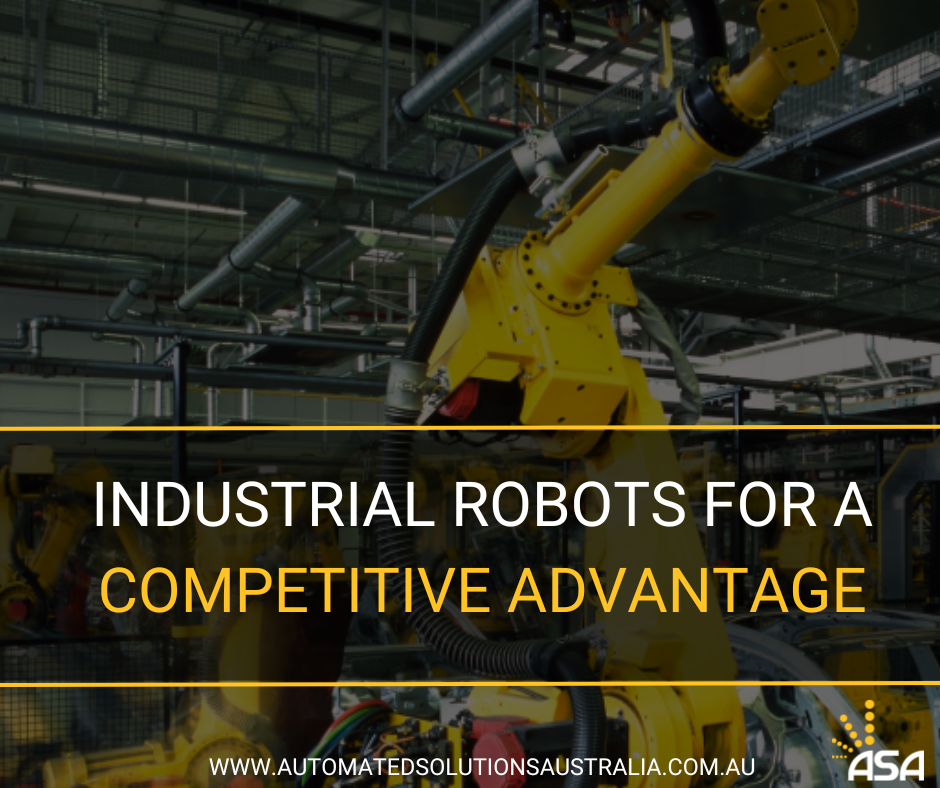 The goal of ASA's industrial manufacturing robots is to lower costs and raise quality. Best practice always guides the design of our industrial robotic solutions, which help clients globally in a variety of industries. At ASA, we put the demands of our customers first, thus we customise our robotic solutions to fit your needs.
Thanks to the industrial robotics solutions we provide, the manufacturing, military, aerospace, automotive, and energy industries can now experience improved performance and productivity.
Because FANUC robots are known for their precision in performing complex tasks, our industrial robots are also trained to do the same. Your costs will be decreased by using ASA's industrial robot solutions, through a high Total Annualised Rate of Return (TARR).
To read more about Industrial Robots, click here.