Problem:
Our client, a manufacturer, and importer of various industrial and automation products purchased an OKUMA CNC Machine for gauging and parts stocking. They wanted to achieve continuous operation on high volume projects requiring manufacturing.
Solution:
As they needed the addition of gauging post-process (after-process gauging) our solution was to integrate a part stocker for 24-hour gauged operation.
We installed an M710iC/50 to help achieve this. With high axis speeds and a huge envelope, the FANUC M-710iC/50 allows for rapid handling of bigger or heavier workpieces and even greater pallet stacking heights.
Want to know more about the FANUC M-710iC/50? Click here.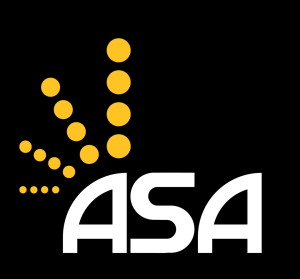 For this problem and Solution Wednesday learn how about our automation solution created significant gains for our client.