Modern Plastic Painting Robot Systems Increase Transfer Efficiency and Material Utilisation Significantly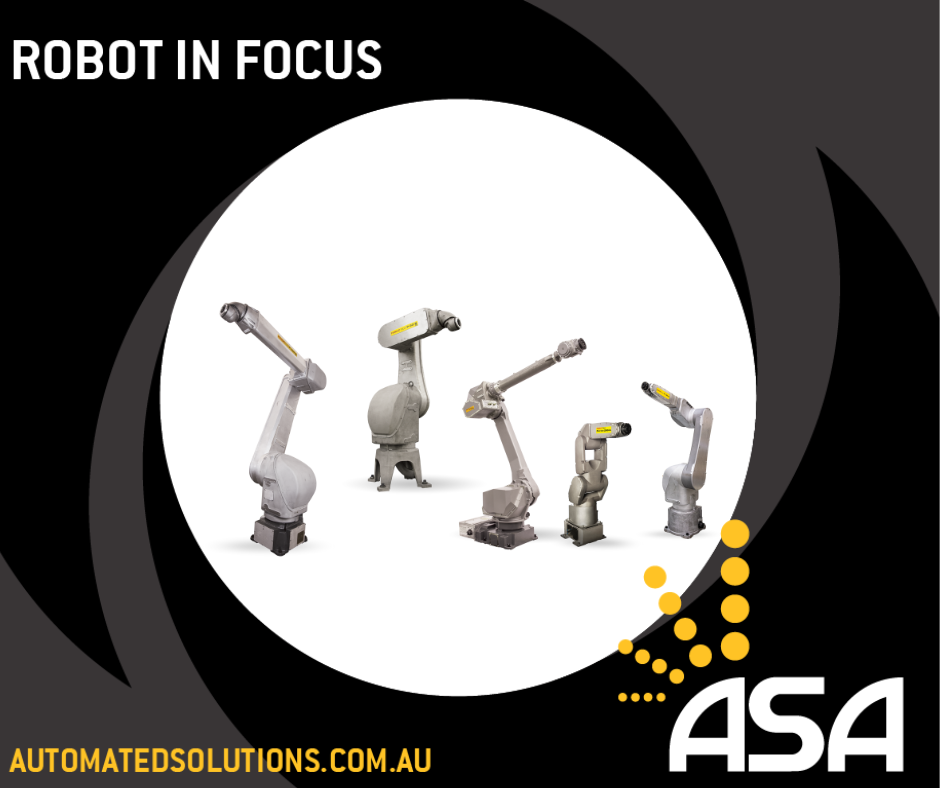 When compared to conventional spray guns and spray systems, modern plastic painting robot systems increase transfer efficiency and material utilisation significantly more effectively than conventional systems. Paint robots are simple to program and consistently provide excellent results. You can count on the tried-and-true FANUC painting robot technology to provide a competitive edge.
You can also anticipate high equipment uptimes from Plastic Painting Robots. This involves a stable procedure and repeatable, uniform part finishing.
When atomized, isocyanate components and toxic solvents are frequently found in 2-component (2K) paints. Robotic plastic painting can eliminate employee exposure to this hazard, thus lowering OH&S risk for your company.
To learn more about Plastic Paint Robots, click here.
For the full Paint Robot range, click here.
To speak to the experts in Automation, Phone 1800 ROBOTS or email us at [email protected]