Materials Handling Equipment to Elevate your Manufacturing Facility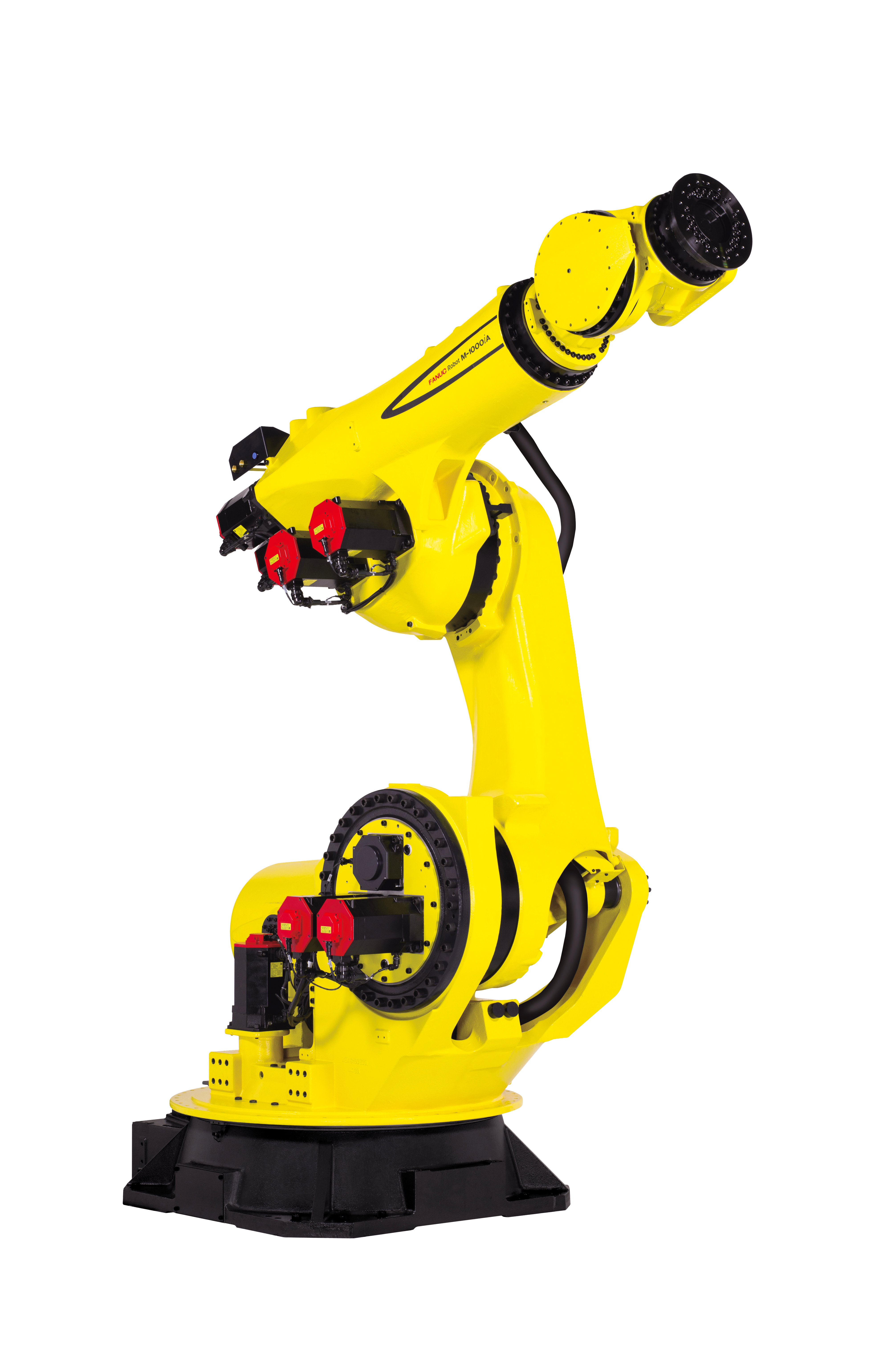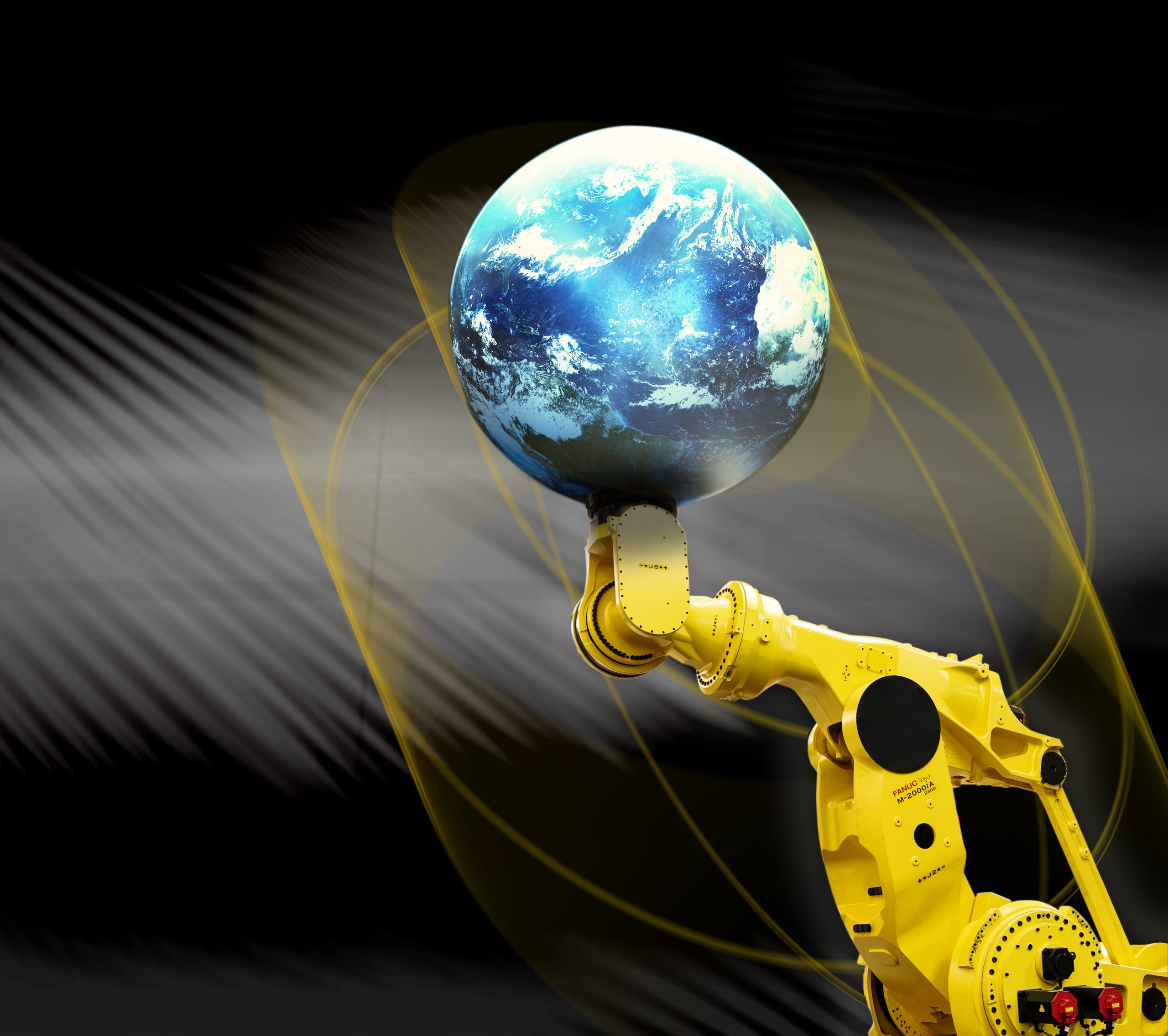 In today's dynamic manufacturing environment, the efficient movement of materials is crucial. Therefore at Automated Solutions Australia (ASA), we recognise the importance of precision and speed in your operations. That's why we proudly integrate FANUC's range of materials handling equipment, offering maximum efficiency and reliability in materials handling solutions.
FANUC: A Leader in Materials Handling Equipment
FANUC is a world renowned name in the automation industry, recognised for producing advanced robots designed to streamline your materials handling processes. Moreover their range of materials-handling robots is diverse, this allows businesses of all sizes to select equipment that perfectly aligns with their operational needs and goals.
FANUC's Range of Materials Handling Robots
FANUC M-2000iA Series
Designed for heavy weight applications, the M-2000iA series is a masterpiece of strength and efficiency. It can easily handle loads up to 2.3 tons, making it an ideal choice for automating processes involving large, heavy materials.
FANUC R-2000 Series
The R-2000 series is a family of versatile robots used widely for materials handling and various other applications. With its slim design and powerful performance, this series effectively improves the speed and precision of materials handling tasks in confined spaces.
FANUC LR Mate Series
Compact yet mighty, the LR Mate series is engineered for high-speed, light materials handling applications. Consequently, it's compact design allows for easy integration into tighter workspaces, providing a reliable solution for small-part handling and assembly.
Experience Optimised Performance with ASA and FANUC
At Automated Solutions Australia, we specialise in seamlessly integrating FANUC's materials handling equipment into your existing operations. With our expertise, you gain a tailored solution that maximises the efficiency and reliability of your materials handling processes.
Why Choose Automated Solutions Australia for FANUC Integration?
Expertise: Firstly, with 20 + years of experience in the automation industry, ASA boasts in depth knowledge and understanding of FANUC products. Our team of experts is well-equipped to guide you in selecting and integrating the right FANUC robot for your materials handling needs.
Custom Solutions: Secondaly, every business is unique, and at ASA, we understand this. We offer custom materials handling solutions designed around FANUC's stellar lineup, ensuring a fit that meets your specific needs and enhances your operations' efficiency.
Post-Integration Support: Thirdly, our commitment to our clients doesn't end after integration. We provide continuous support and services to ensure your FANUC materials handling equipment consistently operates at peak performance.
So streamline your materials handling processes with the unparalleled efficiency of FANUC robots, expertly integrated by Automated Solutions Australia. With a robust selection of materials handling equipment, ASA and FANUC together offer solutions designed to accelerate your operations while ensuring precision and reliability in every task.
Embark on a journey of enhanced productivity and efficiency with ASA's custom FANUC Materials Handling Equipment solutions. Contact Automated Solutions Australia today to explore the perfect FANUC robot for your application and elevate your materials handling processes to new heights.
.