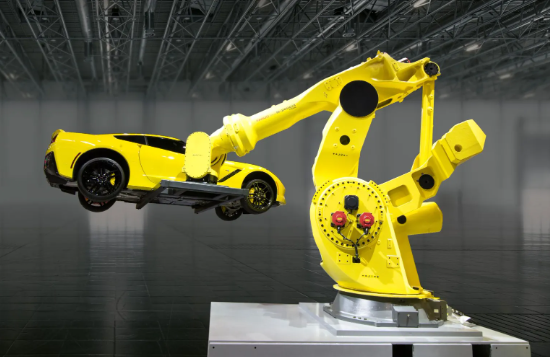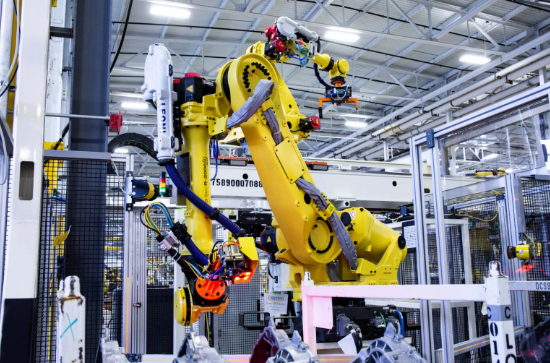 Industrial Robots / Manufacturing Robots- The Automation Specialists
Automated Solutions Australia (ASA) designs industrial robots systems as a solution for our manufacturing clients to gain a strong edge in the market. So since our beginning, we have been dedicated to flexible automation solutions across Australia and abroad. We aim to boost quality and productivity. At ASA, we serve our clients on an international level. Thus we have earned an excellent reputation and fantastic customer retention rates.
ASA takes pride in a 250 m2 warehouse and office complex that serves all our clients' needs. Additionally, we have a team of experts including electrical, software, controls, mechanical engineers, and project managers. Together with our engineers in Melbourne, we service our manufacturing clients throughout Australia. In addition to this, ASA offers services abroad. With this in mind, our skilled team travels to places like Mexico, Brazil, Argentina, Canada, the USA, India, China and Korea.
Industrial Robot / Manufacturing Robots for a Competitive Advantage
ASA's industrial manufacturing robots aim to improve costs and quality. With customers worldwide in numerous industries, best practice always leads the design of our industrial robotic solutions. At ASA, we consider our clients' needs first, everytime. So we tailor our robotic solutions to meet your specific needs. The manufacturing, defence, aerospace, automotive and energy sectors experience excellent results, thanks to the industrial robots and solutions we offer.
Our industrial robots are programmed to perform complex tasks with precision which is exactly what FANUC robots are renowned for. ASA's industrial robot solutions also reduce your labour costs.
An industrial robot produces low noise levels creating a quiet working environment. Additionally, they are programmed with systems that increase productivitiy rate, profit and a quick turn on investment. With FANUC industrial robots, our skilled team is here to delivers tomorrow's solutions, today.
Contact ASA for Your Robotic Solutions
ASA strives to provide quality industrial robotic solutions. For the manufacturing sector, industrial robots are undoubtedly today's solutions. Looking for factory robots? Our team determines payload and reach configurations and cycle time before our clients commit to a robot cell or put it into production. As such, our clients can see the product and its impacts on their manufacturing capacity. ASA offers its clients on-site support through training, project integration and automated facilities support. We employ our engineers for installation, software, controls, mechanical, electrical and project engineering.
ASA offers a Needs Analysis approach to identify how our industrial robots can benefit your processes. A Needs Analysis shows constraints in batch or continuous processing, problems with environmental compliance, material optimisation and production flexibility restrictions. Our experts also make on-site visits to identify where we can deploy best practice from around the world to boost robustness, quality and cost. Reach out to ASA for FANUC industrial robots. For our latest industrial robots news, click here or here. 
In the market for an industrial robot? Give our friendly team a call today on 1800 ROBOTS.