FANUC's M-710 Series Robots are lightweight and intended for applications requiring a payload of between 12 and 70kg.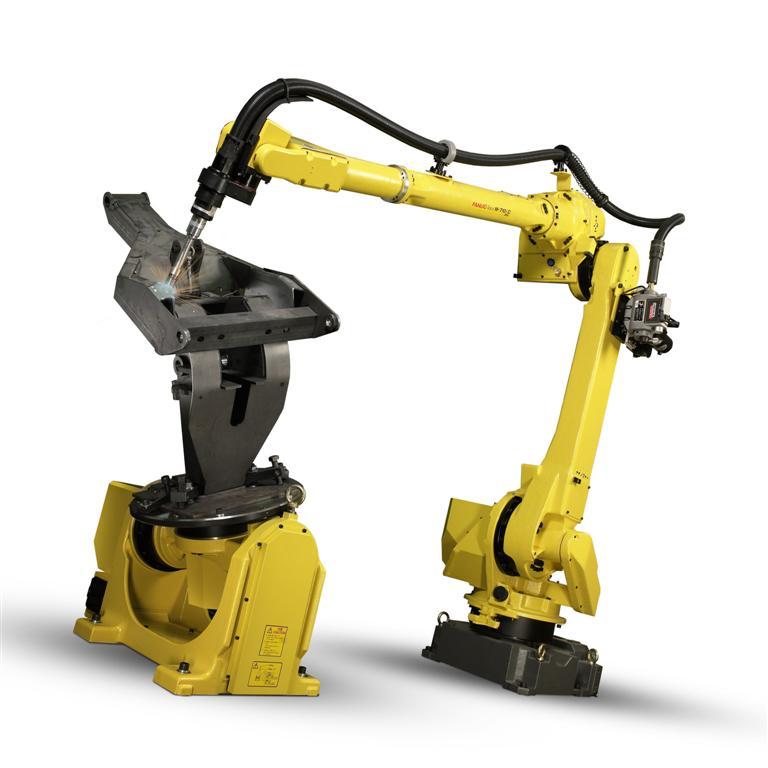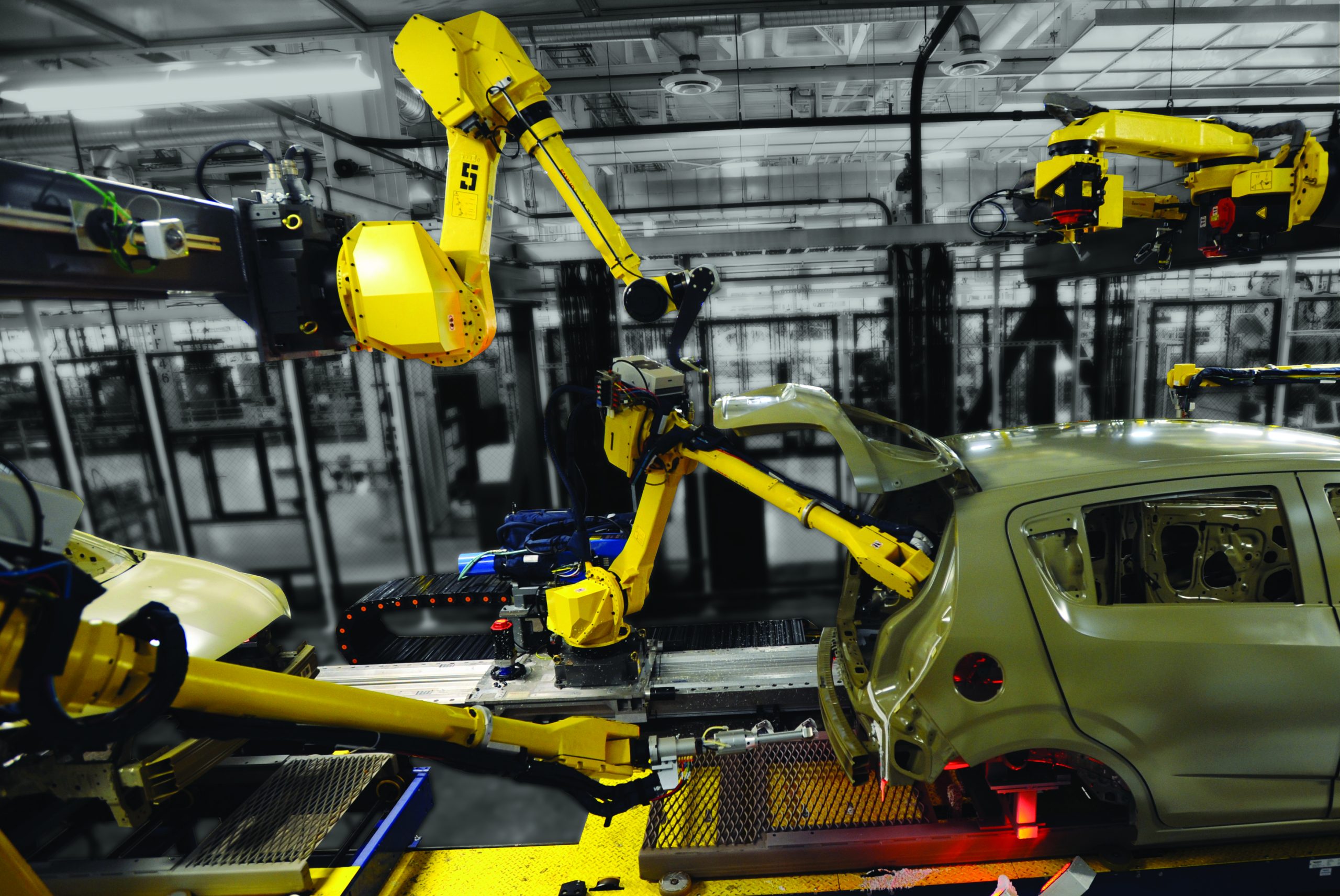 FANUC M-710 Series Robots are Lightweight and Suitable for Many Applications
This unique line of light robots are for applications needing a payload of between 12 and 70 kg. FANUC M-710iC Series Robots are ideal for a variety of applications and have a reach of up to 3.1 m. They include a slim wrist, robust arm, and a compact footprint. The high axis speeds of this series make it very fast. In addition, they have excellent payload capabilities and moment of inertia. The FANUC M-710 Series Robots, with its large range of models, is capable of serving a variety of sectors.
FANUC M-710iC Series Robots – The Expert in Harsh Environments
The FANUC M-710iC Series Robots provide consistent accuracy and excellent performance. They are designed for high speed, maximum flexibility, and dependability across a vast array of applications. When coupled with FANUC FoundryPro or SE options, these machines are completely IP67 protected, making them perfect for usage in harsh locations. In addition, this industrial robot's capacity to reach above and behind gives it one of the biggest work envelopes in its category.
With as few mechanical components as possible, the FANUC M-710 Series Robots have been intended to maximise mean periods between failures and minimise the need for replacement parts.
Force Sensing Options
 When fitted with a FANUC force sensor, the FANUC M-710 Series Robots are suited for force applications such as polishing and deburring because of its high inherent mechanical stiffness.
The thin arm and wrist components of the robots reduce interference with system peripherals, enabling operation in limited locations. J3 offers integrated pneumatic and electrical services with 8 inputs and 8 outputs, as well as PROFIBUS, providing easy integration of end-of-arm tooling.
The FANUC M-710 Series Robots may be installed on the ceiling or at an inclination, allowing for better access and a larger work envelope.
ASA is your ideal FANUC industrial and FANUC collaborative robot integrator.  Our industrial engineering team at ASA are FANUC robot specialists, from concept to system designs, installations, programming and support. At Automated Solutions Australia (ASA) we thrive on helping Australian businesses of all sizes achieve their automation goals, enabling Australian manufacturers to compete on the world stage.  For all your FANUC industrial Robot and FANUC Collaborative Robot needs, Automated Solutions Australia are your Australian industry leading experts. Phone Automated Solutions today, on 1800 ROBOTS.
Whether you are a large or small manufacturer, if you think these FANUC robots might be the right series to automate your manufacturing process, we invite you to contact Automated Solutions Australia to explore our FANUC range today on 1800 ROBOTS.