Automated Solutions Australia is a leading integrator of the FANUC Collaborative Robot series (Cobots).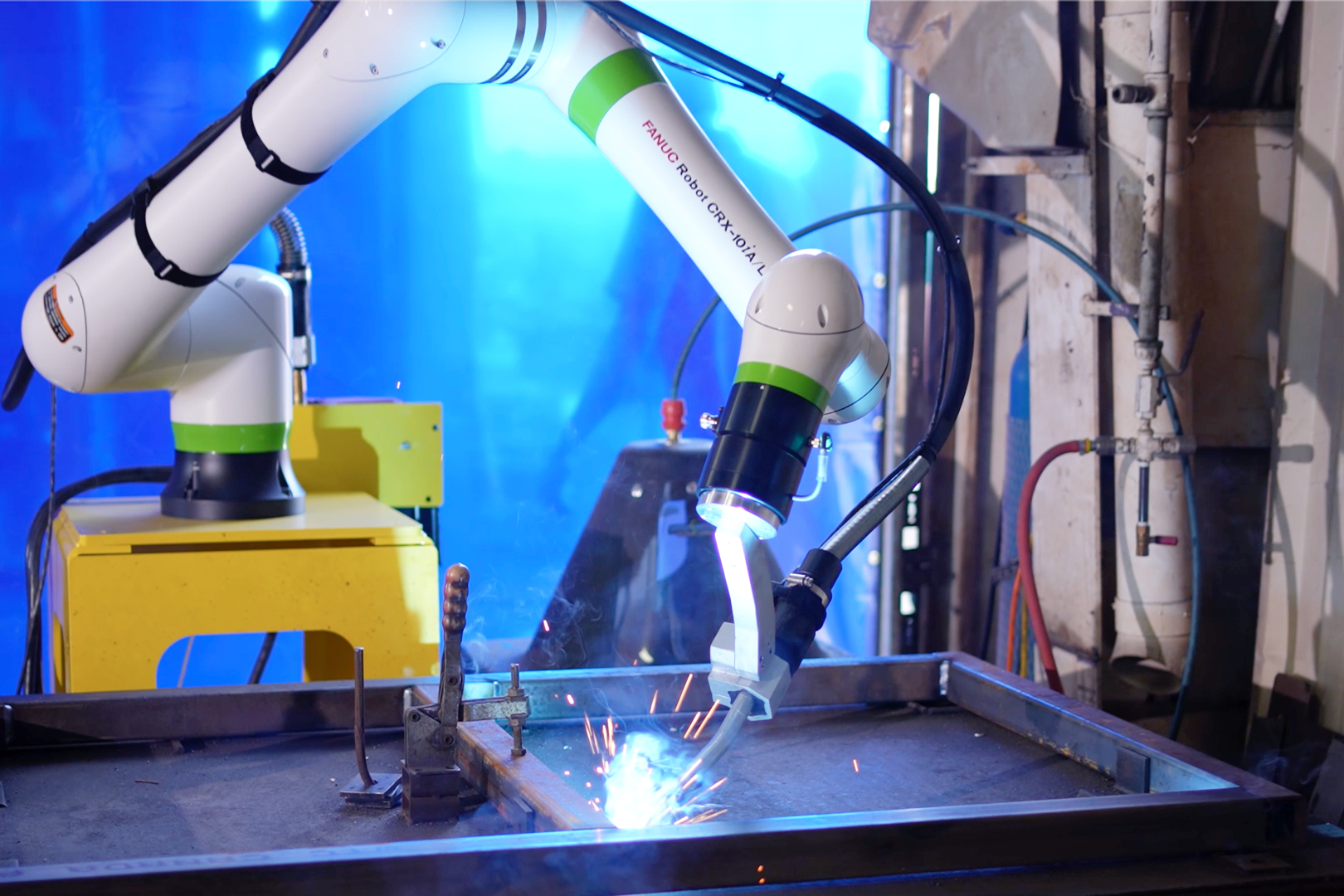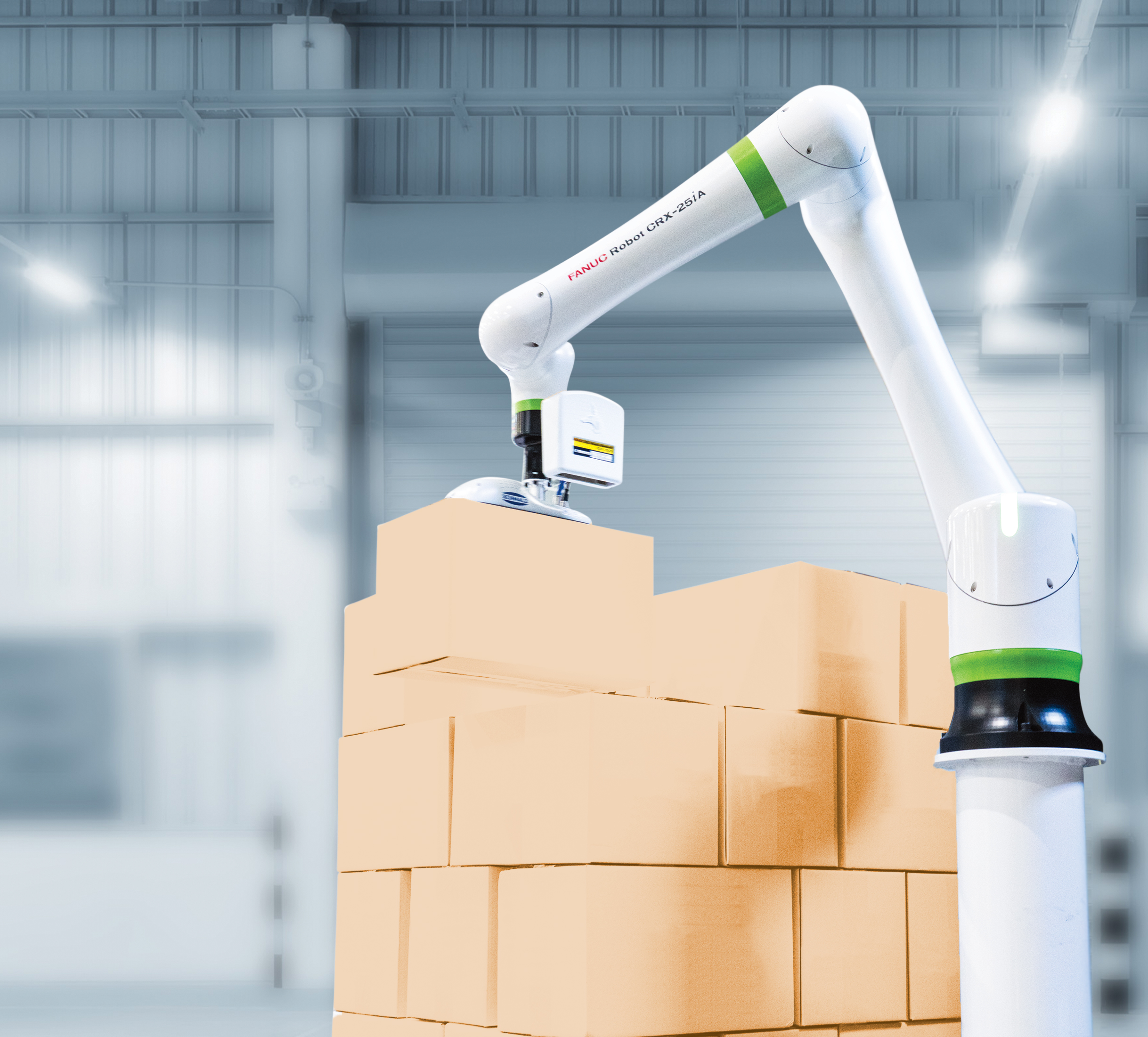 Your Preferred FANUC Collaborative Robot Integrators
Automated Solutions Australia (ASA) is an Australian FANUC collaborative robot (cobot) integrator. As a result, we are the industry-leading experts in the design and engineering of FANUC robot systems. Additionally, we integrate a variety of automation systems across various applications. Consequently, these systems go on to form vital links in the OEM manufacturing chain.
Our solutions are designed to improve throughput, quality, and productivity. Therefore we provide a quick return on investment. Above all else, we strive to earn the trust of our customers through an integrated process. Thus, we are your partner of choice in productivity, profitability, and performance.
It is our goal to bring forward innovative robotised solutions (such as integrating FANUC Collaborative robot systems) that help you improve your position in the market. We show our success through our network of clients across the globe in automotive, medical devices, and aerospace- among others.
Since 2002, we have dedicated our services to helping Australian businesses of all sizes achieve their automation goals, and enable them to compete on the world stage. Thus our team prides itself on aiming for 100% client satisfaction, which is why we take pride in our industry-leading customer retention rates.
The Future of Modern Production
Firstly, the future of modern production lies with the FANUC collaborative robots range (Cobots). In fact, at ASA, we can integrate our FANUC robots into the production environment to reduce production time and increase revenue. Additionally, we can train your team on how FANUC robots can work in collaboration with humans. Therefore the robots will take over tedious and repetitive tasks. So this helps manufacturers provide  better working conditions for workers, while automating the entire assembly line.
Lastly, our dedicated team can train you on mechanical and electrical maintenance, safe operations, troubleshooting and programming. Since we strive to become a trusted partner in the manufacturing centre, you can rely on us to help you increase your productivity and output.
For all of your FANUC collaborative robots (Cobots) needs, contact Automated Solutions Australia. Furthermore, ASA is a professional and highly skilled team that serves the Australian robotics industry. Furthermore, we specialise in practical, high-quality designs that are built and integrated for your long-term success. Generally, for the Australian robotics sector, we focus on increasing throughput and robustness in daily manufacturing operations. Accordingly, this results in a well-designed and integrated solution, boosting production, reducing labour costs, and reducing waste, at the point source of origin.
ASA is your ideal FANUC collaborative robot integrator.  Furthermore, our team at ASA are FANUC robot specialists, from concept to system designs, installations, programming and support. Evidently Automated Solutions Australia (ASA) thrive on helping Australian business of all sizes achieve their automation goals. Additionally this helps Australian companies to compete on the world stage.  Undoubtedly for FANUC integration, Automated Solutions Australia are your Australian industry leading experts. So contact us today!