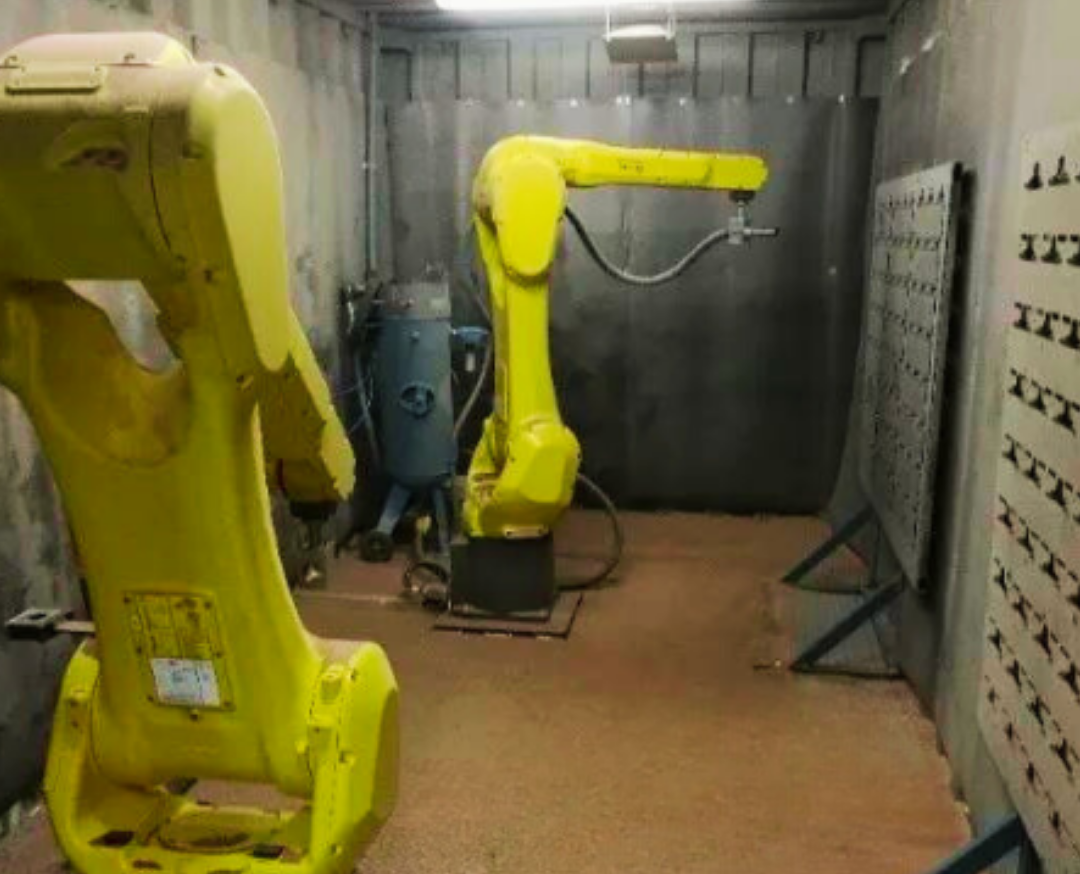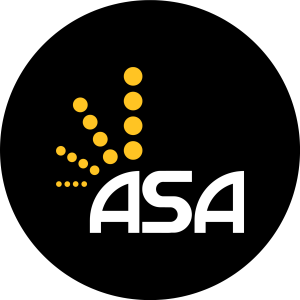 Overview
The process of shot blasting and peening is naturally very noisy and dirty. When the shot blasting is being managed by a person standing in a blast chamber, there is a significant risk of eye injury, and hearing loss, if PPE is not correctly worn and fitted. Robotic shot blasting and peening can make your business more competitive by lowering operating costs and the risks that come with the manual operation of such equipment. It also provides the benefits of better product quality and consistency, as well as increasing throughput and manufacturing flexibility.
Advantages of Shot Blasting and Peening Robots
They allow companies to lower both direct and indirect costs, which has a significant impact on how competitive you are. Because the optimal shot impact angle can be programmed and repeated, the residual stress profile over the work piece surface is more uniform using shot blasting and peening robots. Manual blasting may be an exhausting activity, particularly when fully-suited blasting happens inside blast chambers. Shot blasting and peening robots take away the need for regular visual inspection and rework time since each item has the same verified blast procedure and pattern each and every time. Programmed right, it can also provide a much more uniform surface topography.
Even more reasons to automate with Shot Blasting and Peening Robots
Robotic manipulation of a single blast nozzle around a fixtured work piecey, or robotic manipulation of a work piece around a fixed position nozzle, is much simpler and more compact than a multiple-nozzle system. There are significant compressed air savings to be had, by using this method. Robots produce the same blasting procedure time and time again. In most cases, one blast nozzle fires media at the surface of the work piece, stopping numerous nozzles from cross-firing media and artificially increasing media attrition. By having a robot select and place products or perform the blasting process, workers are kept safe from dangerous environments.
Whether you are a large or small manufacturer, if you looking at robotic shot blasting and peening robots for your manufacturing process, we invite you to contact Automated Solutions Australia to explore the FANUC range today on 1800 ROBOTS. Our industrial engineering team at ASA are FANUC robot specialists, from concept to system designs, installations, programming and support. At Automated Solutions Australia (ASA) we thrive on helping Australian business of all sizes achieve their automation goals, enabling Australian manufacturers to compete on the world stage.  For all your industrial shot blasting and peening robots needs, Automated Solutions Australia are your industry leading experts. Phone us today!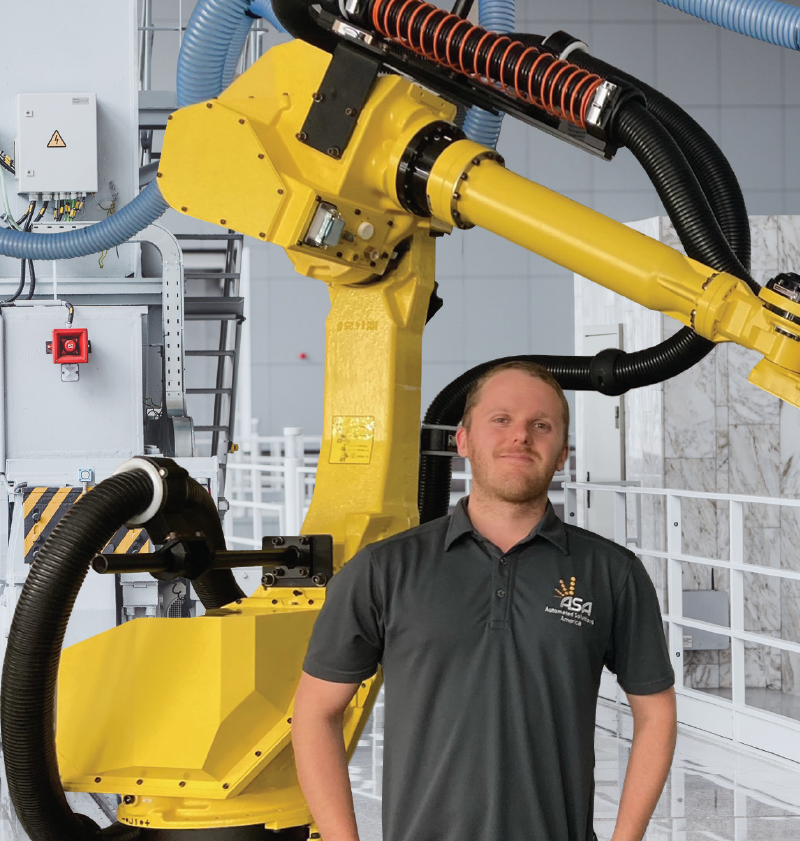 Shot Blasting and Peening Robots: