FANUC M-900 Series Robots Have One of the Biggest Payloads in the Market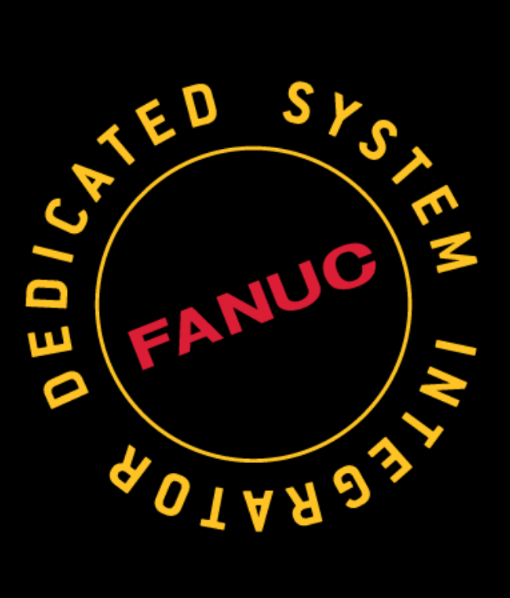 FANUC M-900 Series Robots Have One of the Biggest Payloads in the Market
The FANUC M-900 Series Robots have one of the biggest payloads on the market, ranging from 150 to 700 kg. With a maximum reach of 3.7 metres, the M-900 series is appropriate for practically any application that needs the handling of a single or numerous heavy parts. This series' versatility is enhanced by its many mounting choices, which allow it to maximise the utilisation of the work envelope.
The M-900iB/280 is FANUC's latest speciality robot for situations that need the highest stiffness. Designed for procedures in which the tool is subjected to a great deal of pressure, this new stiffness specialist improves accuracy in situations where precision is crucial.
FANUC M-900 Series Robots Precision Handling with Extended Reach Variants
The FANUC M-900 Series Robots strong design and supporting parallel link arm allow for precision handling of large workpieces, rapid palletisation, and heavy-duty drilling. Improved carrying capacity, wrist moments, and inertia enable the M-900 series to achieve a greater throughput.
Using the M-900iB/280L and M-900iB/400L, you can manipulate huge and very heavy parts at a maximum reach of 3704mm.
The FANUC M-900 Series Robots wrist motors are positioned on the shoulder to protect them from heat and hard working conditions. Enhanced cooling in this configuration permits greater loads and quicker cycles.
FANUC M-900 Series Robots Long Life Design
FANUC M-900 Series Robots are fitted with hollow drive shafts for wrist motors and equipment mounting flanges on the arm. This series feature J4 rotation at the wrist and a thin J3 arm for convenient access to confined locations. A reducer at the end of J4 maintains the whole J3 arm motionless, while the end of axis 4 rotates. The endurance and dependability of these robots are daily shown in high-volume industries such as the automotive sector.
ASA is your ideal FANUC industrial and FANUC collaborative robot integrator.  Our industrial engineering team at ASA are FANUC robot specialists, from concept to system designs, installations, programming and support. At Automated Solutions Australia (ASA) we thrive on helping Australian businesses of all sizes achieve their automation goals, enabling Australian manufacturers to compete on the world stage.  For all your FANUC industrial Robot and FANUC Collaborative Robot needs, Automated Solutions Australia are your Australian industry leading experts. Phone Automated Solutions today, on 1800 ROBOTS.
Whether you are a large or small manufacturer, if you think the FANUC M-900 Series Robots might be the right series to automate your manufacturing process, we invite you to contact Automated Solutions Australia to explore our FANUC range today on 1800 ROBOTS.