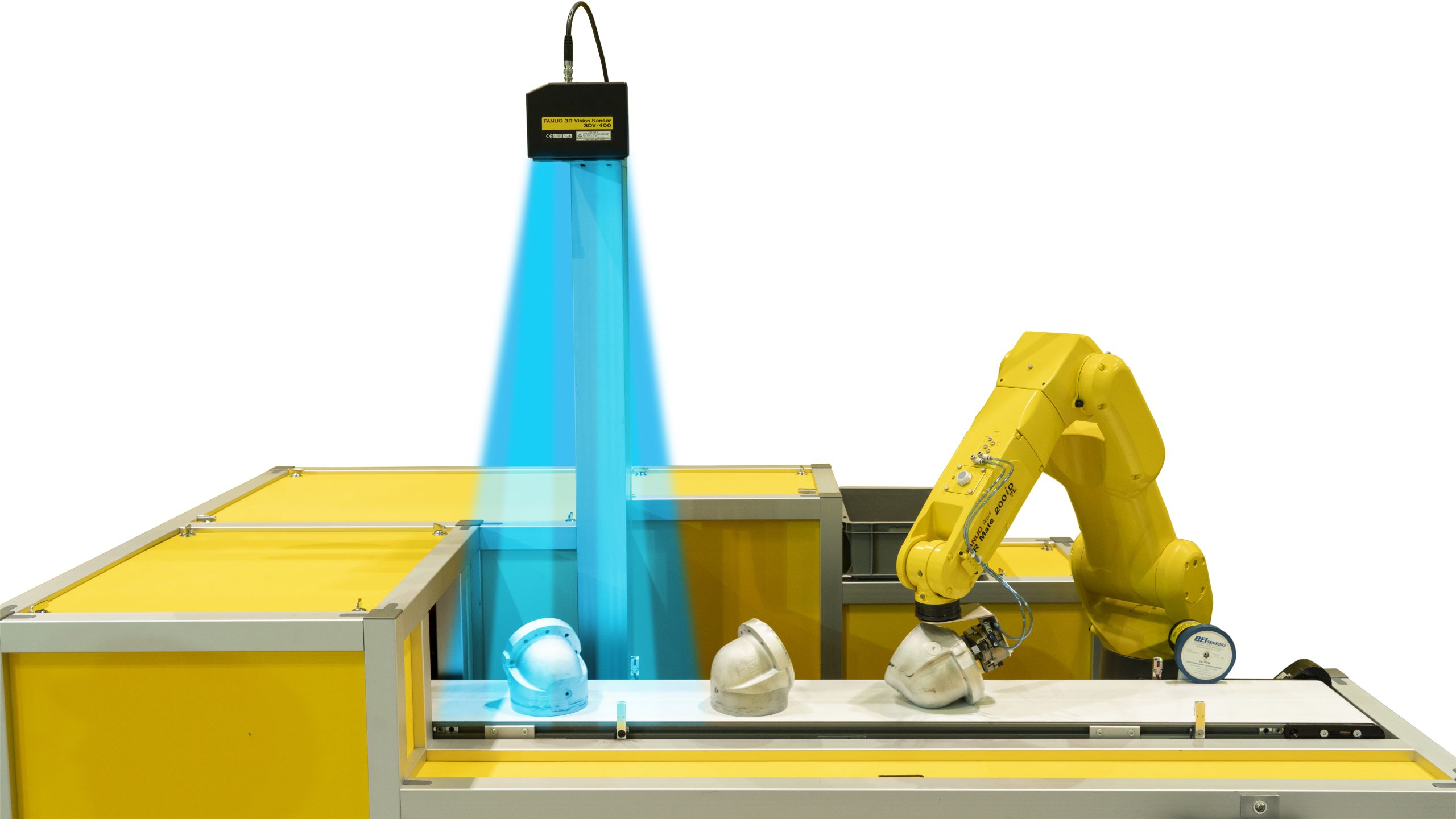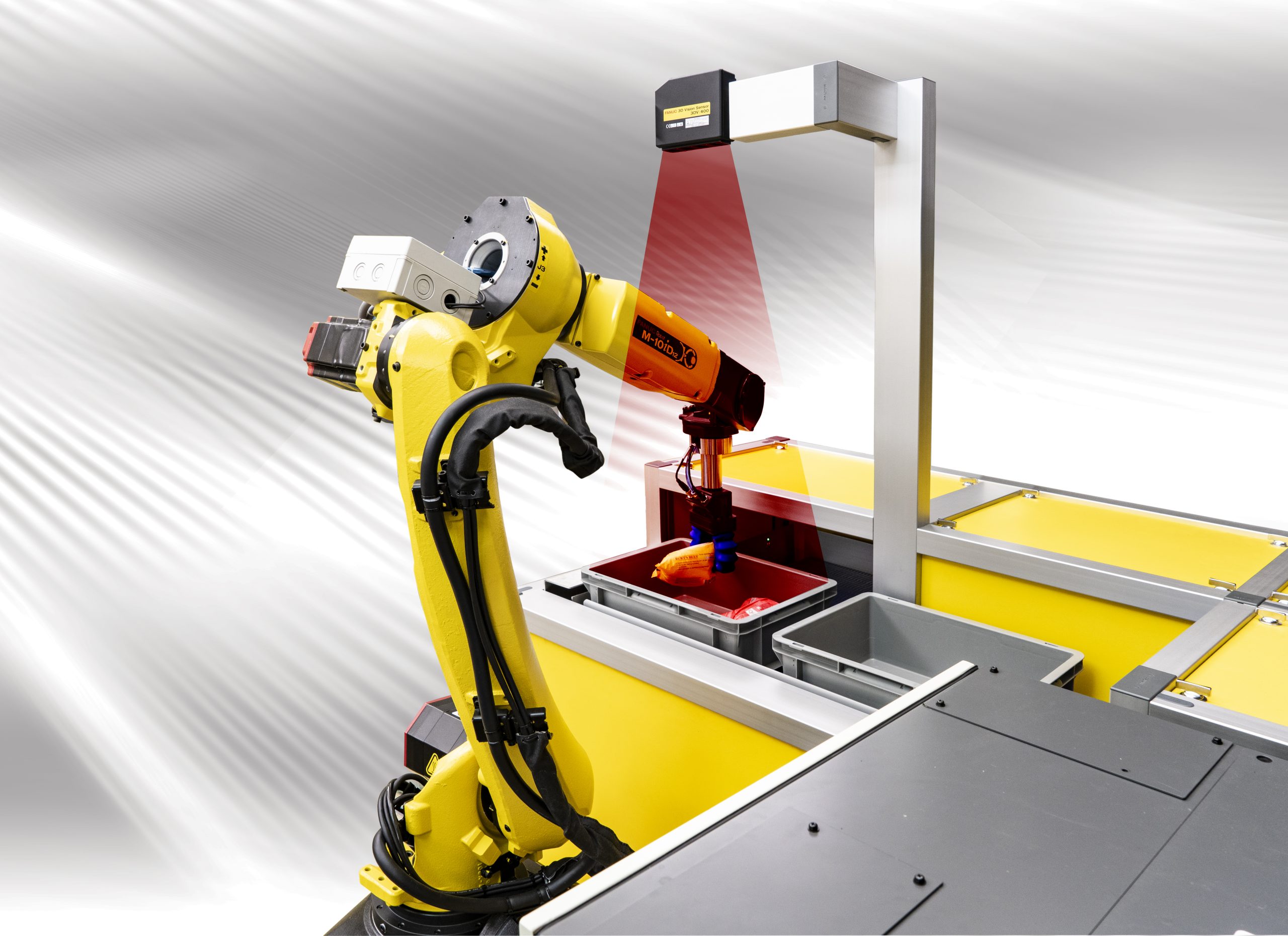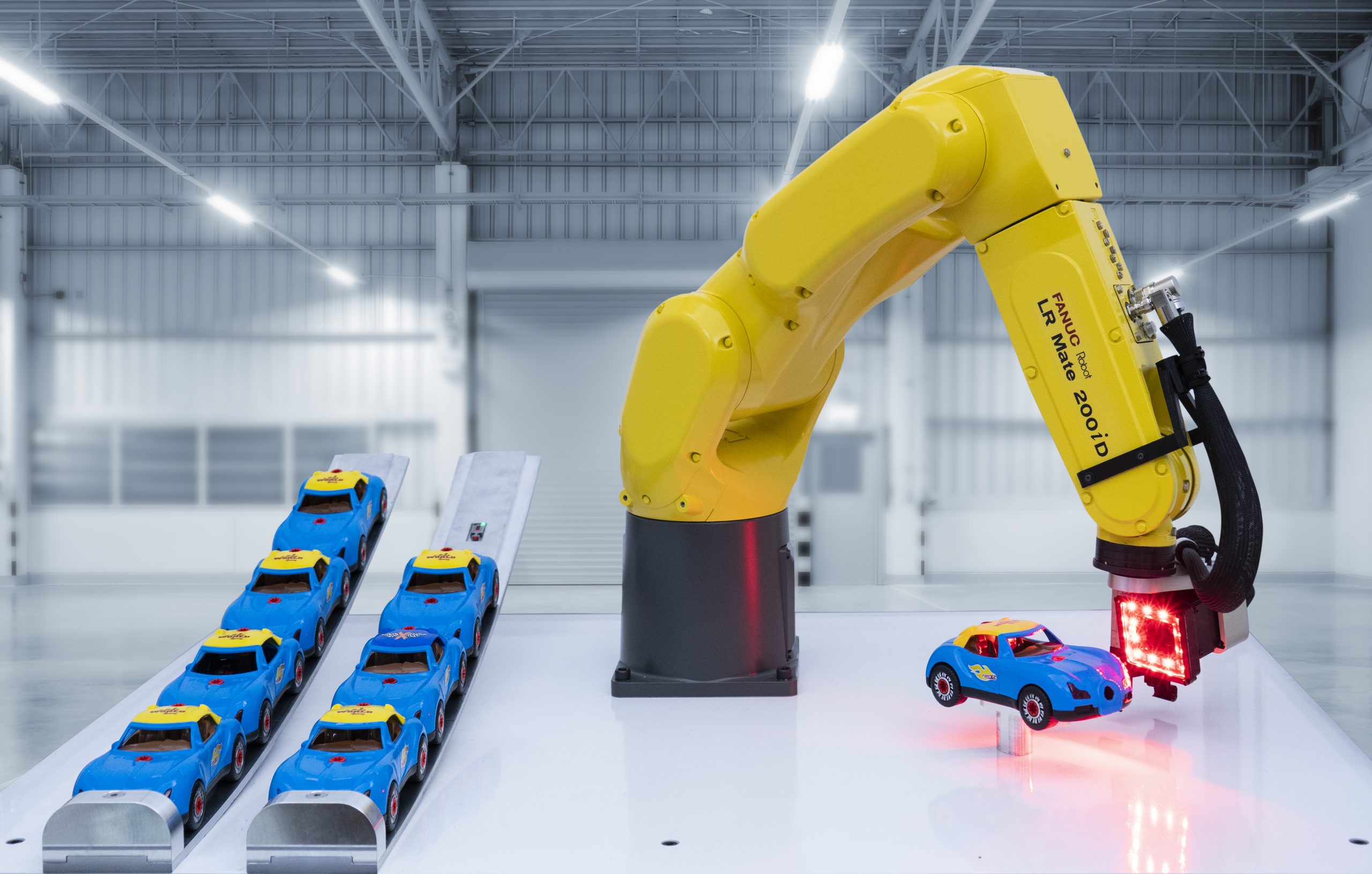 Overview
Automated Solutions Australia (ASA) choose FANUC robots for robotic vision inspection systems. FANUC is the only creator of industrial robots and cobots that combine vision technology with its inspection robots. In fact, every new FANUC robot is "iRVision Ready." iRVision is a unique, integrated visual detection technology. It allows FANUC robots to see, hence making quality inspection quicker and more intelligent.
ASA's experts are committed to supplying integrated robotic vision inspection systems for companies who want to conduct product quality inspections. These solutions are easy to use. Moreover, they may be applied without the need for complex programming or skills.
Robotic Vision Inspection System
As new sectors develop and companies modify their procedures to remain up to date with the most recent market trends, chances to boost output and overall profit arise. These systems may enhance production in areas such as e-commerce and pharmaceutical manufacturing. They are also widely used in robotic sorting of recycling.
Setting up iRVision for a visual exam is simple since the software leads you through each step. The basic iRVision package includes a robust vision toolkit to enable any bespoke vision system, making robotic vision inspection systems very user friendly.
Moreover, iRVision does not need an interface to external devices or extra gear (such as PCs, monitors, or side cabinets) for installing or operation. The setting of the robotic visual inspection process may be directly on the robot controller, on the Teach Pendant, or on any IE-capable device. All FANUC inspection robots and controllers are used with the iRVision solution due to the fact that the controller hardware is prepared for vision.
Robotic Vision Inspection System Applications
Presence/Absence detection
Part authentication
Detection of defects
Automatic eyesight evaluation
OCR/OCV refers to optical character recognition.
Similarity matching
Colour verifying
Robot led by vision Sorting
Barcode scan and tracking
And more…
Whether you are a large or small business if you looking at robotic vision inspection systems for your manufacturing process, we invite you to contact Automated Solutions Australia to explore the FANUC range today on 1800 ROBOTS. Our team at ASA are FANUC robot experts. From concept to system designs, installations, programming and support. At Automated Solutions Australia (ASA) we thrive on helping Australian business of all sizes achieve their goals, allowing you to compete on the world stage. Automated Solutions Australia are your industry leading experts.