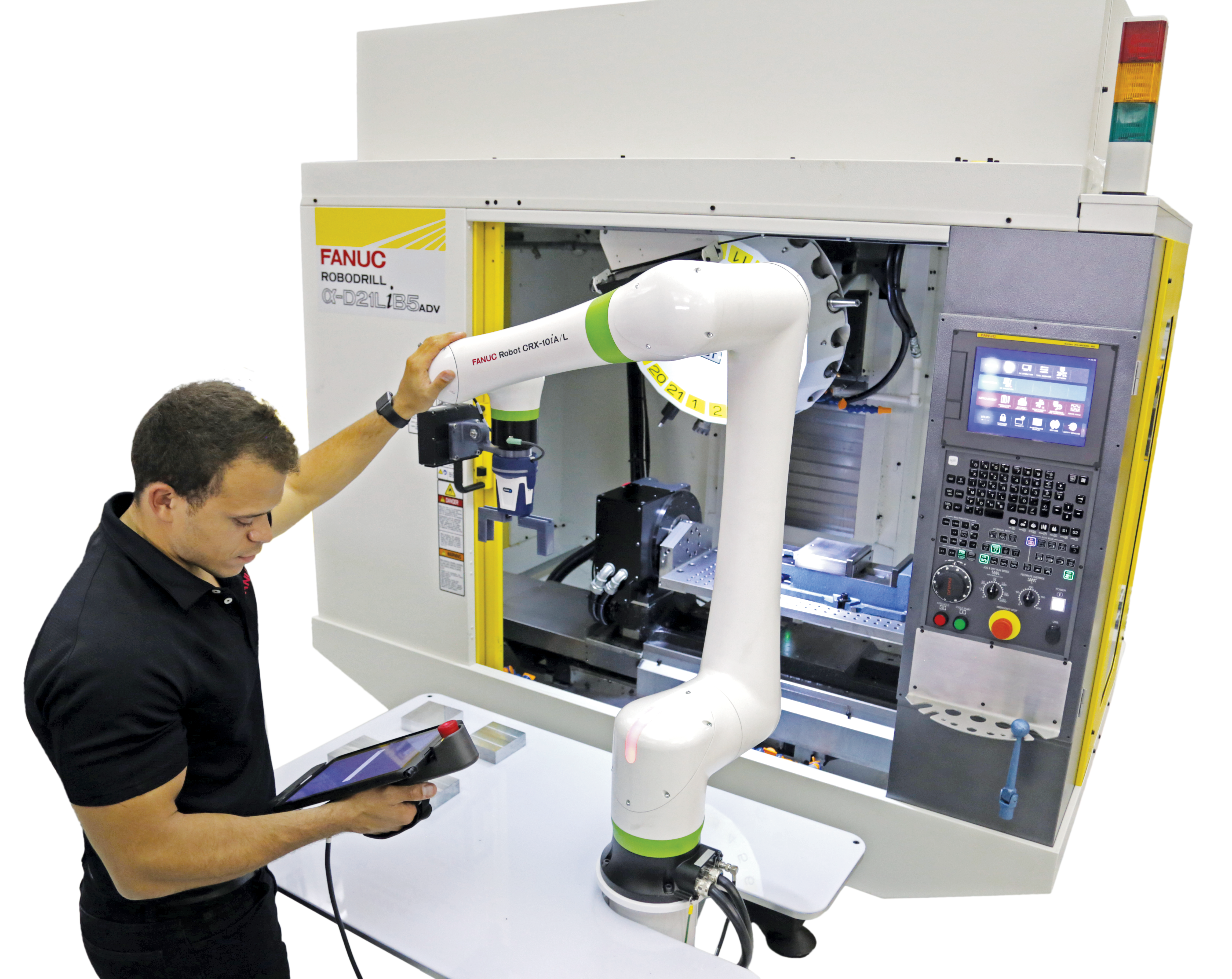 The method of using a robot system to autonomously load and unload a production machine is CNC Machine Automation. Ultimately, the layouts, workflows, workpieces, and needs vary so much from application to application, that at ASA, we offer a broad range of custom and standard robotic automation. Above all, lathe and milling machine load and unload, top loading of moulding machines, and press tending are key examples of common machine tool tending uses. Furthermore, maximizing the uptime of the main machine tool is the design goal in these applications.
Lights Out Production
CNC Machine automation allows machines to run continuously. Accordingly, this is without interruption for the length of a shift or overnight for "lights out" production. Additional advantages include an increase in machine utilisation. Ultimately, this frees up the worker to operate multiple machines, program, or carry out downstream processes, leading to higher and more consistent overall output rates. Additionally, robot rails can be added to allow robots to operate numerous machine tools when necessary, this increases their flexibility. Ultimately, the design of the robot's changeover grippers also enables the robot to handle a variety of parts and/or a substantial switch between pre-machined and machined parts without the assistance of an operator.
Benefits of CNC Machine Automation:
Greater flexibility as opposed to set automation
Maximise productivity with faster and more efficient operations
An increase in system uptime
Being able to manage multiple machines
Decreased running costs
Increased calibre
Capacity to perform additional procedures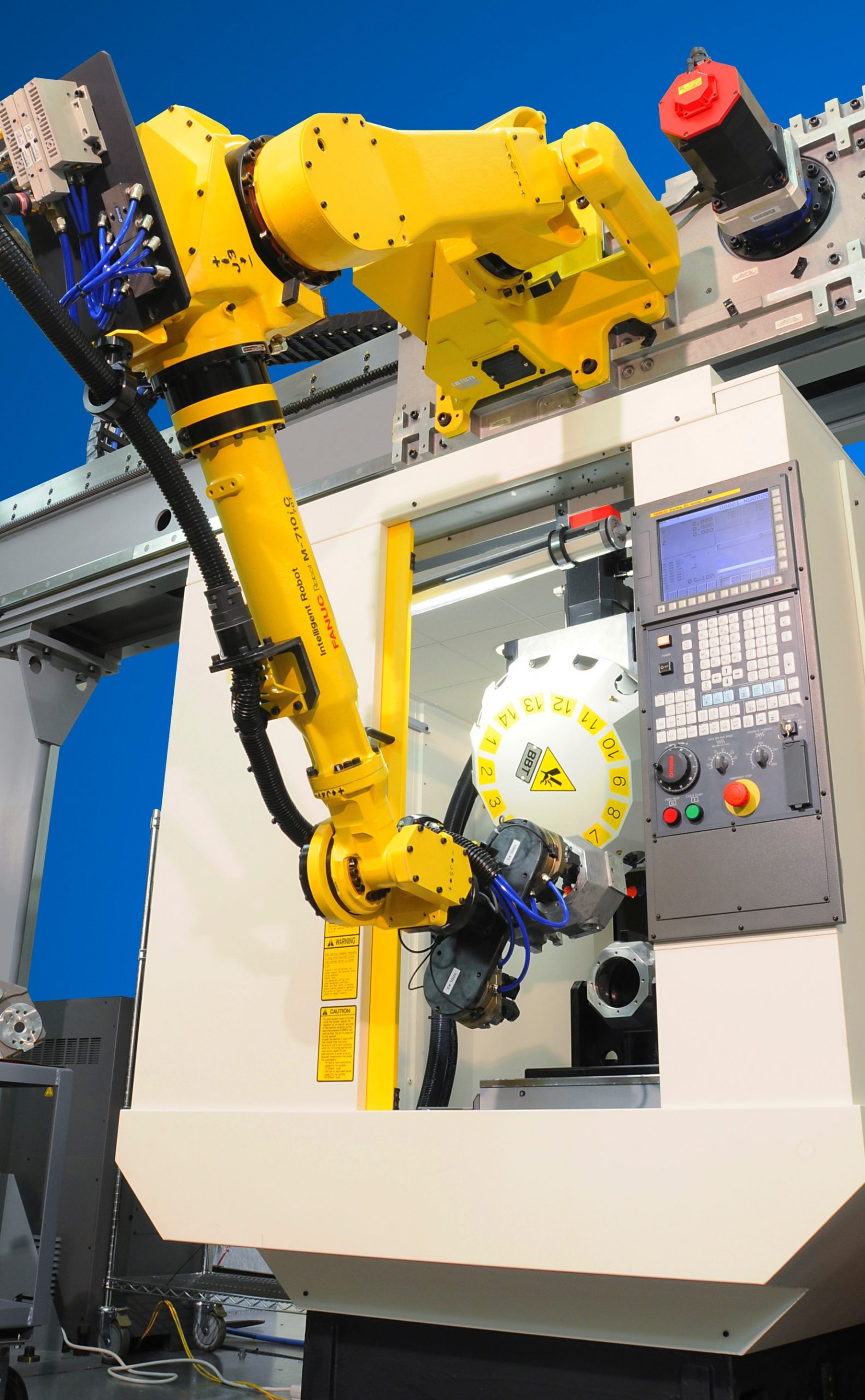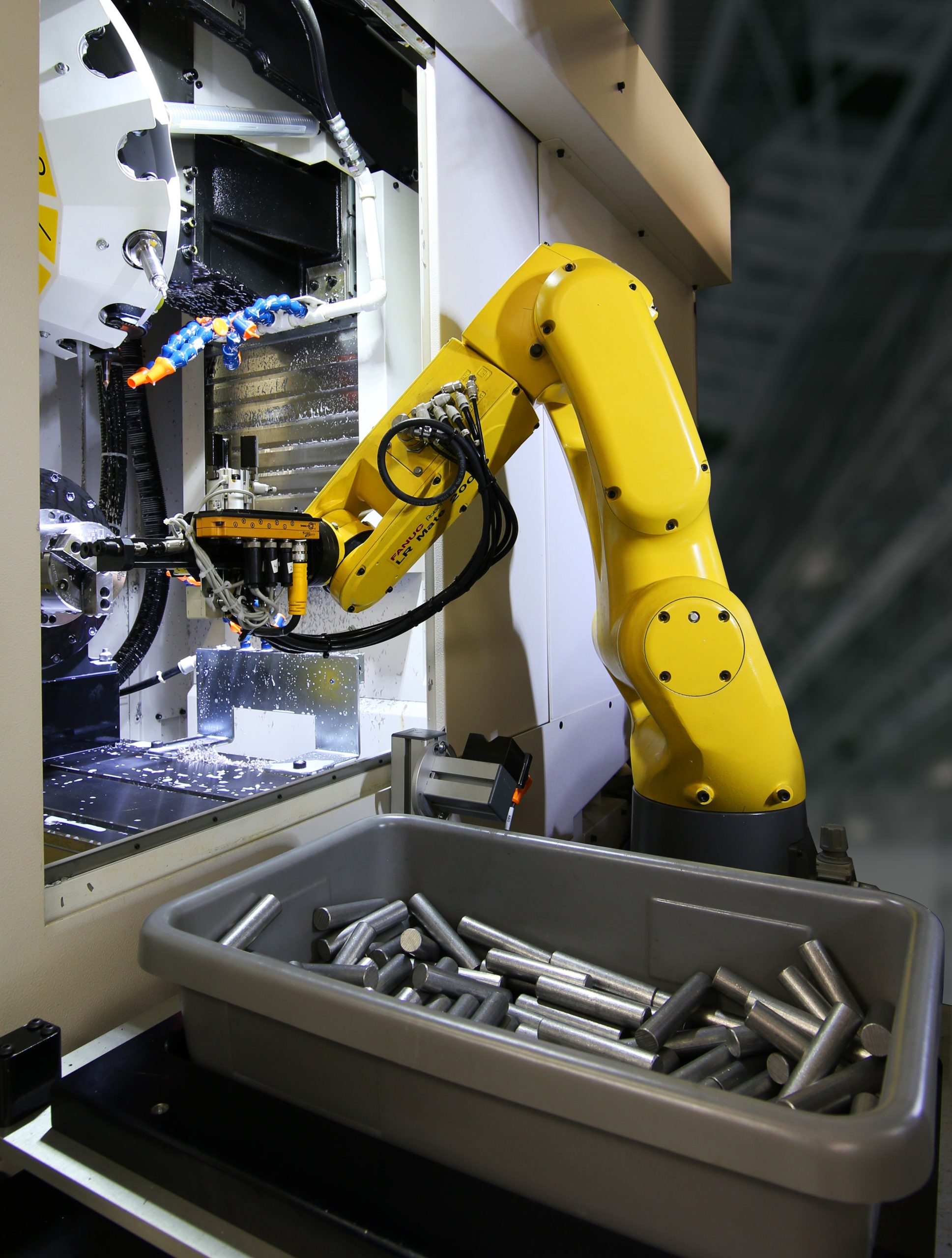 Whether you are a large or small manufacturer, if you looking at CNC Machine Automation for your manufacturing process, we invite you to contact Automated Solutions Australia to explore the FANUC range today on 1800 ROBOTS. Our engineering team at ASA are FANUC robot specialists, from concept to system designs, installations, programming and support. At Automated Solutions Australia (ASA) we thrive on helping Australian business of all sizes achieve their automation goals, enabling Australian manufacturers to compete on the world stage.  For all your industrial machine tool tending needs, Automated Solutions Australia are your industry leading experts.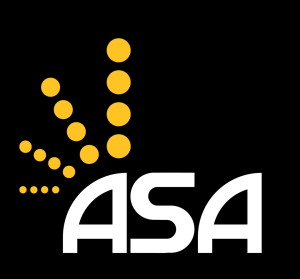 Click an Application to Explore it Further:
| FANUC Paint Finishing |  Welding, | Palletising Robots | Machine Tool Tending | Robotic Vision Inspection Systems |  Plastics Painting  | Materials Handling Applications |Deburring and Polishing | Fibreglass and Gelcoat Robots | Sealing and Dispensing | Picking and Packaging | Material Removal  | Shot Blasting and Peening  |
More (Recent) News Stories from Automation Solutions Australia:
Deburring Machines | Robots a Historical Overview | Robotics Engineering | Automatic Paint | Robotic Loading Systems for CNC | Unlocking Your Manufacturing Potential | Spray Painting Robots | Automatic Sandblasting | CNC Mills | Automated Welding | Unlock the Future with Automation Systems | Robot Company, The Automation Era | Choosing an Automation Company | Harness the Power of Robotics with ASA | Robotic Painting | Automotive Welding | The Path to Machine Tool Automation | System Integrator Australia | Robotic Welders | Automate your CNC | Automation Company | Electrical Design | Human Machine Interface | Plastic Paint Robots | PLC Programming | Robotics Australia | Materials Handling Solutions | Industrial/Manufacturing Robots | Industrial Engineering | FANUC Robot | Shot Blasting | Robotic Automation Solutions | Industrial Automation | FANUC Industrial Robots | FANUC Collaborative Robots | FANUC Palletising Robots | Robotic Palletisers | Robotic Fibreglass Spray Machines | CNC Machine Automation | Robotic Arm – An Industry Guide | The Cobot |