Experience Precision with Automatic Paint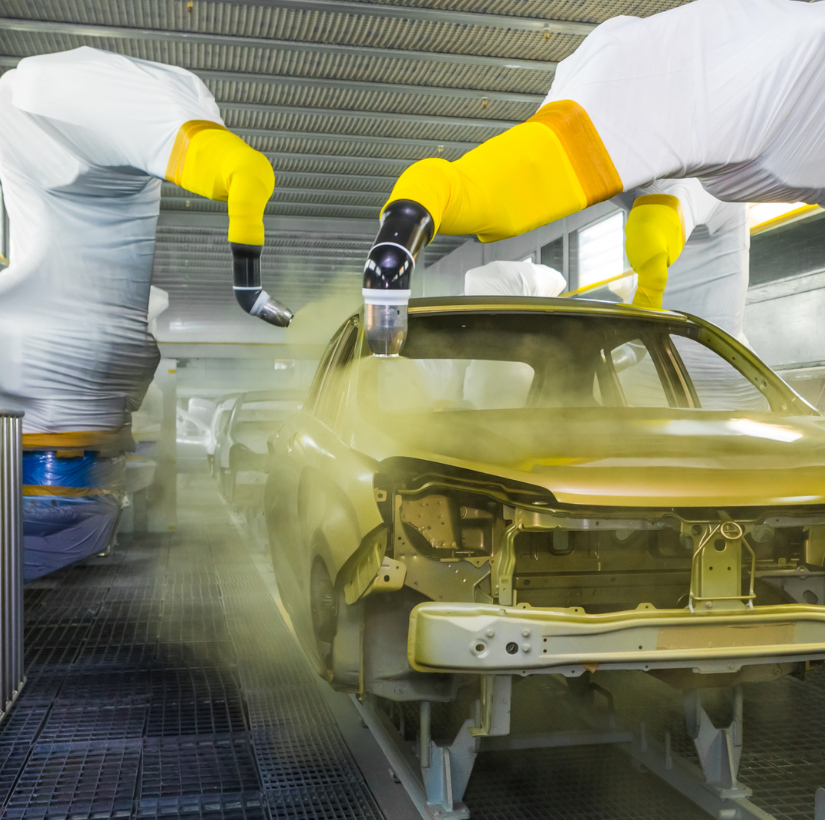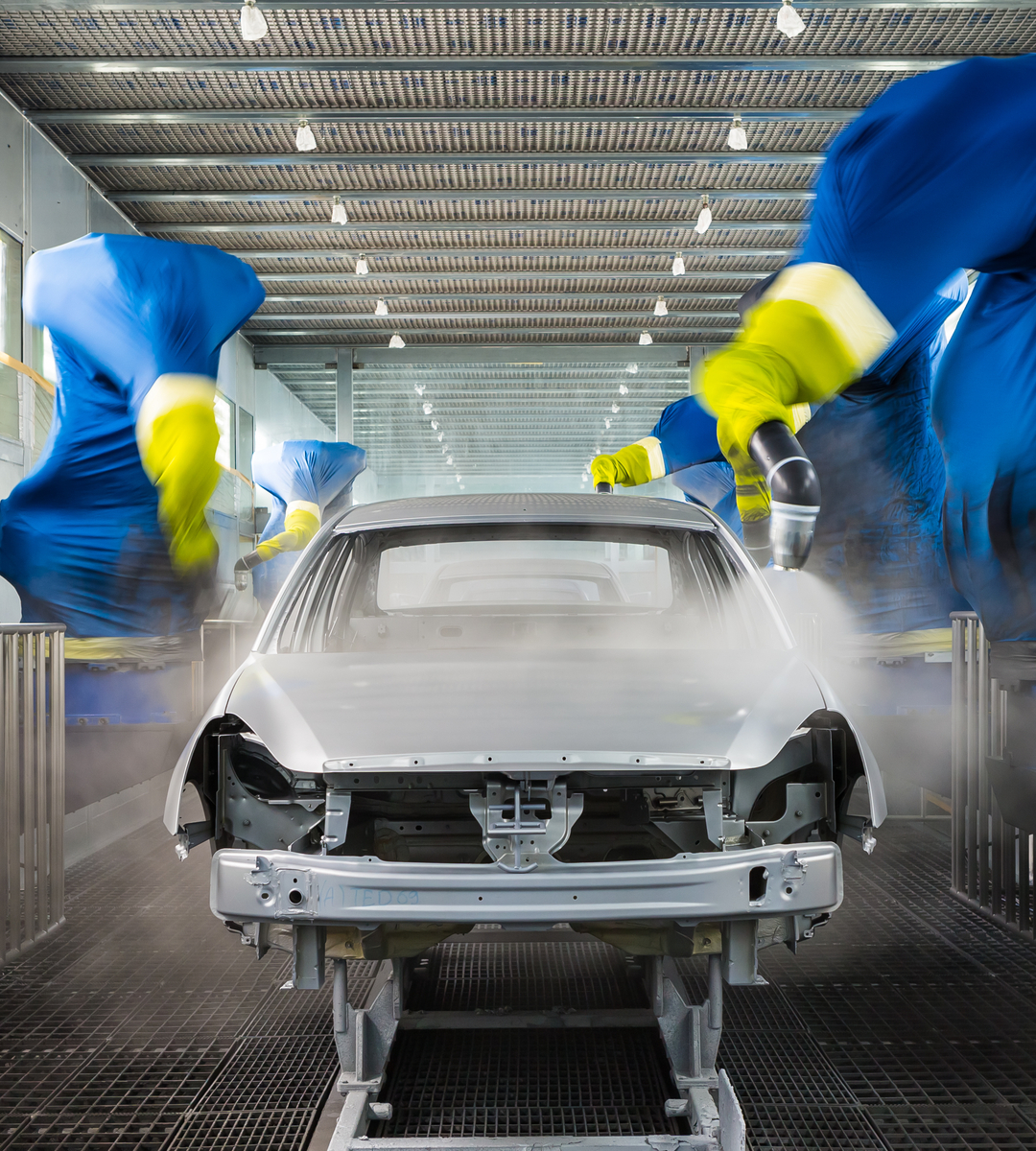 In the innovative world of industrial painting, automatic paint has helped to revolutionise the industry. Thus offering unparalleled efficiency and precision. Consequently, at ASA, we have proudly been integrating FANUC robots into our systems for over 20 years.
Our Journey to Automatic Paint Integration
Embarking on a journey over two decades ago, ASA committed to providing top-tier automatic paint solutions to various industries. Therefore, we've meticulously refined our craft, adapting to the evolving demands and intricacies of automatic painting technology. So the consistent result is a seamless, efficient, and highly precise automatic paint application.
FANUC Robot Series Integration
Furthermore, we exclusively integrate FANUC cutting-edge paint robot series into our systems. Moreover, the FANUC paint robot series boasts renowned accuracy, speed, and reliability, serving as an indispensable tool in any automatic paint operation. Hence, meticulous design guarantees that these robots deliver optimal performance and longevity, ensuring that your investment yields returns for years to come.
Unwavering Commitment
As exclusive FANUC integrators, ASA's dedication to excellence in the automatic paint industry remains unwavering. Furthermore, this commitment is reflected in every project we undertake. Thus providing our clients with not just equipment, but a reliable partner in their industrial painting endeavors. In addition, our extensive experience and deep understanding of the FANUC paint robot series allow us to offer unparalleled support and services to all clients, ensuring satisfaction at every turn.
Optimal Automatic Paint Solutions
Moreover, integrating FANUC robots for paint systems promises a level of quality and efficiency that is unmatched. Consequently, the synergy between ASA's two decades of expertise and FANUC's advanced technology yields solutions that are tailored to meet and exceed the unique requirements of each client. So for industries ranging from automotive to aerospace (and everything in between), our automatic paint systems deliver consistency and precision in every application, providing invaluable support across diverse fields.
When it comes to automatic paint, ASA's exclusive integration of FANUC robots offers an unbeatable combination of experience and technology. Furthermore, with over 20 years in the business, our team is equipped to provide you with automatic paint systems that embody precision and reliability. Thus, step into a world where technology meets expertise, and experience the future of automatic paint with ASA and FANUC today.