Transform Your Industry with Advanced Industrial Automation Solutions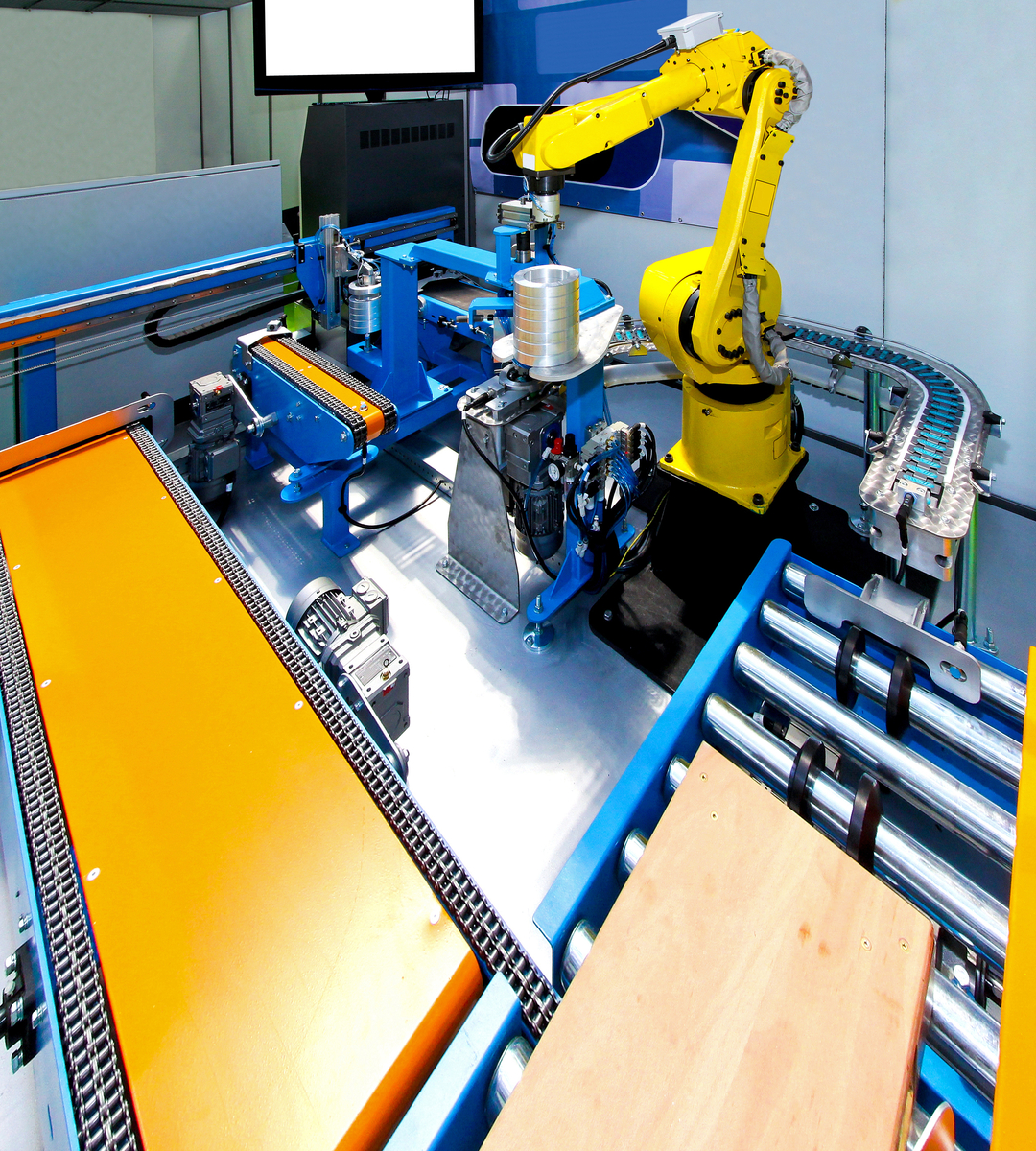 Professional Industrial Automation Melbourne, Adelaide, and Australia-wide.
Automated Solutions Australia (ASA) is delivering tomorrow's solution today for industrial automation. Since our beginning, our team has been dedicated to specialised design, engineering and integration of flexible solutions both in Australia and across the globe. With offices in both Melbourne and Adelaide, but offering our services Australia-wide and aborad.
We take pride in our 250m² warehouse and office complex that serves our clients' needs. We have a skilled and professional team of engineers, designers, and project managers that deliver quality automated solutions.
ASA are a dedicated FANUC Robot integrator. Our mission at ASA is to bring forward the world's leading industrial automation solutions and make them available to our customers here in Australia.
Our projects have seen our clients gaining an advantage aswell as seeing an increase in profit margins. In return, we have earned an excellent reputation, customer loyalty and great client retention rates.
Benefits
Save time and resources with ASA's industrial automation solutions. We add value to manufacturing industries with our robust engineering and flexible automation. ASA seeks to improve productivity and quality with the latest in automation technology to our clients.
With ASA, you can reduce your direct manufacturing costs. You can rely on proven automation technology and our engineering ability to deliver great results for your business. This allows you to achieve those difficult production volumes and labour cost goals.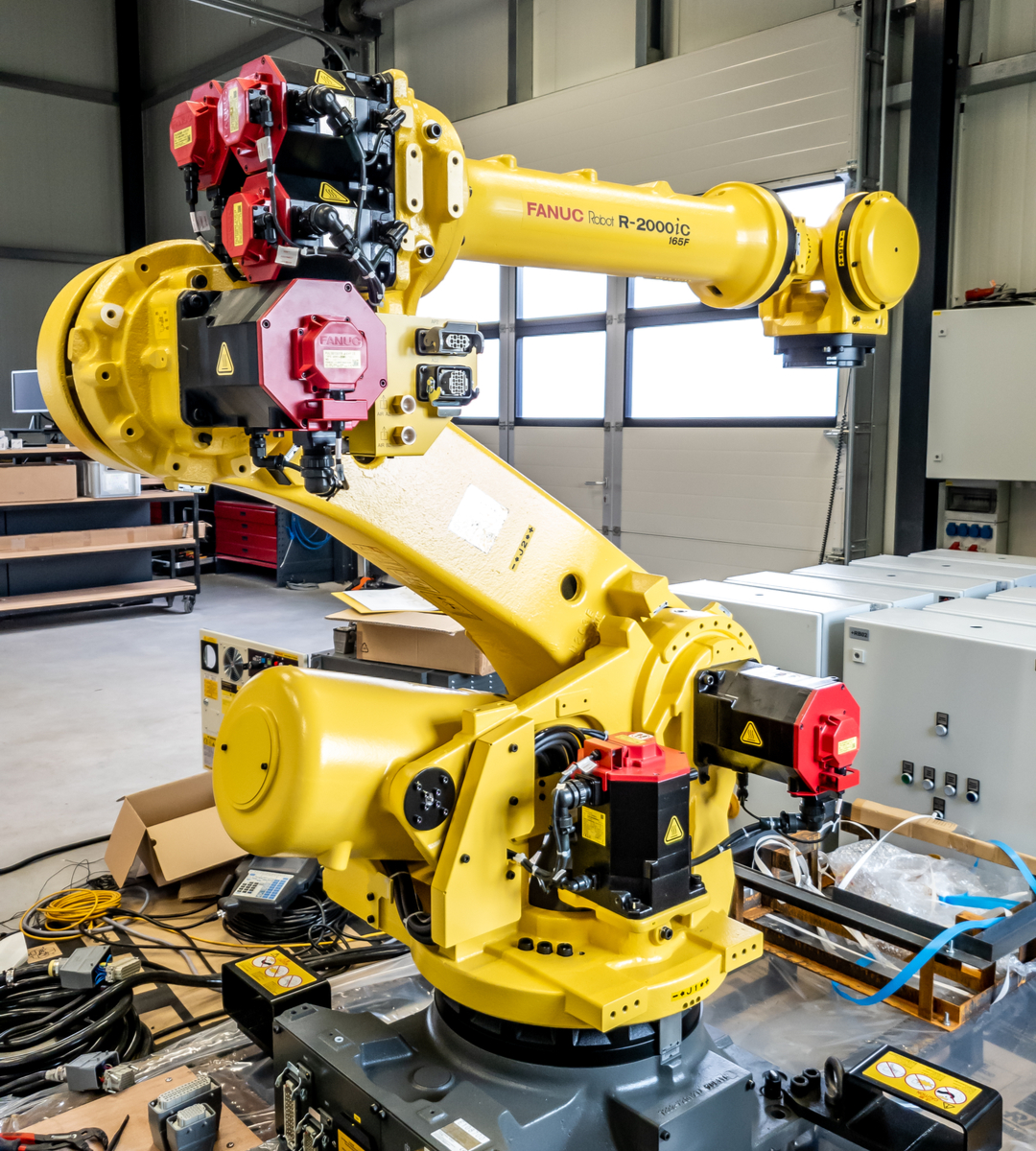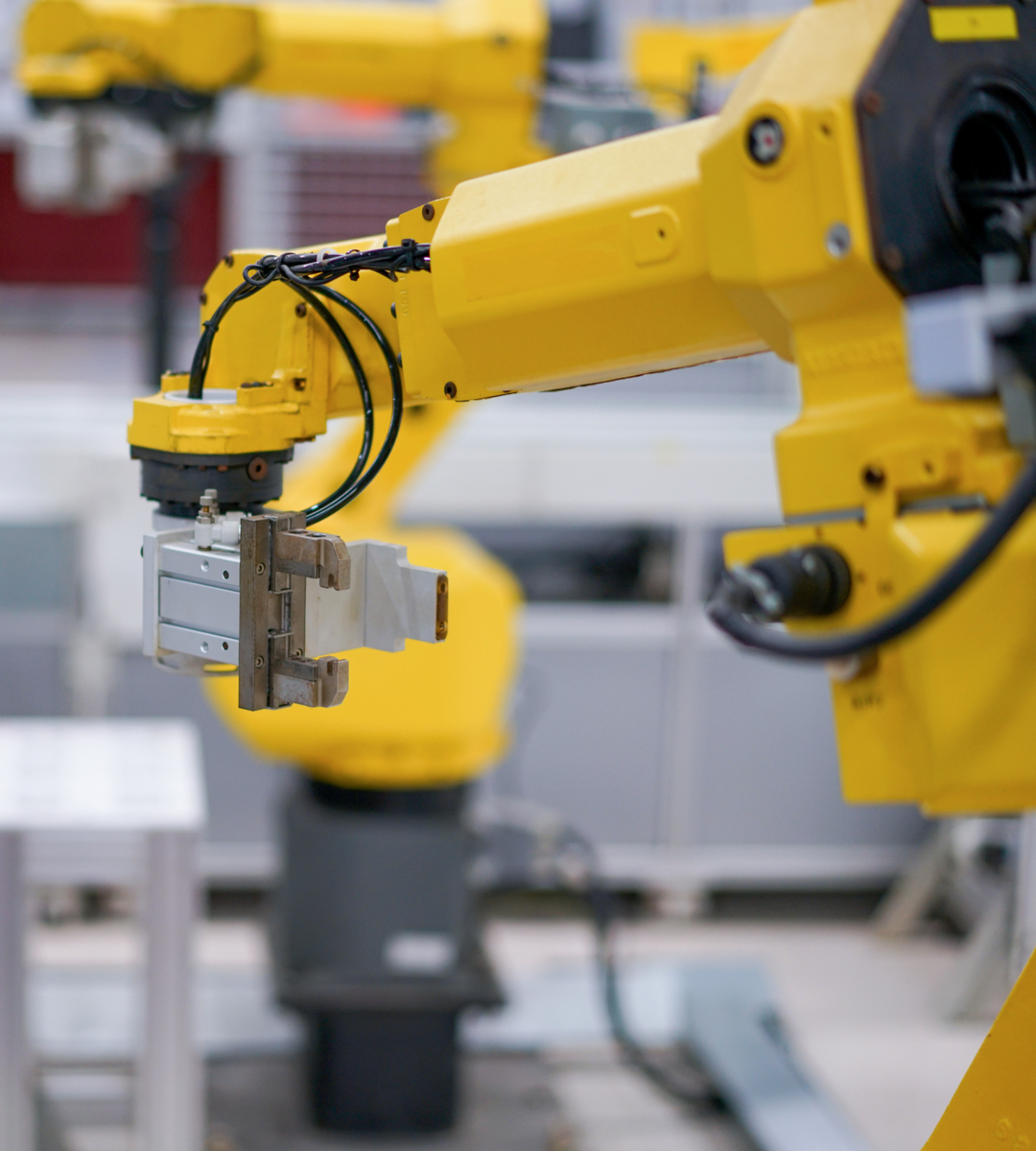 Recommended Industrial Automation
Transform your manufacturing space with quality industrial automation from ASA.
ASA can identify constraints and bottlenecks within our clients' manufacturing processes. We can conduct a Needs Analysis with you. This is to ensure that we expose these, and to ensure that we define solutions for each one within our automation concept. We will then begin our process with concept and simulation. Next we turn to design and engineering, to ensure that we meet your needs.
All of our solutions meet or exceed Australian Standards. In addition, they all come with a 12 month warranty. This is in order to give our clients' piece of mind, that you can absolutely rely on us.
Servicing your industrial automation (to ensure your robot is at its best), is vital. At ASA, we offer servicing and support as a single product. However, this is also part of the last piece in our cradle to grave process approach with clients. When we service your robot, we will check for wear and tear. This is to ensure that your automation system is working at it's best.
For industrial automation Melbourne, industrial automation Adelaide, and industrial automation Australia and across the globe, contact ASA today!