Specialised Robotics Engineering for Streamlined Solutions using FANUC Robots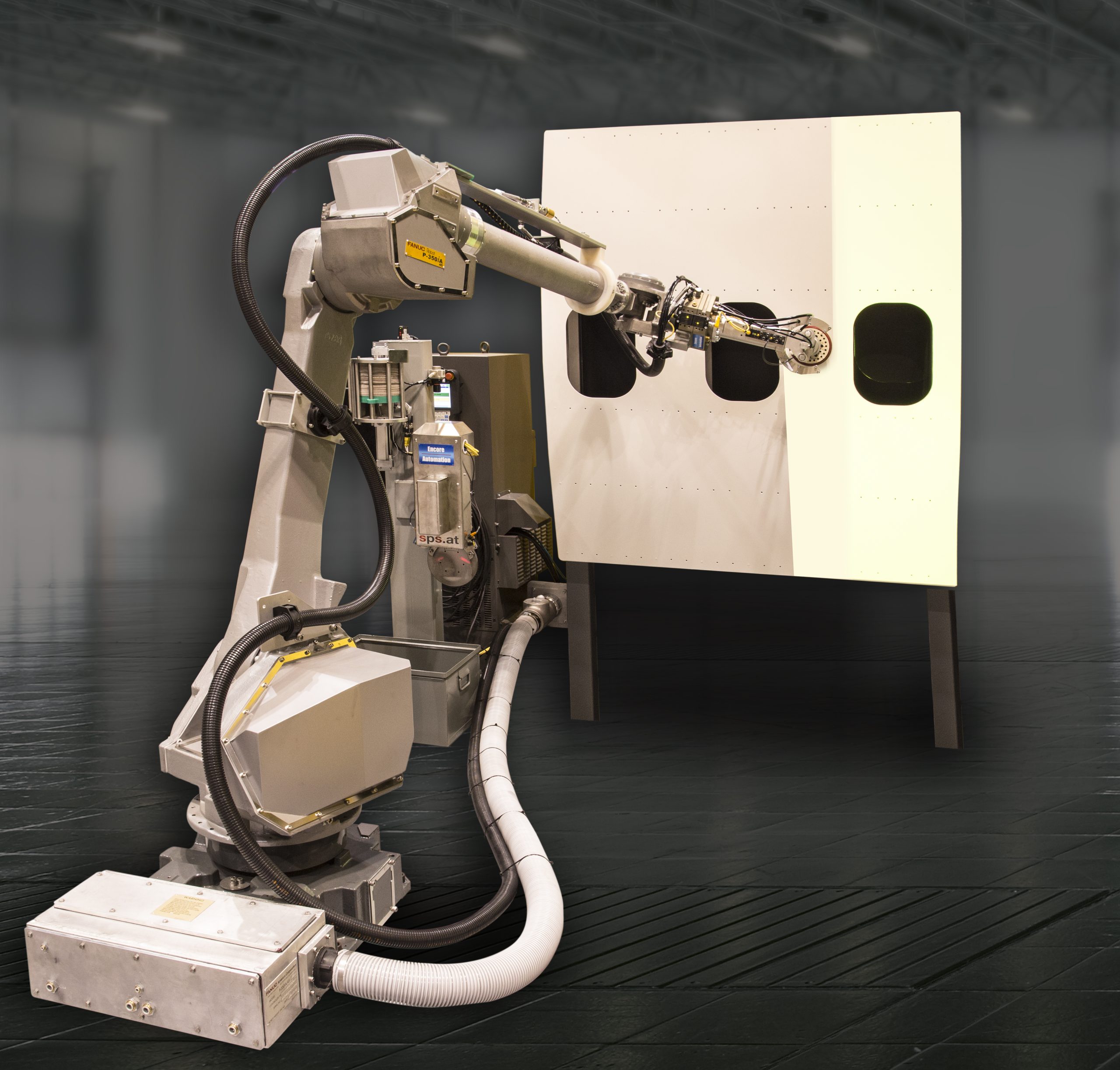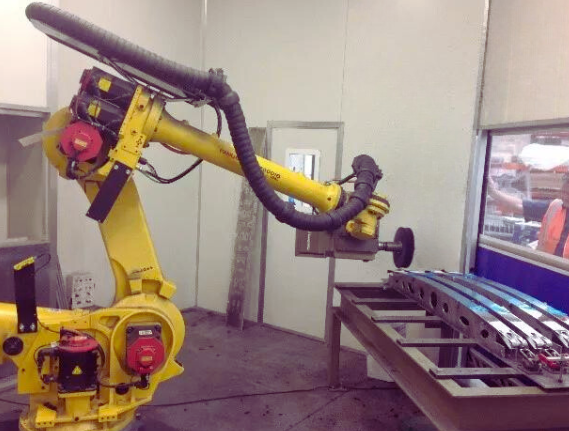 In a world increasingly reliant on automation, robotics engineering emerges as the pivotal force driving innovation. Consequently, for businesses looking to harness the power of robotics, Automated Solutions Australia (ASA) stands at the forefront. Standing as specialists, ASA is dedicated to offering cutting-edge robotics engineering solutions. Moreover, at ASA, we are specialists in the integration of FANUC robots, having integrated FANUC robots for over 20 years. As a result, we provide a perfect blend of expertise and technology for our valued clients. As a result, we are proud of our excellent customer retention rates.
Robotics Engineering: A Symbiosis of Precision and Efficiency
Robotics engineering involves the seamless integration of computer science and engineering to design and create robotic systems. Robots can be programmed to perform a number of both mundane and complex tasks. Efficiently and accurately executing these tasks, requires minimal human intervention. Hence, these advanced robots become indispensable assets in various sectors, playing a pivotal role in enhancing operational efficiency and productivity. Such sectors include automotive, foundry, the heavy industry, aerospace, defence and more.
Automated Solutions Australia: Your Partner in Robotics Engineering
At ASA, we take immense pride in being a company solely dedicated to providing unparalleled robotics engineering solutions. In our dynamic team, we have skilled engineers and technicians who form the backbone of our operations. In fact, at ASA we believe our people are our point of difference. Each member of our team is not only proficient but also highly adept at delivering tailored solutions to our clients. Additionally, our solutions are meticulously designed with your specific needs in mind, ensuring they meet your unique automation requirements efficiently.
Experience the FANUC Advantage with ASA
FANUC robots boast global renown for their advanced capabilities and unwavering reliability in various applications. Due to their esteemed reputation, integrating these high-performing FANUC robots is a strategic move for ASA, we believe we integrate the best robots available, on a worldwide scale. Consequently, through this integration, we ensure that our clients receive superior performance and longevity in all their automation projects. Therefore, this approach guarantees a valuable return on investment for our clients, affirming the value and quality of our robotic solutions.
Why Choose Automated Solutions Australia for Robotics Engineering?
Expertise: First and foremost, possessing extensive experience in robotics engineering, has set us on the path to success on a worldwide scale. So at ASA, we consistently deliver exceptional quality and precision in every project. Therefore with this approach, we establish ourselves as undisputed experts in the field.
FANUC Integration: Furthermore, specialising in FANUC robot integration, ASA guarantees not just seamless, but also efficient automation solutions. So our solutions are meticulously catered to meet diverse industry requirements, showcasing our versatility and commitment to client satisfaction. At ASA, we pride ourselves on delivering tomorrows solutions, today.
Custom Solutions: Importantly, at ASA, we don't just offer solutions; we provide custom robotics engineering solutions. Each of these is intricately designed to not only improve efficiency and productivity in your business operations, but also provide you with the competitive edge, of which we believe is crucial in today's fast-paced market.
Future of Automation: With Automated Solutions Australia leading the charge with our adept robotics engineering services, we believe we are the ideal partner, to propel your business into the future, with its strongest foot forward. Through the careful integration of FANUC robots, ASA does more than help businesses keep pace with the advancing technological landscape. Specifically, we ensure they thrive, excel, and dominate in their respective sectors.
So, contact ASA today to start your journey towards streamlined and efficient automation that will undoubtedly improve your operational efficiency.