At Automated Solutions Australia, we are able to offer a range of FANUC Material Handling Robots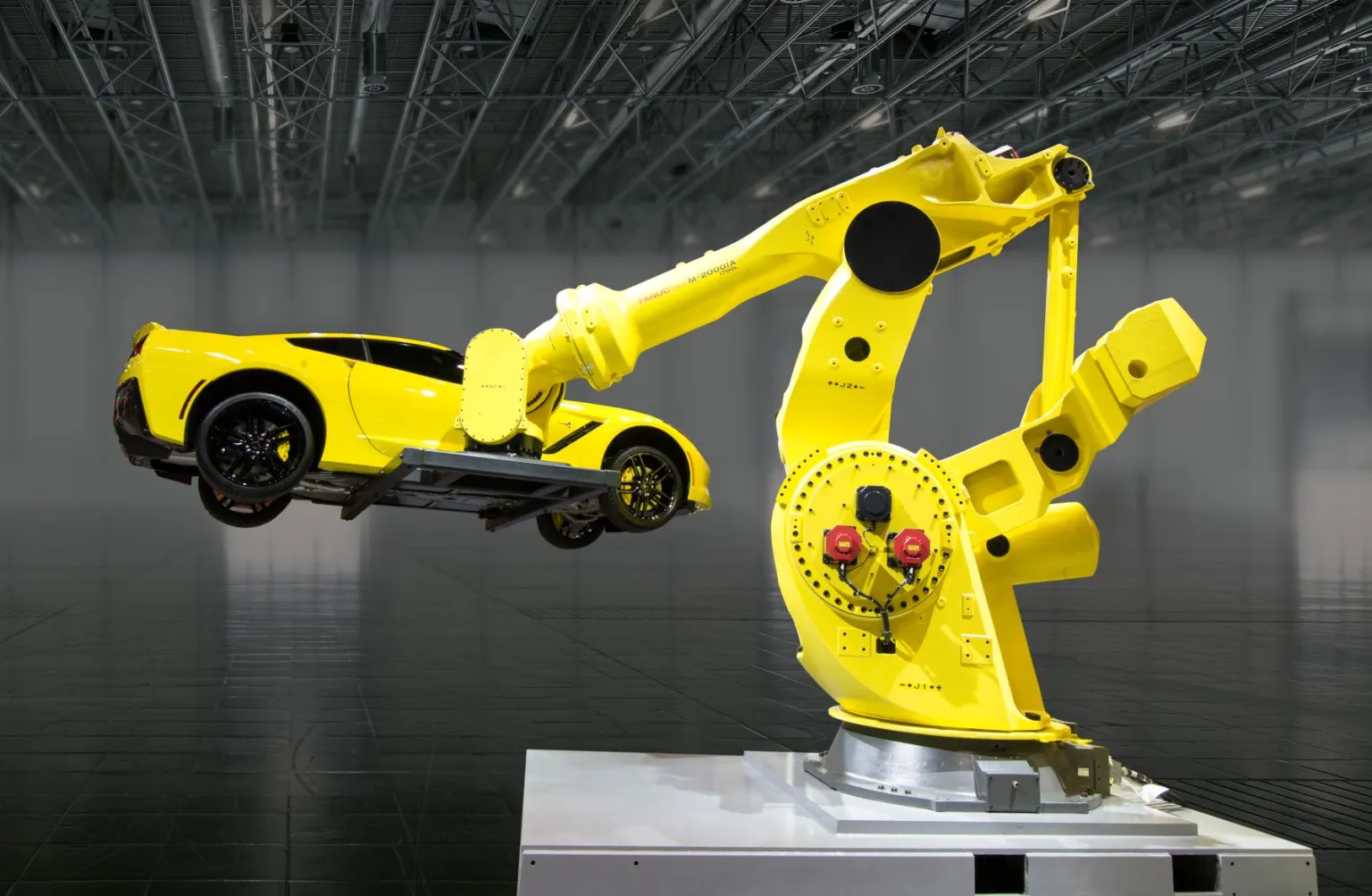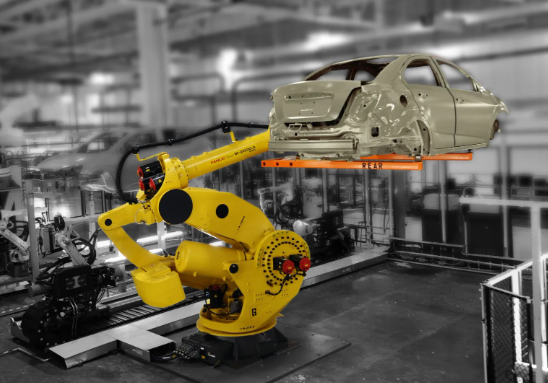 Automated Material Handling Applications Robots 
Need to move your components? ASA offers a range of FANUC automated materials handling robots, with payloads up to a whopping 2300 kg. FANUC's robot lineup is simply the most robust in the market for material handling and component transfer. They can be outfitted with iRVision and are capable of high-speed transmission in a system that has been thoroughly tuned. It is simple to select a material-handling robot that meets your demands. This is because small robots are built for use in delicate situations and large, robust units for larger applications.
Automated Materials Handling Robots For Every Application
Automated material handling robots are available for every materials handling application. This includes pick and place through to palletising, packing, component transfer, machine maintenance and assembly. ASA can offer standalone solutions or fully integrated systems that automate every material handling operation from the beginning to the conclusion of the production line. Robotic materials handling systems increase production by enhancing throughput and lengthening working periods.
Eliminate Health and Safety Risks with Automated Material Handling Robots
These robots eliminate health and safety risks that arise from picking and placing products repetitively. They are also proven tools for solving tasks where heavy, sharp or hot objects need to be moved on a large scale. The addition of an integrated 2D and 3D vision system allows the robot to "see" the part location, orientation, colour or presence, which can be used for size sorting and quality inspecting as part of the application solution. The addition of a conveyor and encoder allows the robot to identify and track any given part and pick it from a moving conveyor.
Whether you are a large or small manufacturer, if you are looking at Materials handling robots  for your manufacturing process, we invite you to contact Automated Solutions Australia to explore the FANUC range today on 1800 ROBOTS. Our industrial engineering team at ASA are FANUC robot specialists, from concept to system designs, installations, programming and support. At Automated Solutions Australia (ASA) we thrive on helping Australian business of all sizes achieve their automation goals, enabling manufacturers to compete on the world stage while building sovereign capability.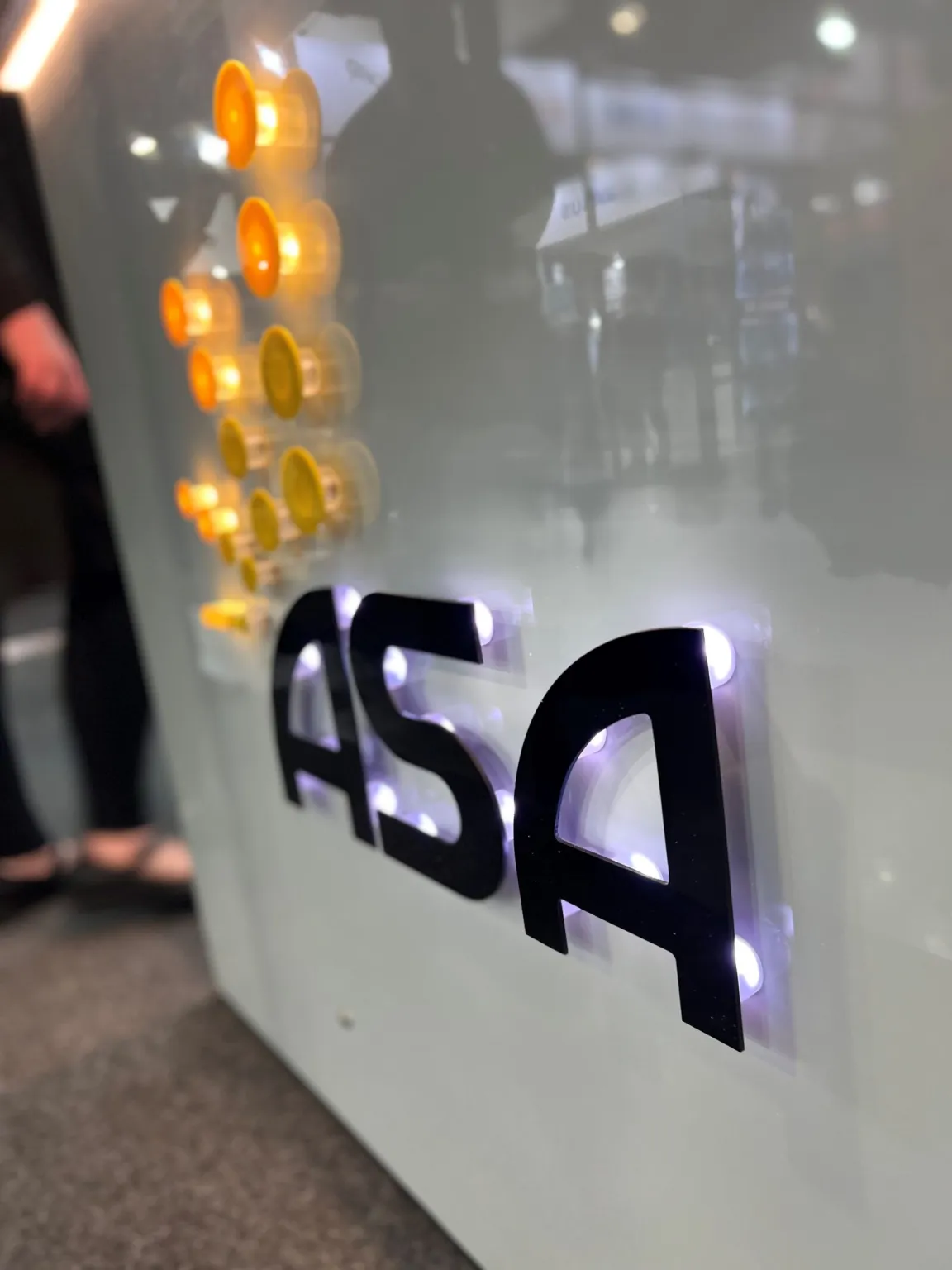 Materials Handling Robots: