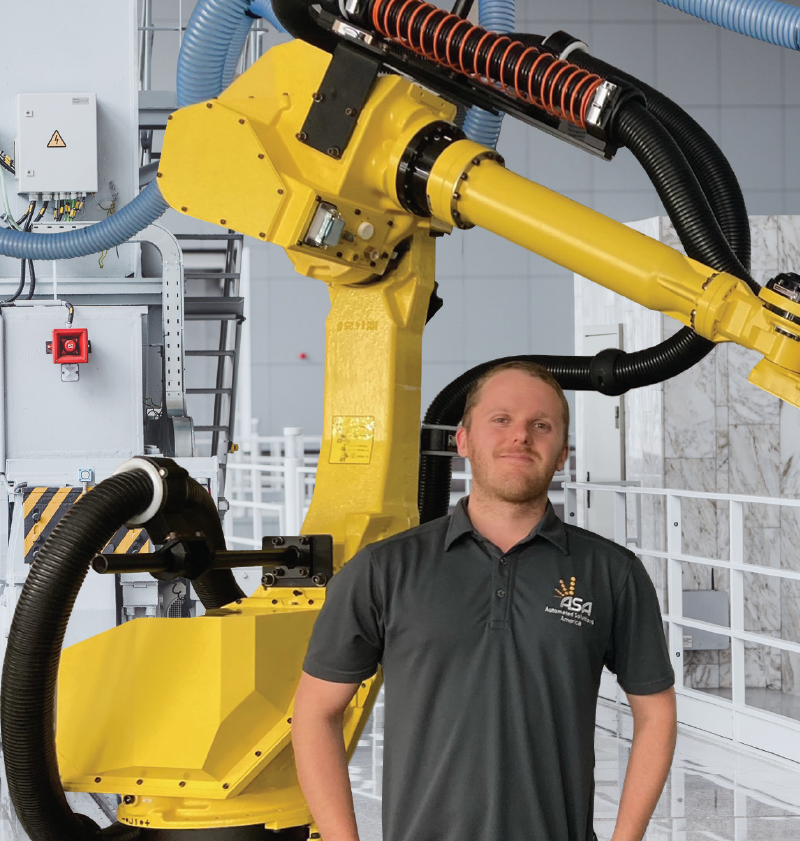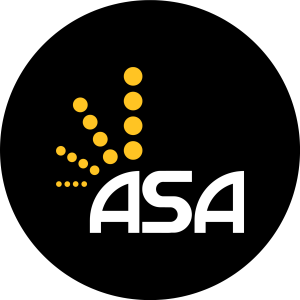 In the past, manual operations and tedious production procedures were the norms. However, these methods are slowly fading into the history books thanks to a modern automation system being integrated into manufacturing facilties. Nowadays, as we transition into an era celebrating the opportunity that comes with technology, the importance of a robust automation system in the manufacturing sector is undeniably vital. Consequently, the benefits of streamlining processes, maximising efficiency, and ensuring the automation system can grow with your business, are becoming more evident.
What is an Automation System?
An automation system, in simple terms, is a technology-driven solution that performs tasks or processes without human intervention. An automation system uses software, hardware, and sensors to carry out repetitive or complex actions automatically, often to improve efficiency, accuracy, and productivity in various industries and applications.
Facing Production Dilemmas? Every manufacturer, regardless of size or industry, naturally has production challenges. At times, it's about managing the complexities of a global supply chain. On the other hand, it might be about managing the risks of unplanned downtimes or swiftly adapting to changing consumer demands. Indeed, all these challenges can, unfortunately, disrupt the smooth functioning of operations. At ASA (Automated Solutions Australia), we firmly believe in forming strong partnerships with our clients, we are not there to integrate your automation system and vanish. In fact, we consider ourselves your ongoing automation partner. We position ourselves as your strategic allies. Our dedication lies in understanding your exact production challenges, and consequently developing bespoke automation system solutions tailored just for you. Our integrated automation system will be tailored to your unique needs, everytime.
With over two decades in the domain, we've not only seen, but continue to contribute to the technological transformation of the industry. Consequently, our team of experts is well equipped to help put your company to be in the best position. In light of this, we guarantee that your manufacturing strategy remains both resilient and future-ready. At ASA we believe we provide tomorrow's solutions, today. Our integrated automation system options will help you put your best foot forward and put you in a strong competitive position.
At Automated Solutions Australia, we only integrate FANUC robots, the gold standard in robotic automation, and for good reason. Therefore it's not surprise that their reputation stands firmly on a foundation of reliability, precision, and versatility. Infused with cutting-edge technology, these machines guarantee operations with umatched accuracy and speed – a critical asset for industries where even the smallest margin of error can translate into significant costs. Not only that, but FANUC robots also stand out for their longevity, which in the long run, leads to a more economical total cost throughout the robot's lifecycle. They are the perfect robot when looking at integrating an automation system into your manufacturing facility.
Elevate Your Manufacturing Game with ASA's Comprehensive Automation System Evaluation
Are you feeling defeated with production bottlenecks? Additionally, you're running into efficiency roadblocks? So, perhaps you're merely on the lookout for ways to bolster productivity? Regardless of the hurdle might be, rest assured, we have a custom solution waiting just for you. By takign the step to request a Needs Analysis, you not only address these concerns but also pave the way for a production environment that's optimised, agile, and full of potential. Click here to read about the Needs Analysis we offer.
To learn more about how Automated Solutions Australia, deliver 'Tomorrow's Solutions, Today' click here. 
Lastly, with ASA's insights and unparalleled expertise, embracing an automation system means more than just technological adaptation. It signifies a pleasing shift towards manufacturing excellence. We invite you to join us on this journey, where every challenge creates an exciting opportunity, and every solution propels you a step closer to fantastic growth.