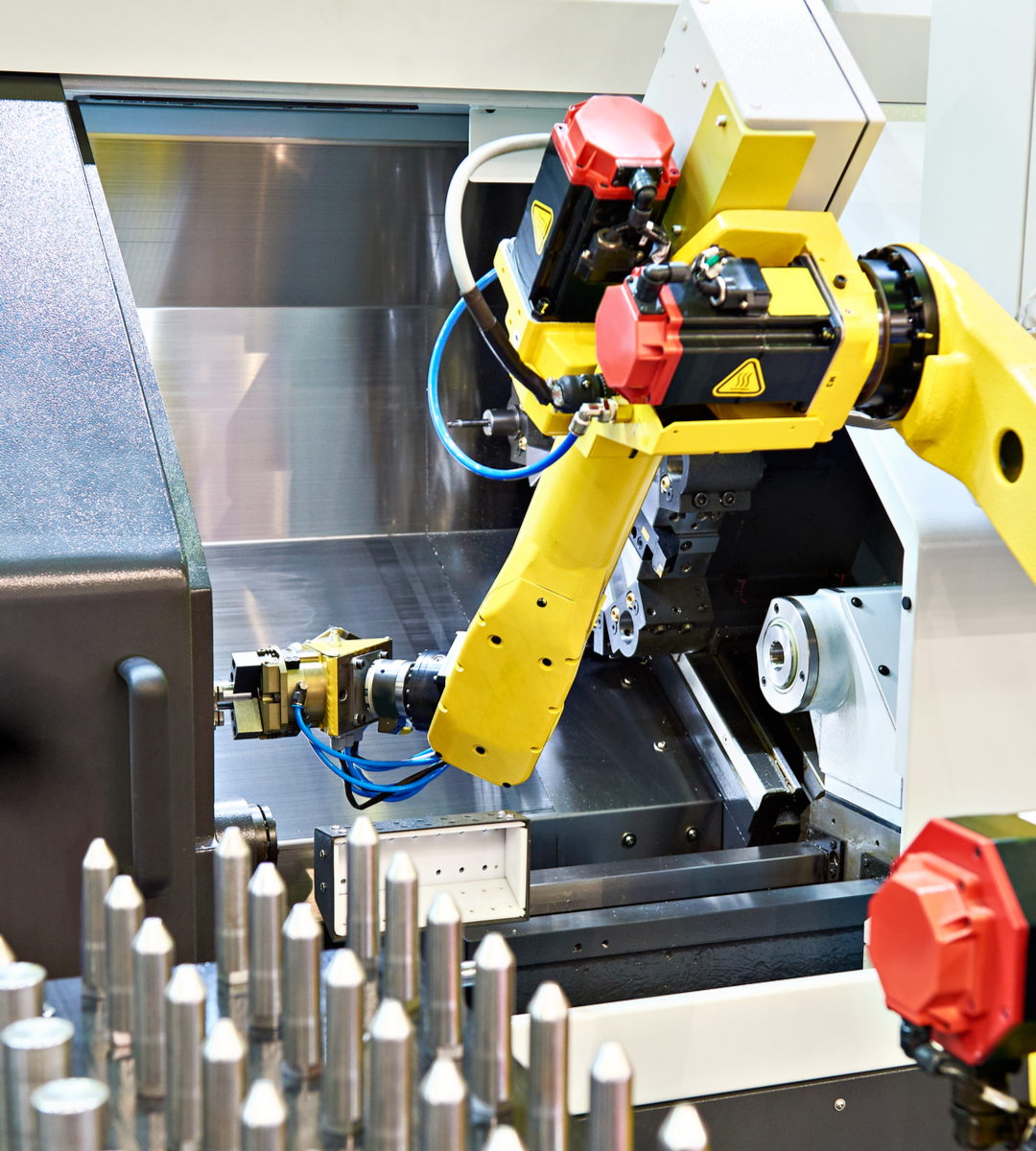 Transforming Your Business
Automated Solutions Australia (ASA) offers your manufacturing company modern and smart industrial engineering services. Our solutions help our clients improve their position within their niche.
Since 2002, we have strived to understand all our clients' needs to offer custom solutions. We have a team of about 20 professionals who focus on your productivity, throughput and quality with a quick return on investment. Our team uses an integrated approach to earn trust and become valued partners in the productivity, profitability and performance of every company we work with. Our industrial engineering services can be used in several fields, including machine tool tending, deburring and polishing, shot blasting and peening, paint finishing, material handling applications, fibreglass coating and plastic painting.
Although we are based in Australia, we also serve international clients. Our customer base is focused on Original Equipment Manufacturers (OEM's) and tier one suppliers to this industry world wide.
Industrial Engineering You Can Trust
Through experience and our excellent industrial engineering services, ASA can identify options within your current process through a needs analysis. We can identify bottlenecks, constraints imposed by batch processing, issues with environmental compliance, manufacturing limits and other areas where you can optimise material usage.
Our team is always happy to conduct a site visit to identify options for best practices to improve cost, quality, piece price, throughput and robustness.
We also offer 3D CAD programs to determine robot configurations and cycle times before a robot is put into production. As such, you can see the robot and its effect on the manufacturing capability of your company. Simulating the robot and environment allows us to mobilise and demobilise from sites quicker while saving money for our clients.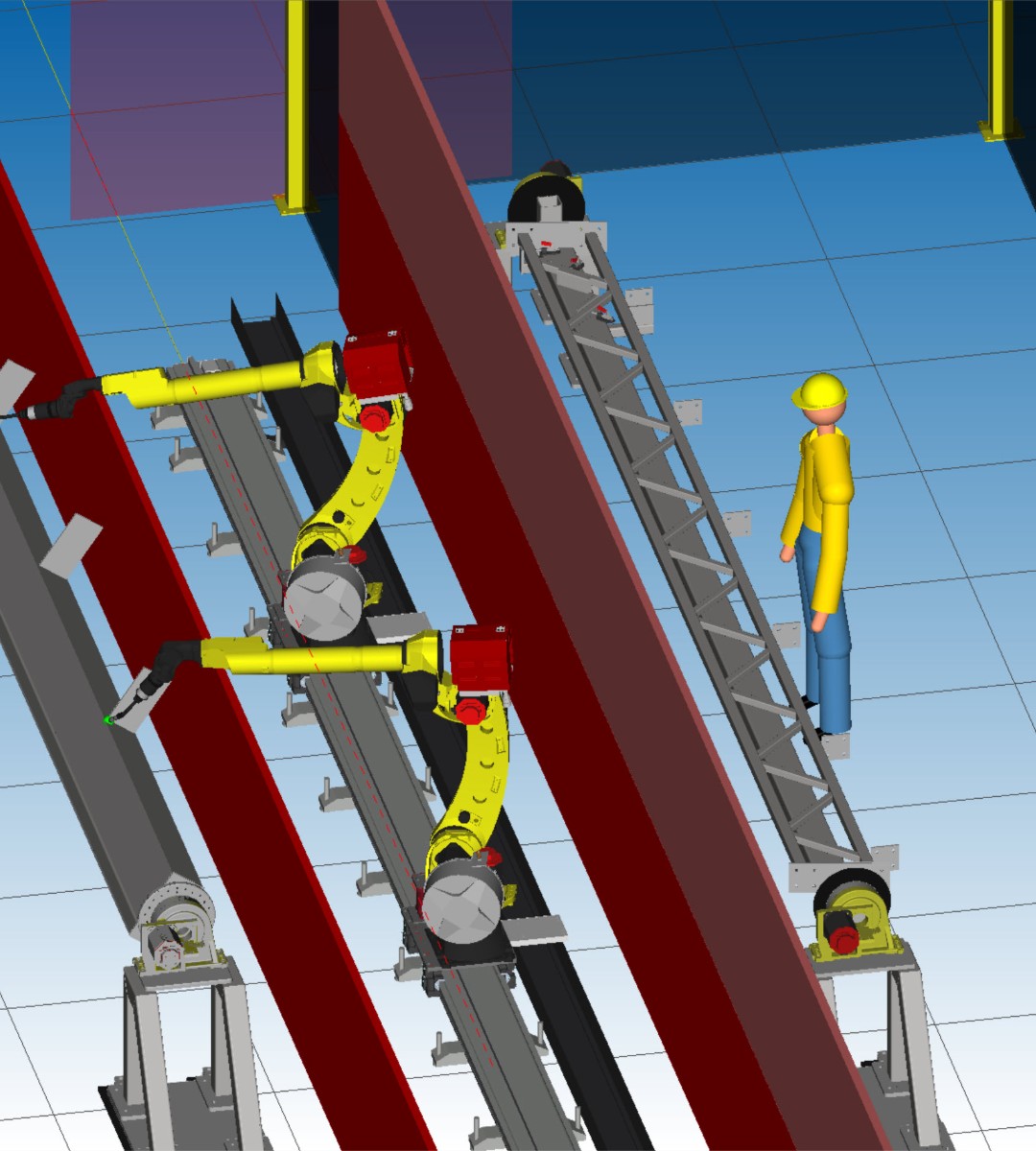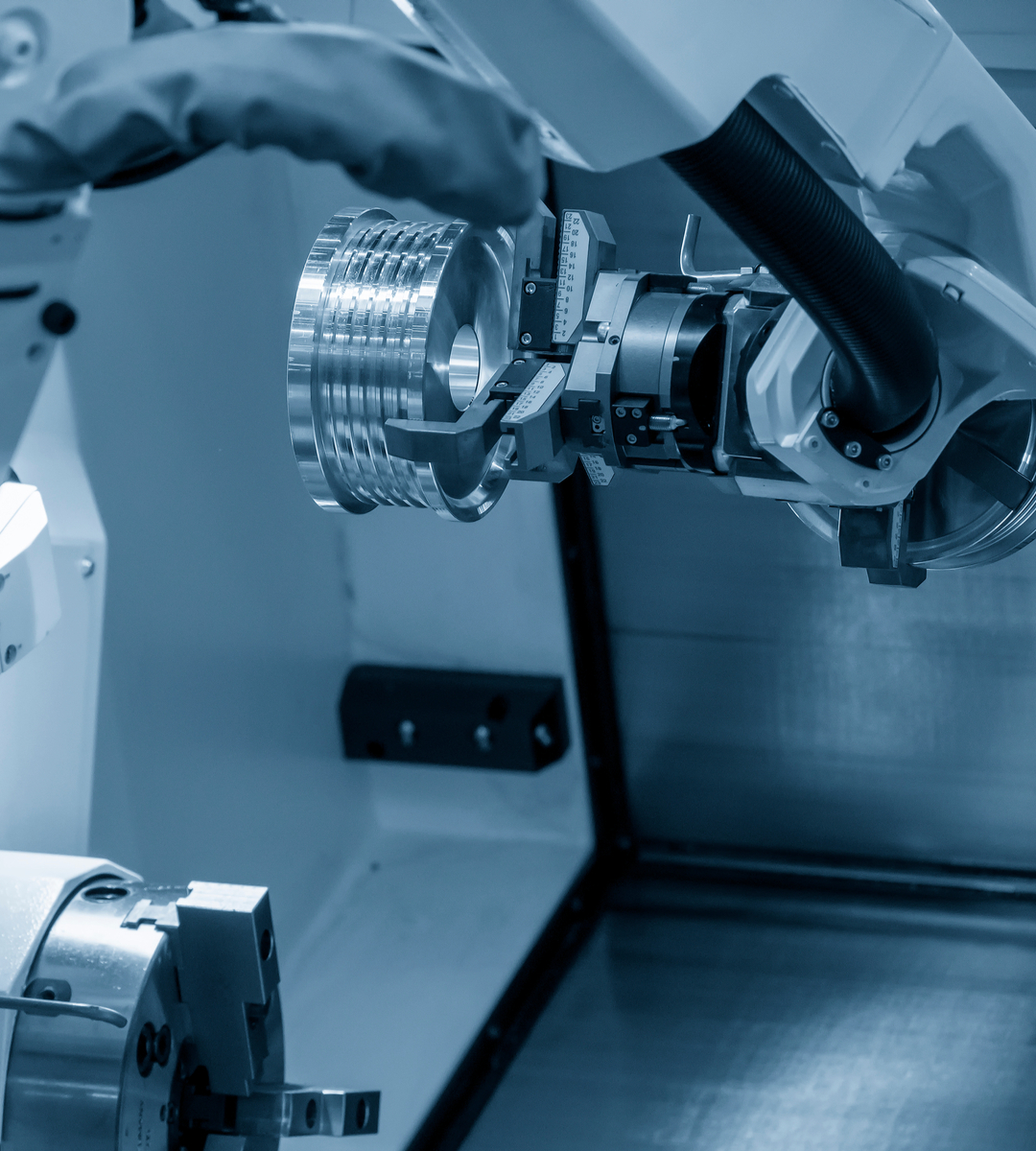 Industry Leading Industrial Engineering
We provide complete project management, custom system integration and design, or supports your current automated facility. With a proven strong reputation for industrial engineering, our ASA team can solve complex problems across various industries. This has made our relationships stronger with customers and helped us gain fantastic customer retention rates.
At ASA, we have formed strong partnership with customers world wide. This has improved our skills, which go on to benefit our Australian customers. We also educate customers to ensure that cutting edge technology is available here in Australia.
Click an Application to Explore it Further:
| FANUC Paint Finishing |  Welding, | Palletising Robots | Machine Tool Tending | Robotic Vision Inspection Systems |  Plastics Painting  | Materials Handling Applications |Deburring and Polishing | Fibreglass and Gelcoat Robots | Sealing and Dispensing | Picking and Packaging | Material Removal  | Shot Blasting and Peening  |
More (Recent) News Stories from Automation Solutions Australia:
Deburring Machines | Robots a Historical Overview | Robotics Engineering | Automatic Paint | Robotic Loading Systems for CNC | Unlocking Your Manufacturing Potential | Spray Painting Robots | Automatic Sandblasting | CNC Mills | Automated Welding | Unlock the Future with Automation Systems | Robot Company, The Automation Era | Choosing an Automation Company | Harness the Power of Robotics with ASA | Robotic Painting | Automotive Welding | The Path to Machine Tool Automation | System Integrator Australia | Robotic Welders | Automate your CNC | Automation Company | Electrical Design | Human Machine Interface | Plastic Paint Robots | PLC Programming | Robotics Australia | Materials Handling Solutions | Industrial/Manufacturing Robots | Industrial Engineering | FANUC Robot | Shot Blasting | Robotic Automation Solutions | Industrial Automation | FANUC Industrial Robots | FANUC Collaborative Robots | FANUC Palletising Robots | Robotic Palletisers | Robotic Fibreglass Spray Machines | CNC Machine Automation | Robotic Arm – An Industry Guide | The Cobot |