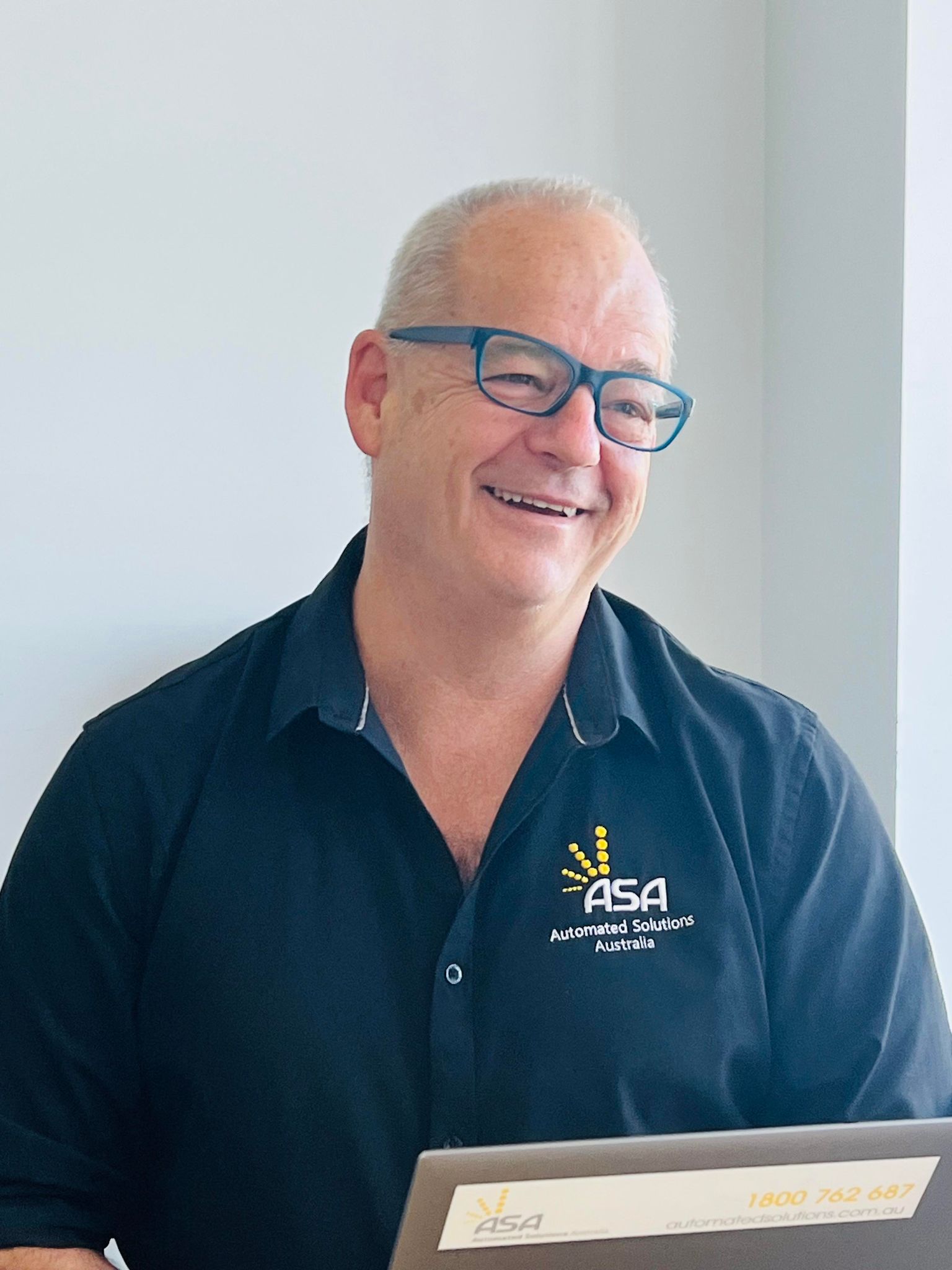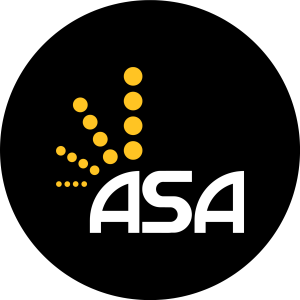 Many automation companies promise great solutions. However, how do you pick the cream of the crop? Here's a straightforward guide to help.
Before diving into the vast pool of automation companies, it's crucial to understand your manufacturing needs. Firstly, what manufacturing processes are you looking to automate? At ASA, we specialise in assisting with this.
Look at Their Industrial Experience
Not all automation companies are built the same. Firstly, it's essential to check their history – how long they've been in business, and the projects they've tackled. Secondly, consider their client retention rates. This information provides valuable insight into an automation companies expertise.
Read Reviews
Indeed, real experiences provide genuine insights. Additionally, skim through reviews and get a sense of what past clients think about these automation companies. Furthermore, focus on efficiency, customer relations, and problem-solving.
Can They Grow With You?
As your venture expands, so will your demands. Consequently, it's vital to make sure the company you choose is ready to scale up with you..
Think About Costs
Certainly, price is always a factor. However, while everyone loves a good deal, the cheapest option isn't necessarily the best. Therefore, strive for a balance between cost and quality.
Do They Tailor Their Service?
Undoubtedly, every business has unique demands. Consequently, top-tier automation companies should be flexible, crafting solutions tailored to your specific, unique needs.
After Sale Support – Automation Companies
While robotic systems, like any tech, might need tweaks or updates, it's essential to choose a company that doesn't leave you high and dry post-purchase.
Are you in the market for the best manufacturing solutions? Look no further! ASA boasts over 20 years of industry expertise. Not only that, our tailored robotic solutions are crafted to make your business shine. From the start of your project to the end (and even beyond!), we stand by your side by integrating FANUC robots. Partnering with FANUC robots, globally renowned for setting the highest standards in automation, and backed by our unparalleled expertise, positions us as the ultimate choice for your company's success. Therefore, think of ASA when considering automation companies.
To learn more about how Automated Solutions Australia (ASA) are delivering tomorrows solutions, today, click here.
Researching automation companies, and ultimately selecting the right fit, might seem like a daunting task. But with the above tips in hand, you're well on your way. Embrace the future and let the right automation partner streamline your success.