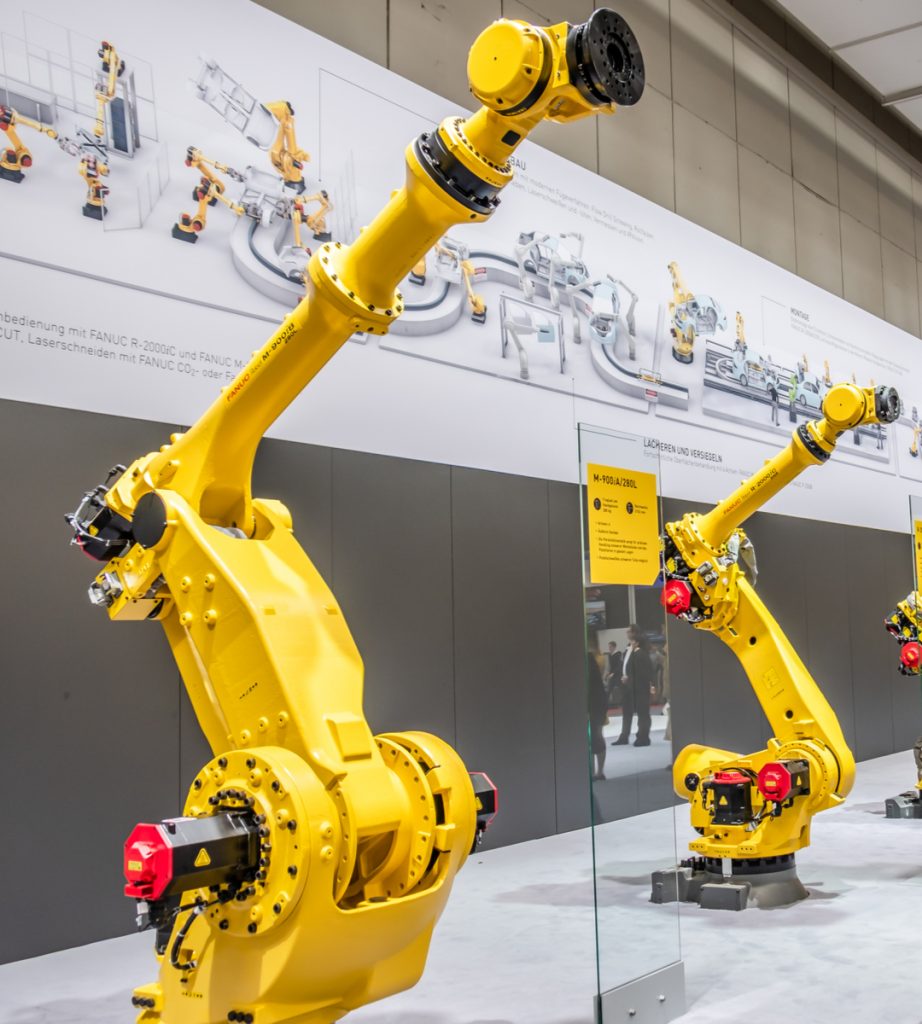 What is PLC Programming?
A programmable logic controller (PLC) is a specifically adapted and programmed computer. It controls the process of manufacturing, including assembly lines, robotic devices, and machines. There are many languages of PLC programming used to achieve control of a system. These include Ladder Logic, Structured Text, and Function Block Diagrams.
PLC programming controls any process that needs high reliability, ease of programming, and system fault diagnosis through the manipulation of digital and analog signals. PLC programming supports interfacing with many types of human-machine interfaces (HMIs). This ensures correct display system status and provides operators with a simple method of monitoring and controlling processes of the system. At Automated solutions Australia we exclusivvely used FANUC for our PLC Programming Robots.
At Automated Solutions Australia (ASA), we pride ourselves on being one of the leading experts in the country at automating the manufacturing process. This is through the design of systems using PLC programming. ASA is a diverse team of engineers and project managers and have been serving local and international customers for over 20 years, across a range of industries, including automotive, aerospace, medical, foundry, energy, and many others.
ASA employs a skilled and devoted team of engineers to design reliable, flexible, and cost effective solutions to our customers. We work closely with our customers to ensure our systems meet their individual needs. We provide after sale support and training, and build ongoing relationships between the customer and our team in the process.
Book an appointment with our experts in Australia
Are you looking to automate your manufacturing process in Australia? ASA has the answers to your needs. We give you upfront advice on how we can automate your manufacturing process using PLC programming.
Through active and responsive collaboration with our customers and team members, we can design and integrate solutions that meet the needs of our clients. Using our experienced and reliable engineers, understanding the exact needs of our customers, and providing after-sales support, we are able to employ the best PLC programming techniques to provide 100% customer satisfaction. We also have a fantastic project management team who will walk with you throughout the entirety of a project.
For the latest News on PLC Programming, click here.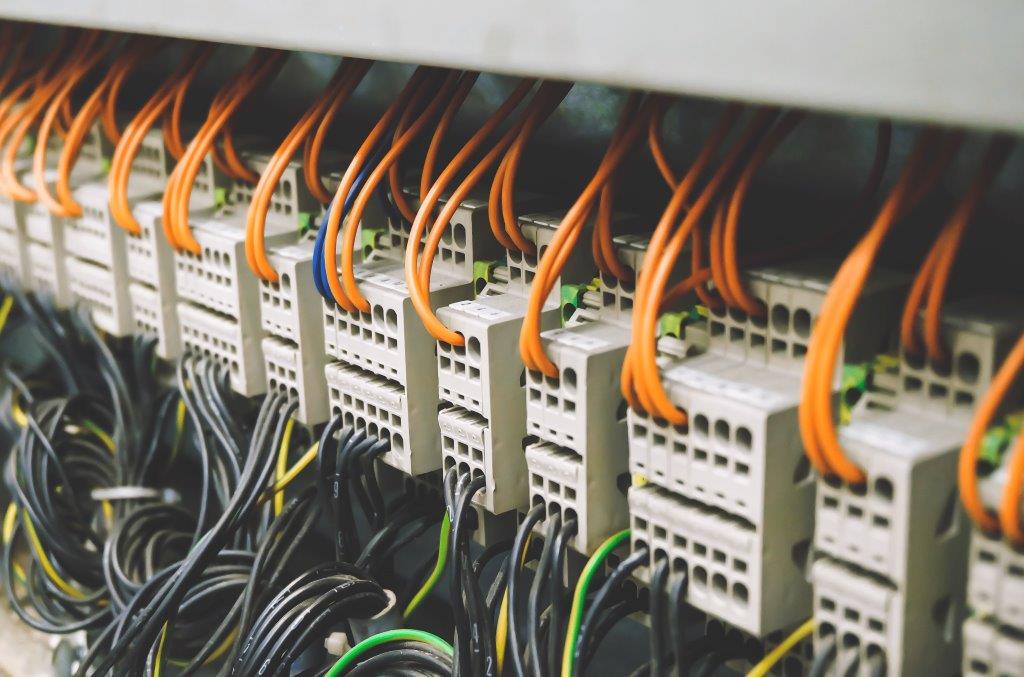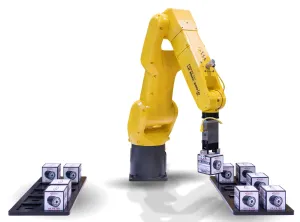 Click an Application to Explore Further:
| FANUC Paint Finishing |  Welding, | Palletising Robots | Machine Tool Tending | Robotic Vision Inspection Systems |  Plastics Painting  | Materials Handling Applications |Deburring and Polishing | Fibreglass and Gelcoat Robots | Sealing and Dispensing | Picking and Packaging | Material Removal  | Shot Blasting and Peening  |
More (Recent) News Stories from Automation Solutions Australia:
Deburring Machines | Robots a Historical Overview | Robotics Engineering | Automatic Paint | Robotic Loading Systems for CNC | Unlocking Your Manufacturing Potential | Spray Painting Robots | Automatic Sandblasting | CNC Mills | Automated Welding | Unlock the Future with Automation Systems | Robot Company, The Automation Era | Choosing an Automation Company | Harness the Power of Robotics with ASA | Robotic Painting | Automotive Welding | The Path to Machine Tool Automation | System Integrator Australia | Robotic Welders | Automate your CNC | Automation Company | Electrical Design | Human Machine Interface | Plastic Paint Robots | PLC Programming | Robotics Australia | Materials Handling Solutions | Industrial/Manufacturing Robots | Industrial Engineering | FANUC Robot | Shot Blasting | Robotic Automation Solutions | Industrial Automation | FANUC Industrial Robots | FANUC Collaborative Robots | FANUC Palletising Robots | Robotic Palletisers | Robotic Fibreglass Spray Machines | CNC Machine Automation | Robotic Arm – An Industry Guide | The Cobot |