The world of technology is ever-evolving, and one of the most revolutionary advancements in recent times has been the rise of robotics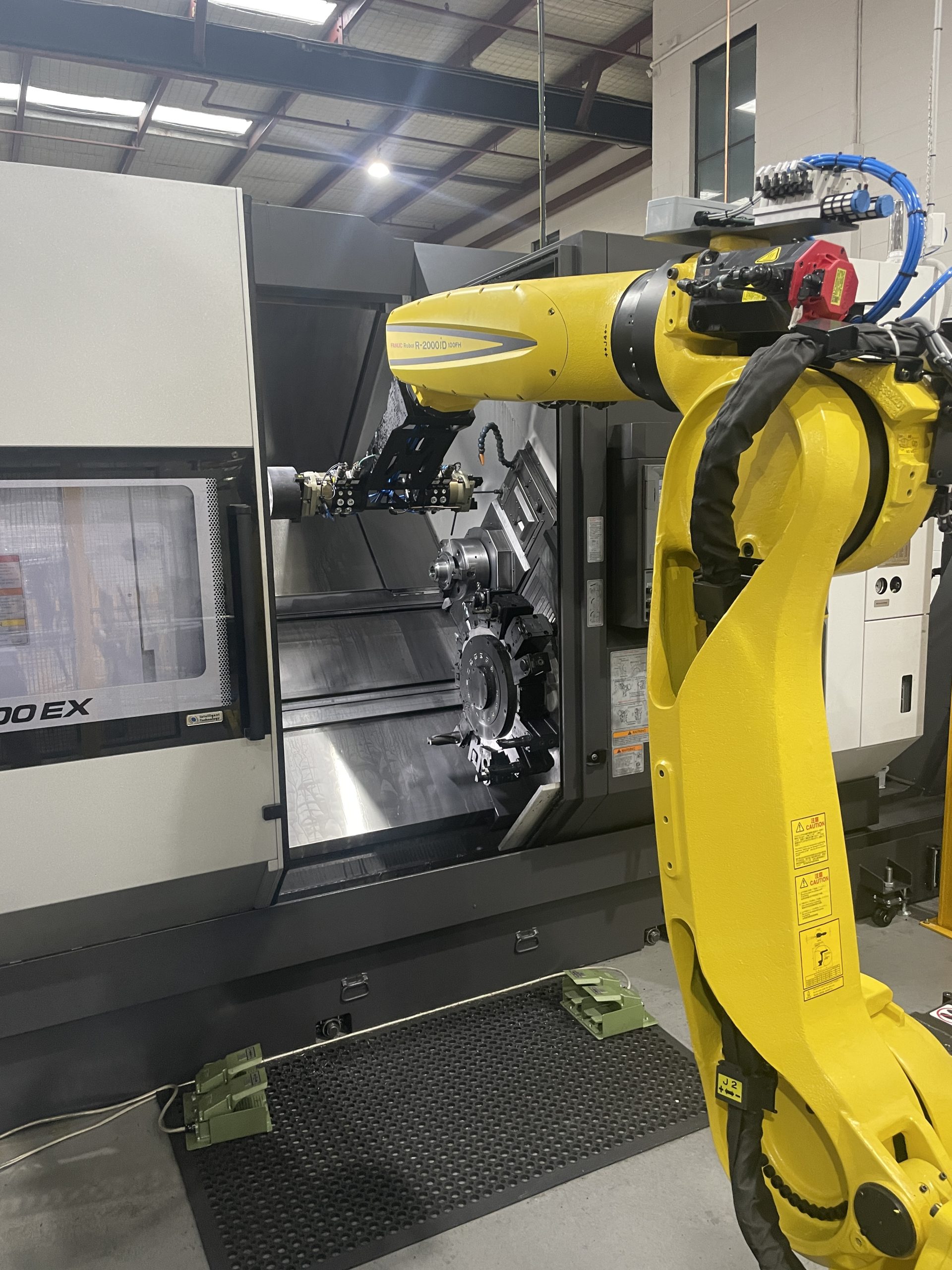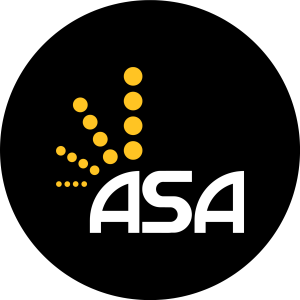 These programmable machines have transformed industries by making operations more efficient, cost-effective, and precise. At Automated Solutions Australia (ASA), we are a global specialist in the field of robotics, and are proudly part of this transformation, completing groundbreaking projects in Australia and abroad.
The Rise of Robotics
The application of robotics has been widespread and transformative across various industries. From manufacturing to healthcare, the use of robotic systems has revolutionised processes, resulting in increased productivity, reduced costs, and improved safety.
ASA has been a pioneer in the robotics field, delivering innovative solutions to clients around the world. With a team of highly skilled engineers and state-of-the-art FANUC technology, we have successfully completed projects in various applications, including Machine Tool Tending, Welding, and Paint. We exclusively use FANUC robots as we firmly believe they are the best in the market, worldwide.
Machine Tool Tending: The Robotic systems we design are capable of efficiently handling, loading, and unloading machine tools, thereby reducing cycle times and improving productivity.
Welding: Robotics has revolutionised the welding industry by providing precise and consistent results. Our robotic welding systems are designed to deliver high-quality welds, with reduced material wastage and lower overall costs.
Paint: We develop robotic painting systems to ensure uniform application of paint, resulting in a high-quality finish, reduced paint wastage, and improved efficiency.
Global Reach
ASA's expertise in robotics is not just limited to Australia. Our company has successfully completed projects across the globe, showcasing our ability to deliver world-class robotic solutions to clients, regardless of their location.
Robotics has transformed industries worldwide by making operations more efficient, cost-effective, and precise. With our expertise in robotics, at ASA we have been a driving force behind  delivering innovative solutions in a variety of applications. With a global reach and a commitment to excellence, ASA is poised to continue shaping the future of robotics, helping manufacturers around the world unlock their full potential.