The Rise of Robot Companies in the Modern Era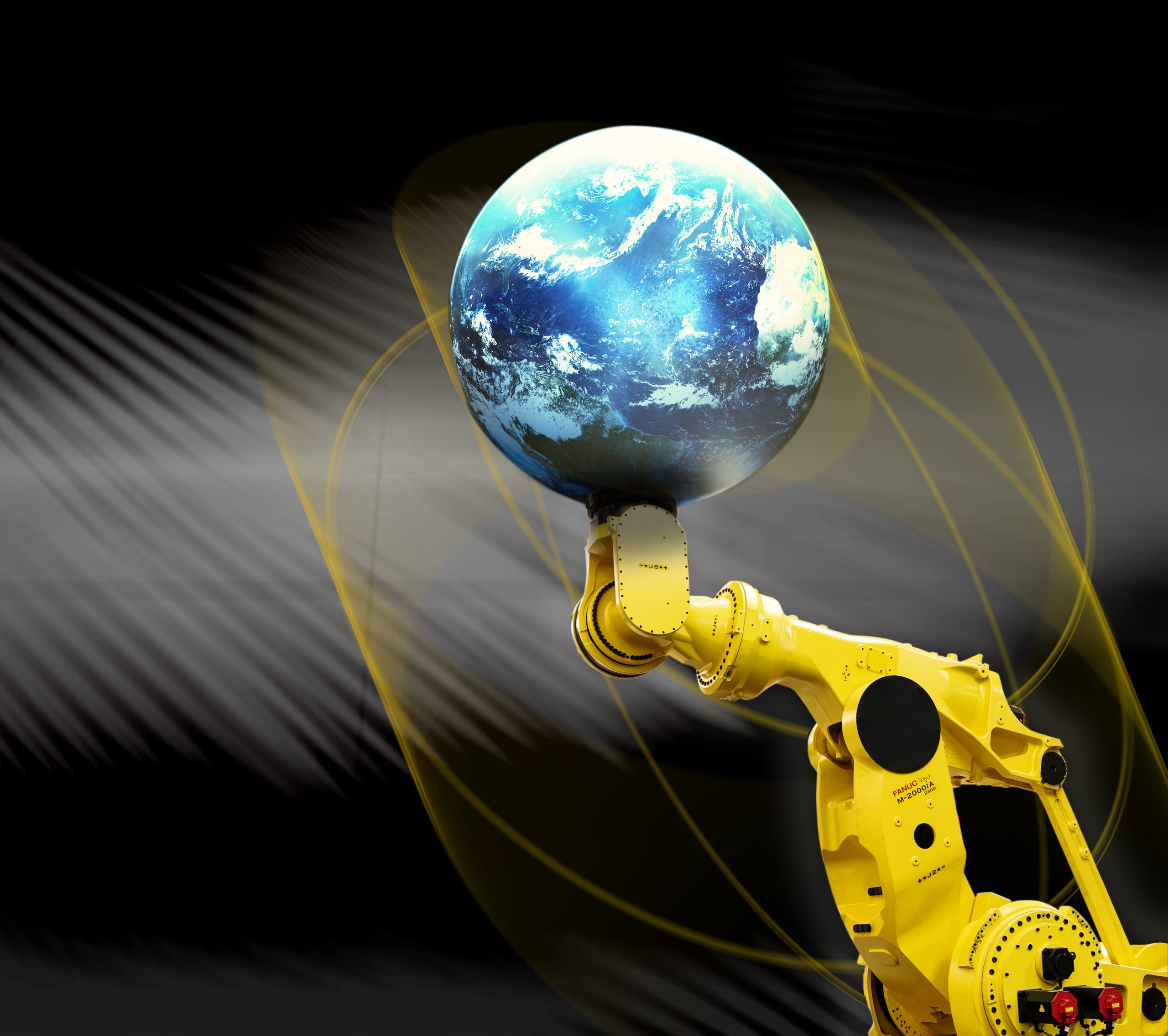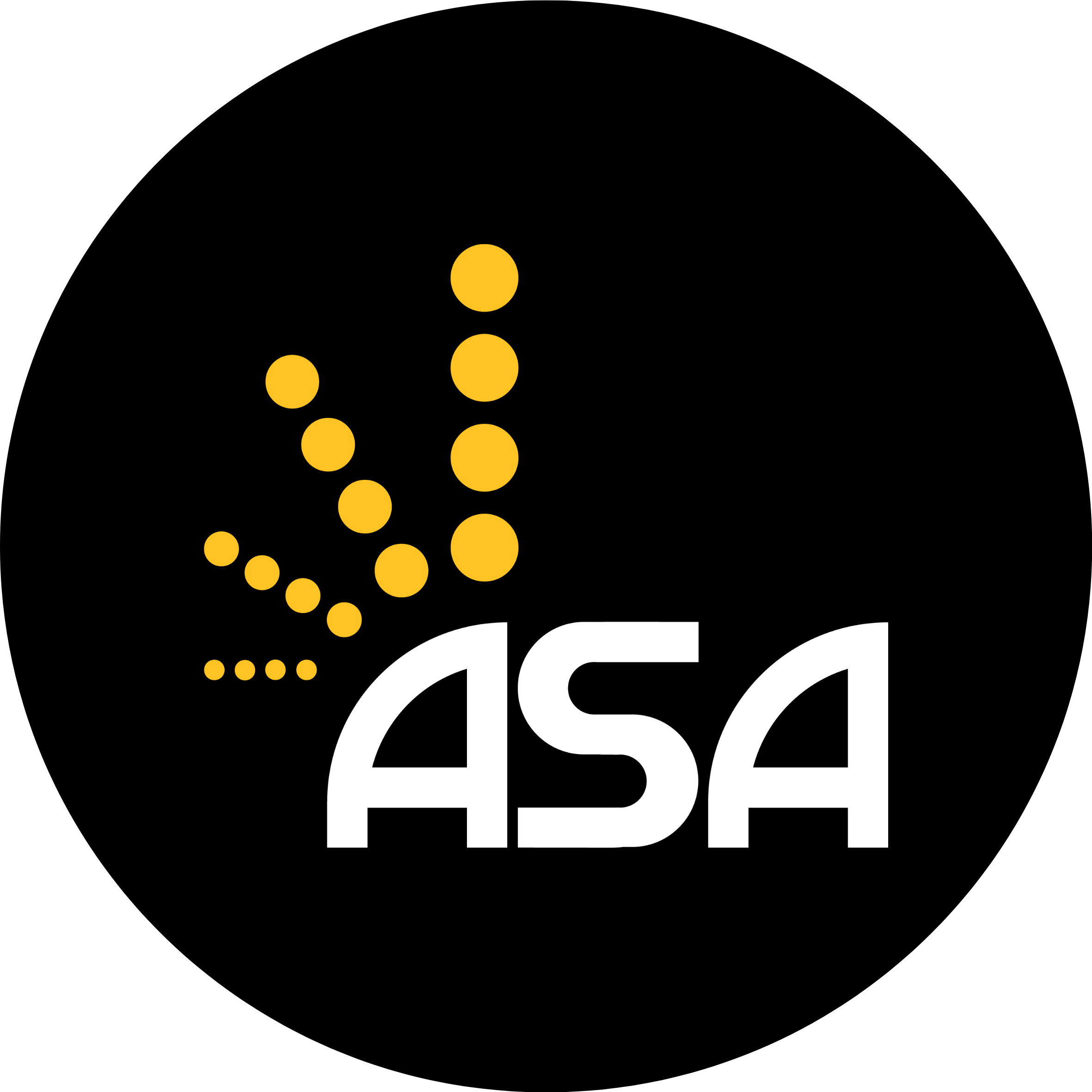 In today's tech driven world, the importance of choosing the right robot company is of the utmost importance. Indeed, as we move towards the era where automation is at the forefront, companies that specialise in robotic solutions are increasingly gaining attention.
Robot Company – Benefits of Robotic Solutions for Industries
Firstly, a typical robot company provides advanced robotic solutions to various industries. Not only do these solutions optimise production, but they also pave the way for innovation. Consequently, your business can increase their efficiency while simultaneously minimising any human errors.
Staying Competitive with the Robot Company Partnership
Moreover, by working hand in hand with a leading robot company, your business is poised to stay ahead of the curve. Given that the competition is becoming fiercer with each passing day, this advantage is crucial. Additionally, such a partnership can ensure that your business remains updated with the latest tech advancements.
Staying Eco-Friendly With the Right Robot Company
Furthermore, the environmental benefits are worth noting. Consequently, as we shift towards greener practices, a robot company can offer solutions that reduce waste and enhance sustainability. By integrating these solutions, companies are not only helping to create ta sustainable future but also appeal to a growing base of eco conscious consumers.
Spotlight on Automated Solutions Australia
Firstly, as a robot company, we exclusively integrate FANUC Robots, a name well known for its quality in the automation world. Secondly, with over 20 years of experience in the automation sector, our expertise has seen our customers come back time and time again. Indeed, we have developed our skills over decades, makign sure that every solution we offer is backed by years of hands on experience and a deep understanding of industry needs. For a business that prioritises expert knowledge and precision, turning to Automated Solutions Australia isn't just a choice; it's a decision for long-term success in automation.
In the arena of automation and robotics, FANUC Robots are the gold standard, and for good reason. Firstly, they boast unparalleled precision, making them an amazing asset for tasks that demand exactness and reliability. This high degree of accuracy is paired with exceptional speed, and in turn optimal productivity. Moreover, the robustness and durability of FANUC Robots is unmatched, leading to lower maintenance costs and longer operational lifespans. Secondly, their wide range of models means they can cater to various industrial applications, from intricate assembly tasks to heavy-duty operations. The company's consistent emphasis on research and development further guarantees that they stay ahead of the game, always innovating and pushing the boundaries of what's possible.
The role of a robot company in shaping the future of industries and businesses is undeniable. As such, technology continues to evolve, the demand for robotic solutions will inevitably rise. Thus, for businesses looking to optimize operations and be at the forefront of innovation, collaborating with a robot company is the way forward. So, when you think of future-proofing your business, think robots!