Integrating FANUC Robots in the Consumer & Electronic Goods Industry with Automated Solutions Australia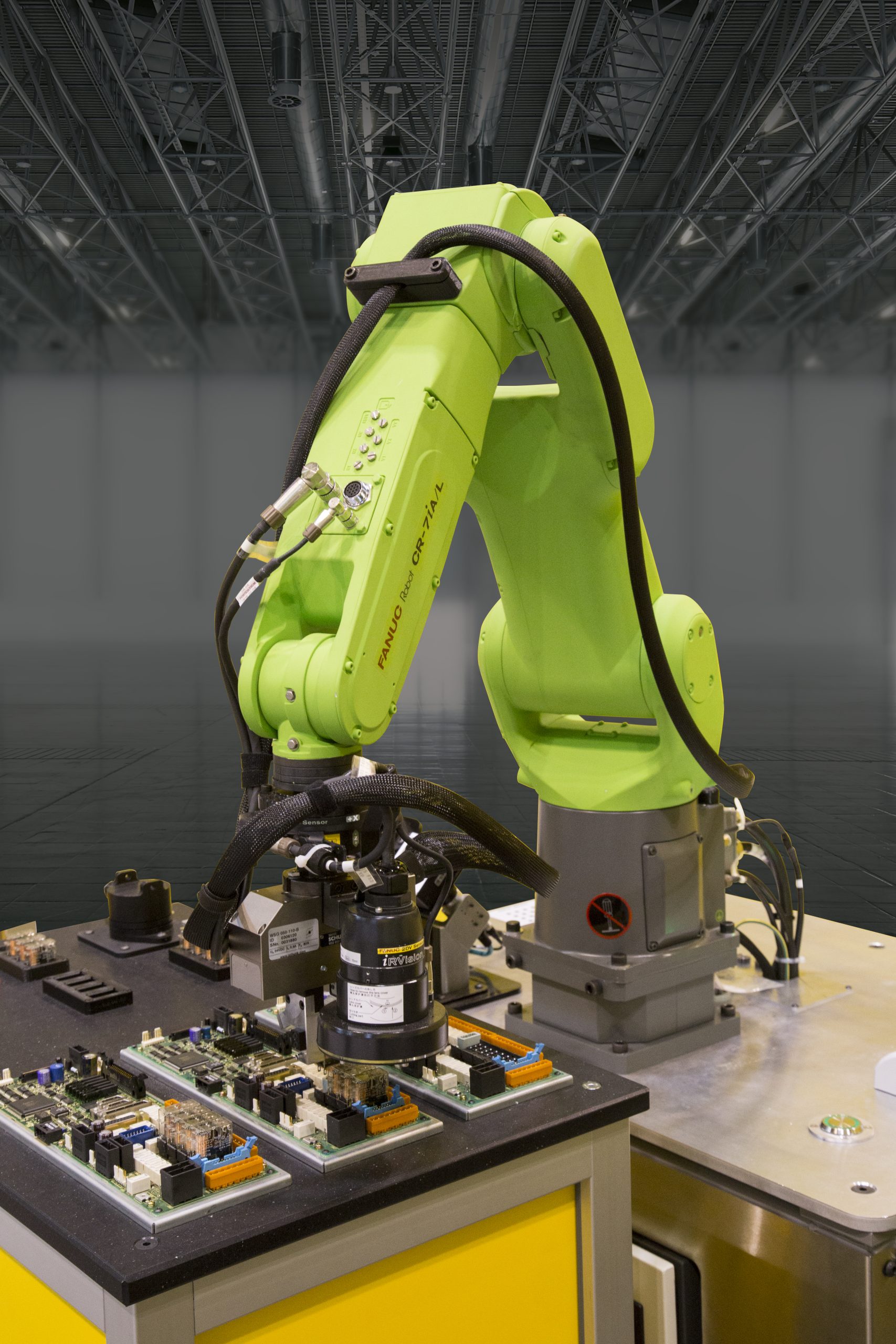 The rise of automation in manufacturing has been nothing short of revolutionary. Therefore robots are becoming an integral part of the production chain across various industries. FANUC is a global leader renowned for its high-speed, precision robots that promise efficiency and reliability. So for businesses in the Consumer & Electronic Goods industry, integrating FANUC robots can be a game-changer, and Automated Solutions Australia (ASA)  are here to make that transition seamless.
How FANUC Robots Revolutionise the Consumer & Electronic Goods Industry
Precision Assembly: Electronic goods require meticulous assembly, especially when dealing with small components. Therefore FANUC robots, with their precision grippers and vision systems, ensure each part is placed accurately, boosting product quality.
Enhanced Productivity: With the ability to operate continuously without breaks, fatigue, or errors, FANUC robots dramatically increase production rates. So this translates to higher output, faster time-to-market, and potential cost savings.
Flexible Operations: Consumer demands and electronics trends change rapidly. FANUC robots, combined with ASA's integration expertise, allow for easy reprogramming and retooling. Therefore production lines can adapt quickly to new product releases or design changes.
Safety and Consistency: Robots can handle repetitive tasks without the risk of ergonomic injuries. So this ensures consistent product quality and reduces workplace accidents, providing a safer environment for human operators.
Space Efficiency: FANUC robots have a compact design and can be integrated into tight spaces. This means even factories with limited floor space can benefit from automation without significant infrastructural changes.
Automated Solutions Australia: Your Partner in Robotic Integration
Choosing to integrate robots is only the first step. Ensuring they are set up correctly, optimised for your specific production needs, and maintained over time is equally critical. That's where ASA comes in.
Tailored Solutions: Every business has unique needs. ASA evaluates your specific requirements to integrate FANUC robots that boost your operational efficiency to its maximum.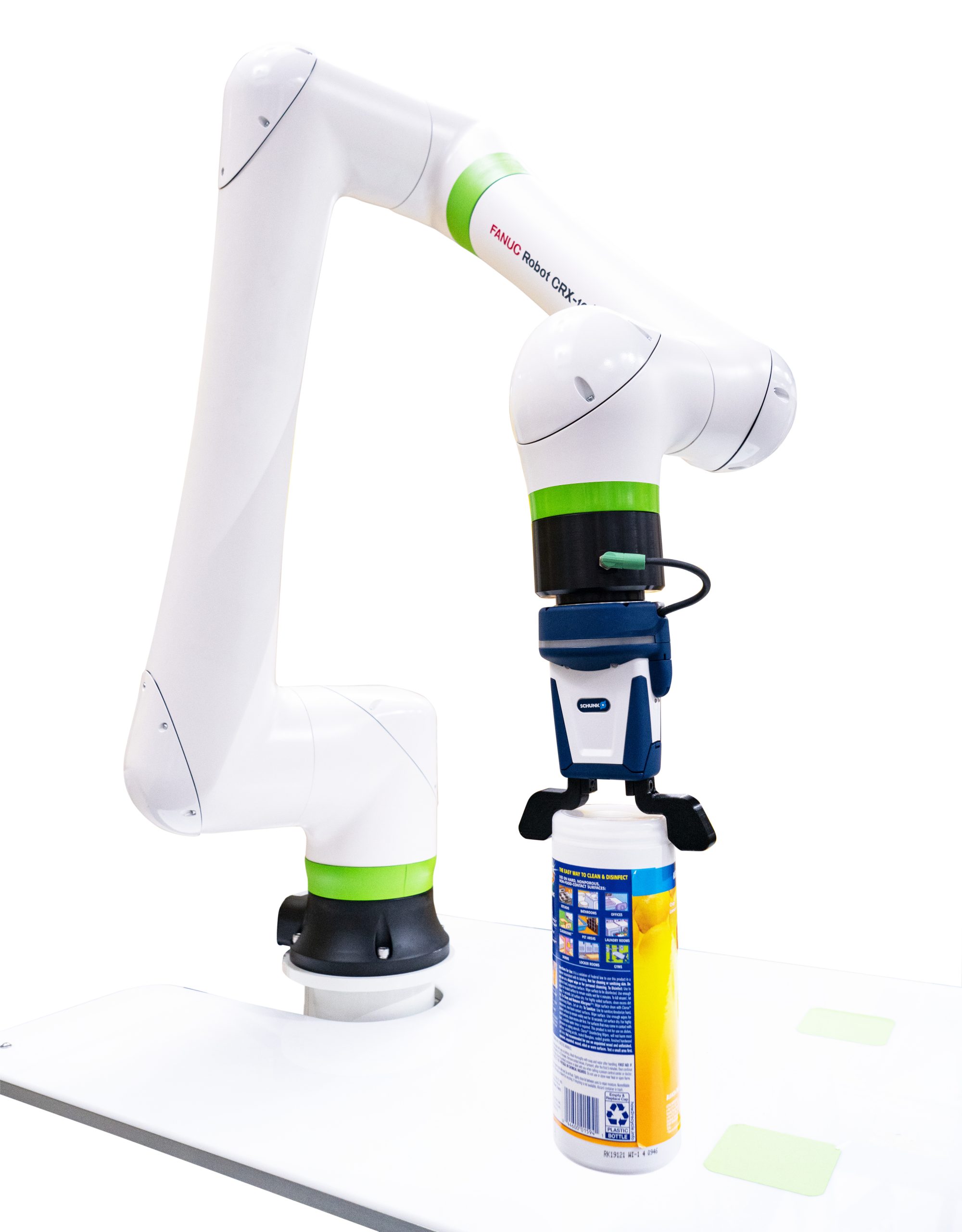 Training & Support: Transitioning to an automated workflow can be challenging. ASA provides comprehensive training for your team, ensuring they can operate and maintain the robots efficiently. Additionally, our support doesn't end post-integration – we're here for the long haul.
Optimised ROI: Our integration solutions are designed not just for the present but for the future. By ensuring scalability and flexibility, we aim to provide a return on investment that grows with your business.
In the fast-paced world of Consumer & Electronic Goods, staying ahead of the competition is crucial. Embrace the future with FANUC robots and let AUTOMATED SOLUTIONS AUSTRALIA guide you through every step of your automation journey.
Contact us today to explore how FANUC robots can redefine your production capabilities.