Automated Solutions Australia integrates robot systems using the latest in FANUC industrial robots. We are a trusted integrator of these highly intelligent robots, which feature state-of-the-art controllers.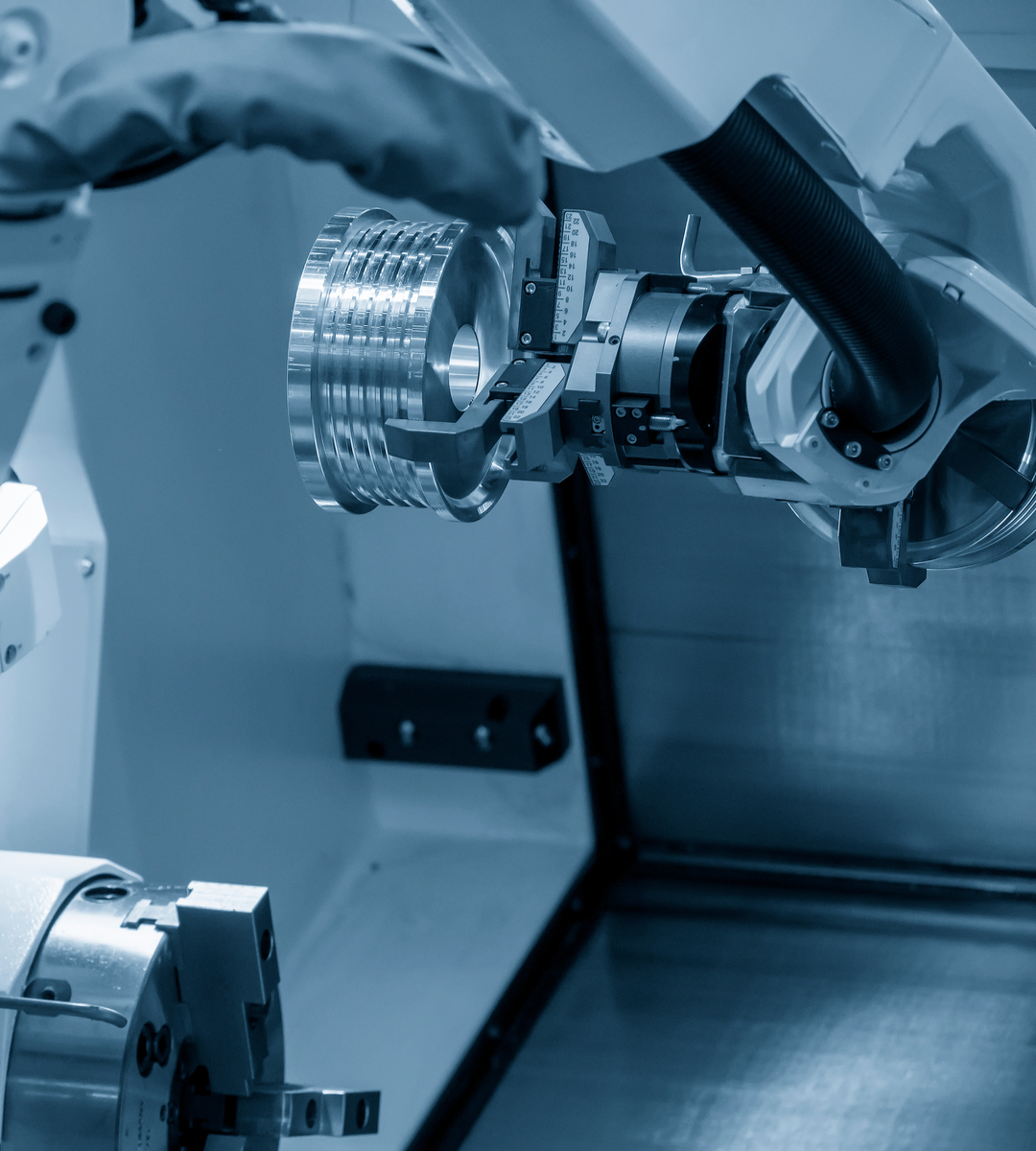 Automated Solutions Australia (ASA) are a leading integrator of FANUC industrial robots in Australia. We are experts in the design, engineering and integration of flexible automation solutions for the manufacturing sector. Since our beginning, in 2002, we have been guided by the development of the highest quality robot solutions. We use the most advanced state of the art technology.
We have a team of experienced engineers providing services to all our clients across various fields. These include automotive, aerospace, and medical devices. We work on a global scale, and have experience in many countries throughout the world. With systems in place across the globe, with projects in Korea, India, Thailand, Egypt, China, Malaysia, Singapore, Mexico, South Africa, Brazil, Argentina, the USA and Canada.
At ASA, we can begin your automation process with an in depth Needs Analysis if you require it. During this time, we can identify potential opportunities within your current manufacturing processes. Our global presence has helped us develop our knowledge of the most cutting-edge industrial robot solutions. This has in turn put us in a great position, whereby we are able to determine if these solutions are suited to your business. We are a dedicated team of experts that are focused on the best end result for our clients'. This has enabled us to maintain excellent customer retention rates. This of course makes us very proud and speaks to our commitment to success.
For Advanced FANUC Industrial Robots Contact ASA
Due to our dedication to quality results, ASA only integrates the FANUC industrial robot range. These robots, coupled with our integrated designs, provide a means for our clients to gain a significant edge in their specific market. Guided by our mission to bring forward the world's best and most cutting-edge automation solutions and in turn make them available to our customers here in Australia, we have an experienced team of electrical, software, controls and mechanical engineers, there to service all our clients. Our robots are aimed at improving costs, process robustness and quality of output. At ASA, we prioritise your needs which is why our FANUC industrial robot solutions are customised to meet your specific requirements. Our FANUC industrial robots are programmed for complex tasks with utmost accuracy and consistent precision, which the FANUC range is renowned for.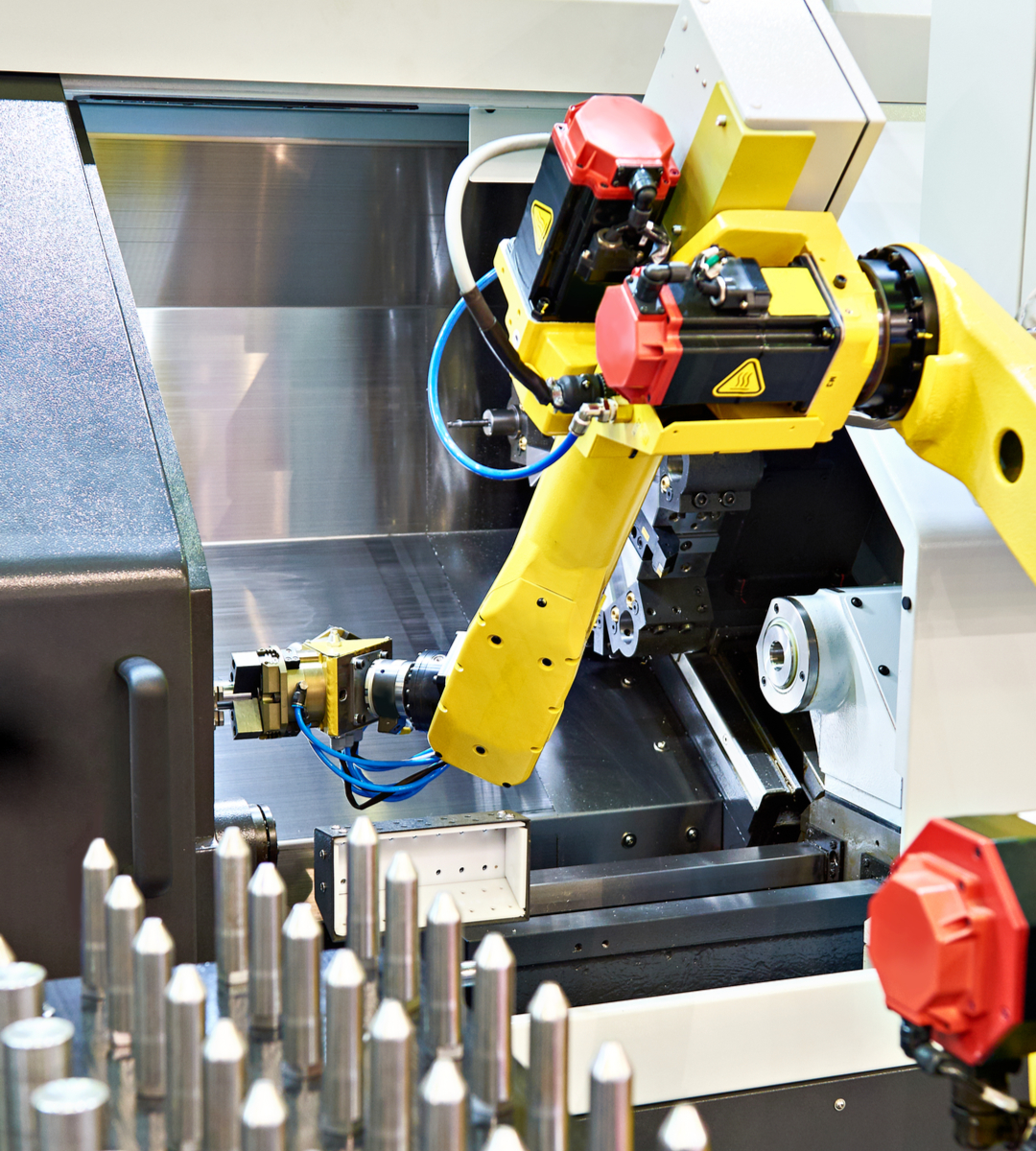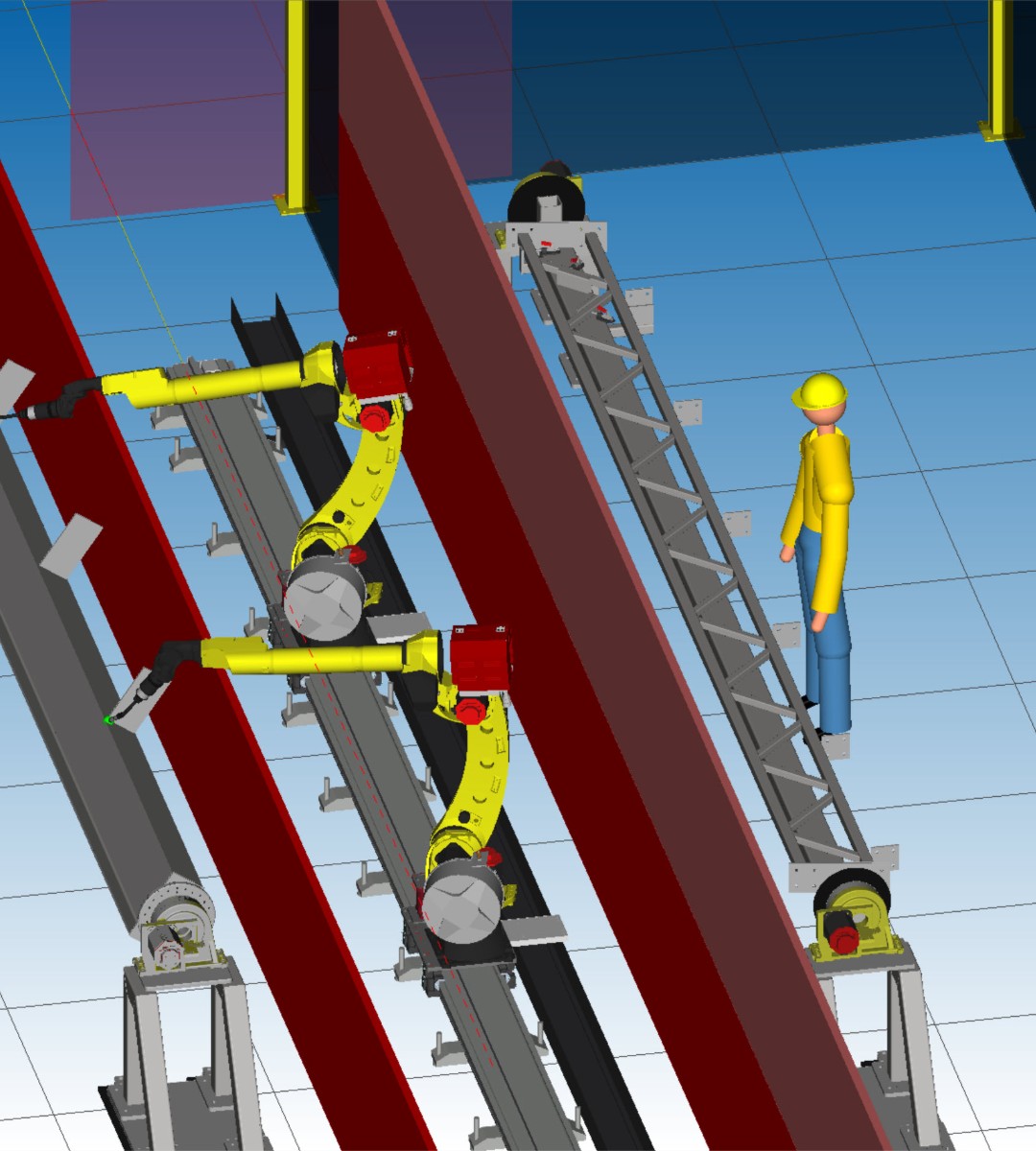 For Precise Streamlining
Are you in need of the FANUC industrial robot? ASA can provide robotic solutions for you, regardless of whether you are in a niche or significant manufacturing sector.nThroughout a seamless process, we can determine the robot's payload, reach configurations and cycle time before you even make the purchase. We begin by focusing on the design, concepting and simulation of your systems, followed by their successful integration. Finally, we provide training on how to correctly use and maintain these FANUC industrial robots. Our stand-alone offering of automated facilities support and custom servicing and training solutions are also available. In this instance, it therefore does not matter whether we integrated your robotic system or not. Our experienced team will work with you throughout your project, providing the necessary support from inception through to completion.
With 20 plus years in business, our team is ready to support yours. Give our friendly team at Automated Solutions Australia a call today. 
Click an Application to Explore it Further:
| FANUC Paint Finishing |  Welding, | Palletising Robots | Machine Tool Tending | Robotic Vision Inspection Systems |  Plastics Painting  | Materials Handling Applications |Deburring and Polishing | Fibreglass and Gelcoat Robots | Sealing and Dispensing | Picking and Packaging | Material Removal  | Shot Blasting and Peening  |
More (Recent) News Stories from Automation Solutions Australia:
Deburring Machines | Robots a Historical Overview | Robotics Engineering | Automatic Paint | Robotic Loading Systems for CNC | Unlocking Your Manufacturing Potential | Spray Painting Robots | Automatic Sandblasting | CNC Mills | Automated Welding | Unlock the Future with Automation Systems | Robot Company, The Automation Era | Choosing an Automation Company | Harness the Power of Robotics with ASA | Robotic Painting | Automotive Welding | The Path to Machine Tool Automation | System Integrator Australia | Robotic Welders | Automate your CNC | Automation Company | Electrical Design | Human Machine Interface | Plastic Paint Robots | PLC Programming | Robotics Australia | Materials Handling Solutions | Industrial/Manufacturing Robots | Industrial Engineering | FANUC Robot | Shot Blasting | Robotic Automation Solutions | Industrial Automation | FANUC Industrial Robots | FANUC Collaborative Robots | FANUC Palletising Robots | Robotic Palletisers | Robotic Fibreglass Spray Machines | CNC Machine Automation | Robotic Arm – An Industry Guide | The Cobot |