PLC Automation:  Streamlining Industrial Processes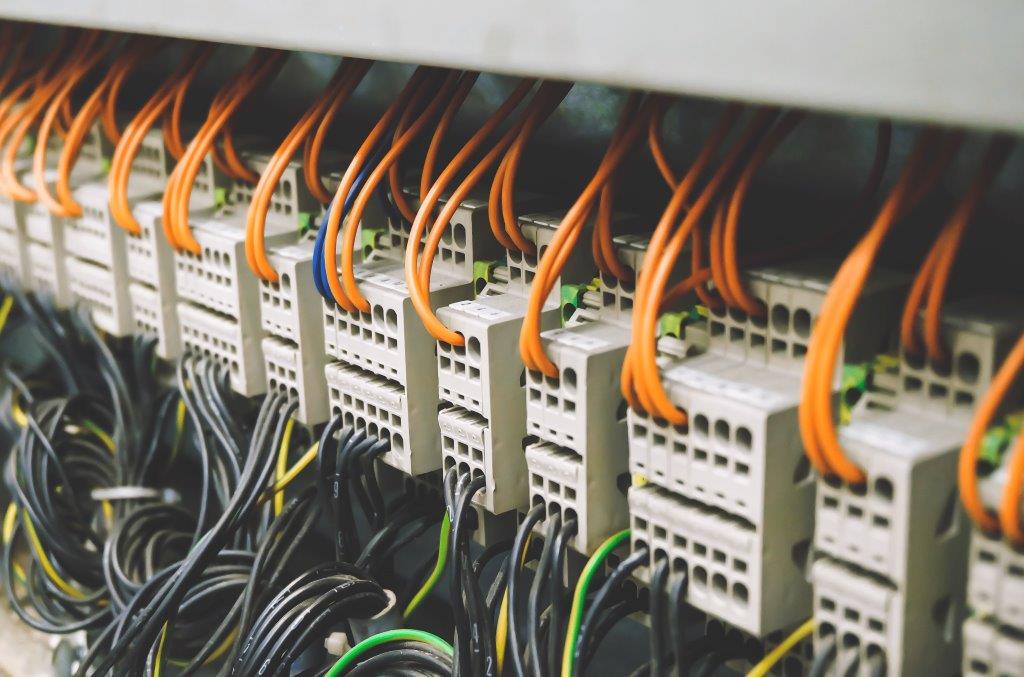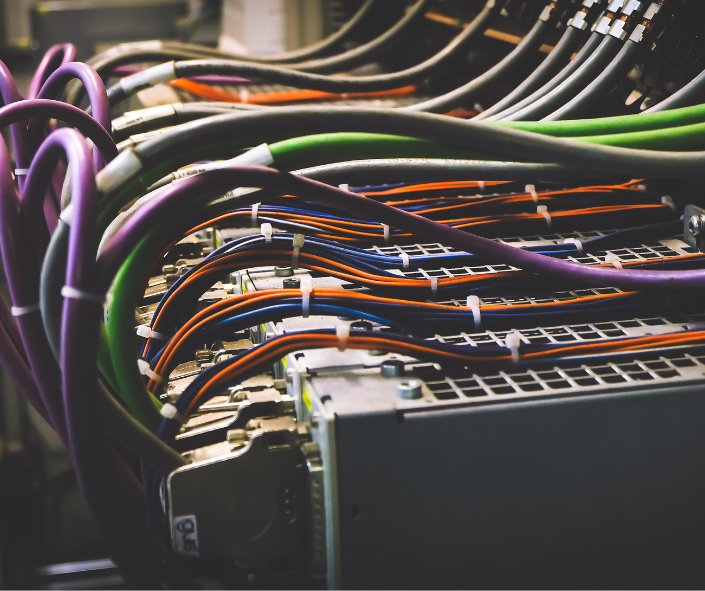 In the dynamic world of industrial automation, PLC automation stands as the cornerstone of efficient, reliable, and sophisticated operational processes. Recognising this, Automated Solutions Australia (ASA) leverages the power of FANUC World Class PLC Programming Robots to elevate manufacturing to new heights. So with over two decades of delivering cutting-edge automated systems, ASA's prowess in PLC programming is unparalleled in sectors ranging from automotive to aerospace, and beyond.
Understanding the indispensable nature of PLC automation in the contemporary market, it's pivotal to explore what a PLC is and how it revolutionises logistics and manufacturing.
What is a PLC in Automation?
A Programmable Logic Controller (PLC) is an industrial-grade computer system that's the cornerstone of any automation setup.  It controls the process of manufacturing, including assembly lines, robotic devices, and machines.The hallmark of a PLC's capability is its real-time operation—responding and executing commands in milliseconds to maintain a seamless workflow.
Core Components of PLC Automation
Central Processing Unit (CPU):  Firstly, this is the brain of the PLC, handling the execution of commands and the storage of crucial operational data.
Input/Output Modules: These modules form the bridge between the CPU and the machinery, facilitating the flow of signals and commands.
Human-Machine Interface (HMI): Lastly, this is a user-friendly interface allowing logistics managers to orchestrate the automated systems efficiently.
The ASA Advantage in PLC Automation
At ASA, our team of adept engineers designs PLC systems that are not only reliable and flexible but also tailored to the unique requirements of our customers. Additionally, our dedication doesn't stop at implementation. Therefore we ensure comprehensive after-sales support and training, fostering an enduring partnership with each client.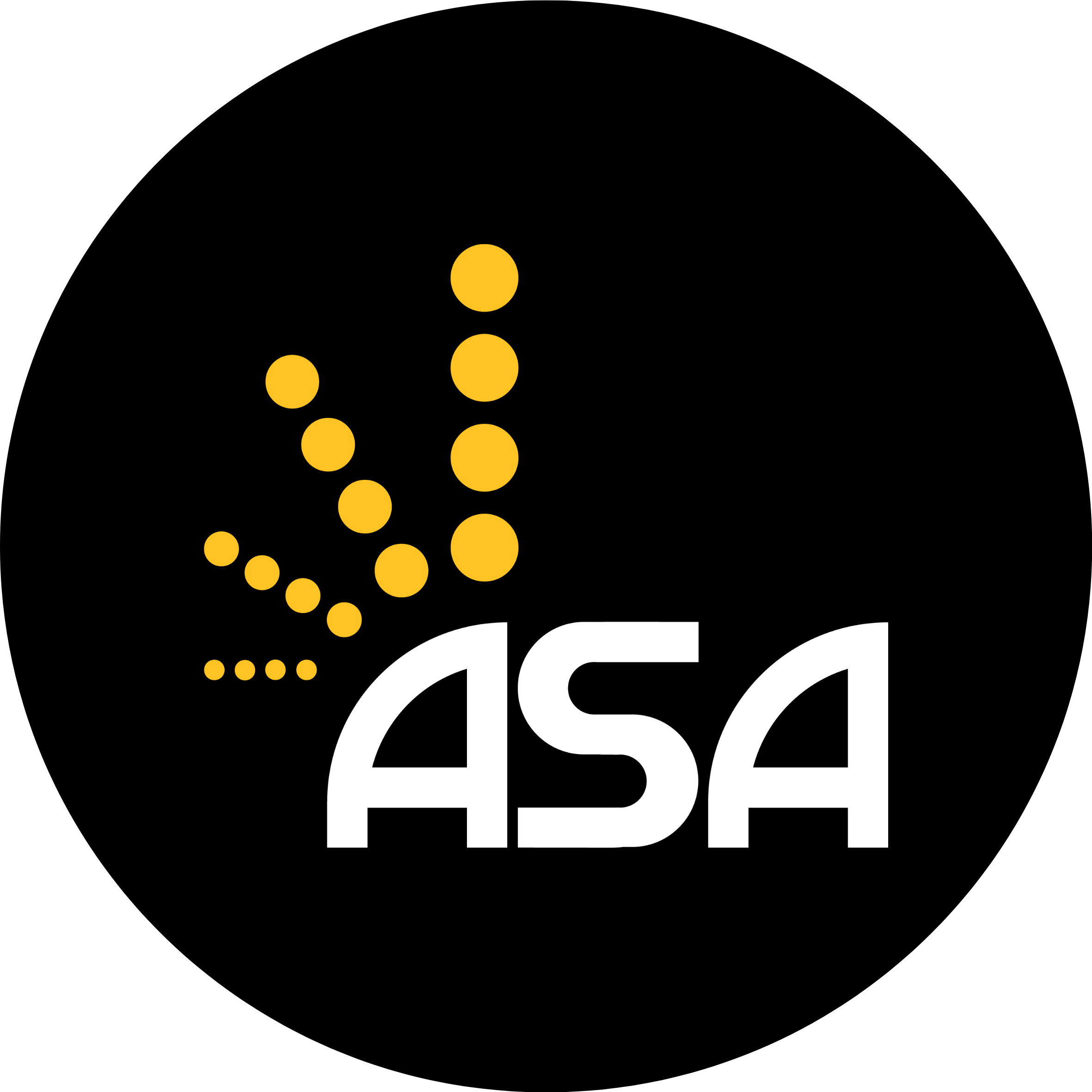 Why Choose ASA for PLC Automation?
With PLC automation, Automated Solutions Australia doesn't just install systems; we integrate solutions that transform your operational capabilities. Whether your industry is automotive, aerospace, medical, or any other, ASA's PLC programming expertise with FANUC robots is your gateway to optimized manufacturing and logistics performance.
Are you ready to redefine efficiency and productivity in your operations with PLC automation? Reach out to Automated Solutions Australia. Together, we'll forge a pathway to innovation that aligns with the evolving demands of your clientele and the marketplace.
To learn more about PLC automation, click here.