Improve your product quality and consistency with our robotic shot blasting cells. With 19 years of experience, our team can help you reduce operating costs and improve part to part consistency.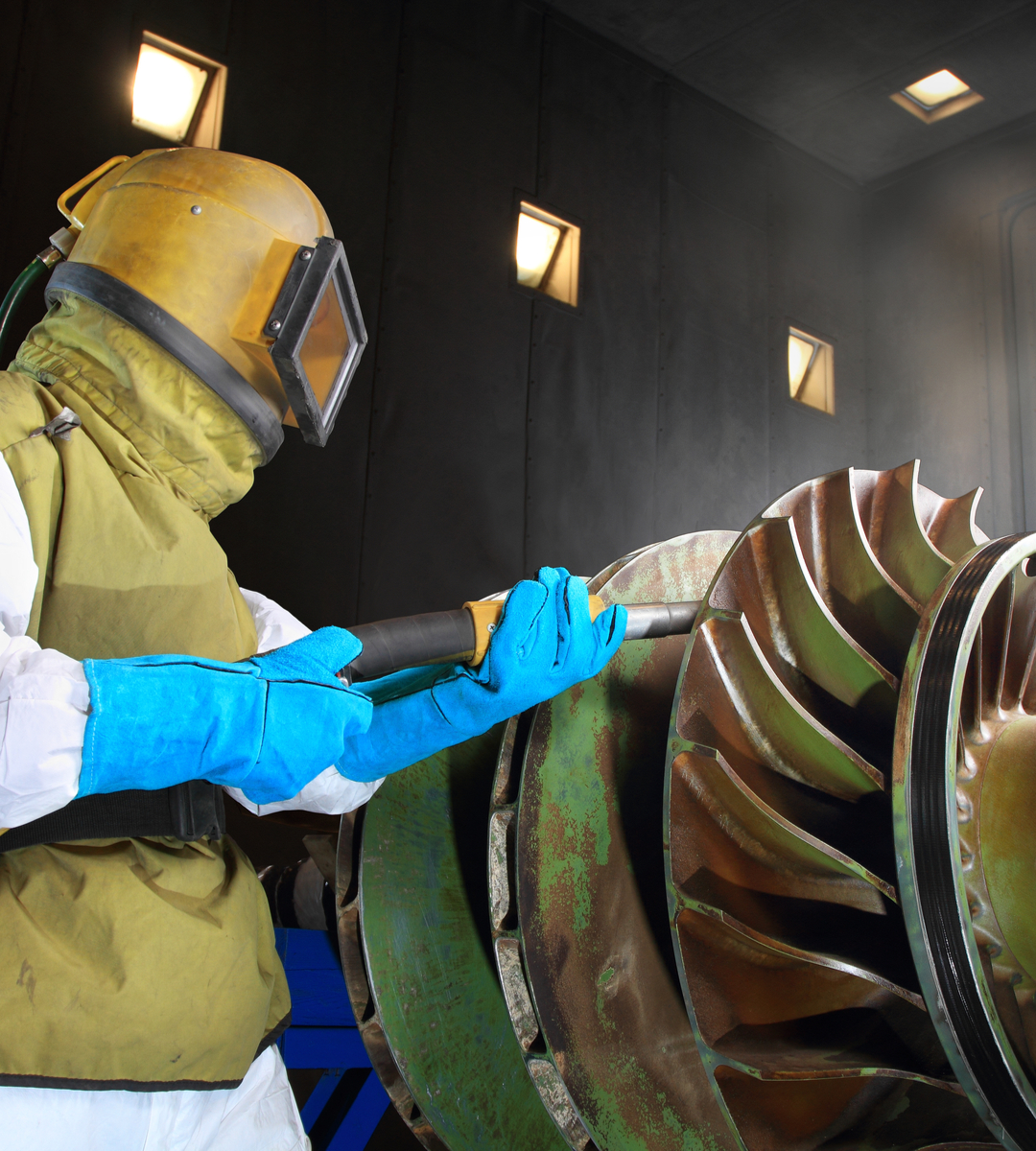 Experts in Shot Blasting
Improve your business with premium world-class robotic shot blasting system from ASA. If you are looking for world leading automation technology, ASA is your ideal choice for integrated flexible automation solutions. Our aim is to bring the world's best automation solutions to our customers here in Australia.
We have a 250m² warehouse and office complex that help us meet our clients needs. The warehouse is the hub for our skilled industrial designers, project management team and engineers who execute projects to the highest standards.
ASA provides bespoke engineered solutions for various applications including, machine tool tending, robotic machining, welding, paint and plastic finishing, fibreglass coating and shot blasting or peening. Although we are based in Australia, we also offer our services across borders. Our customers span the world across numerous diverse sectors such as machined and fabricated metals and automation. Our recent projects have seen our team travel to several countries including, Canada, South America, and the USA.
Reasons to Choose Our Robotic Shot Blasting
Our robotic shot blasting systems can add value to your business. Our robotic shot blasting equipment is perfect for surface preparation prior to coating. We aim to improve consistency and predictability in what at times can be a variable process. The enhanced control you get allows you to maximise throughput whilst reducing quality issues. This eliminates the OH&S risk to operators. Shot blasting can be hard work, and the environment dangerous to work in. That's why we partner with the industries best blast system suppliers and pair them with compatible FANUC robots to enable our clients to achieve their goals. We can fully simulate offline the blasting paths and check access and reach – along with stress and strain on the blasting hoses and equipment.
With the ability to operate for long periods of time, our robotic solutions offer a high quality surface preparation, whilst minimising rework, rejects and defects.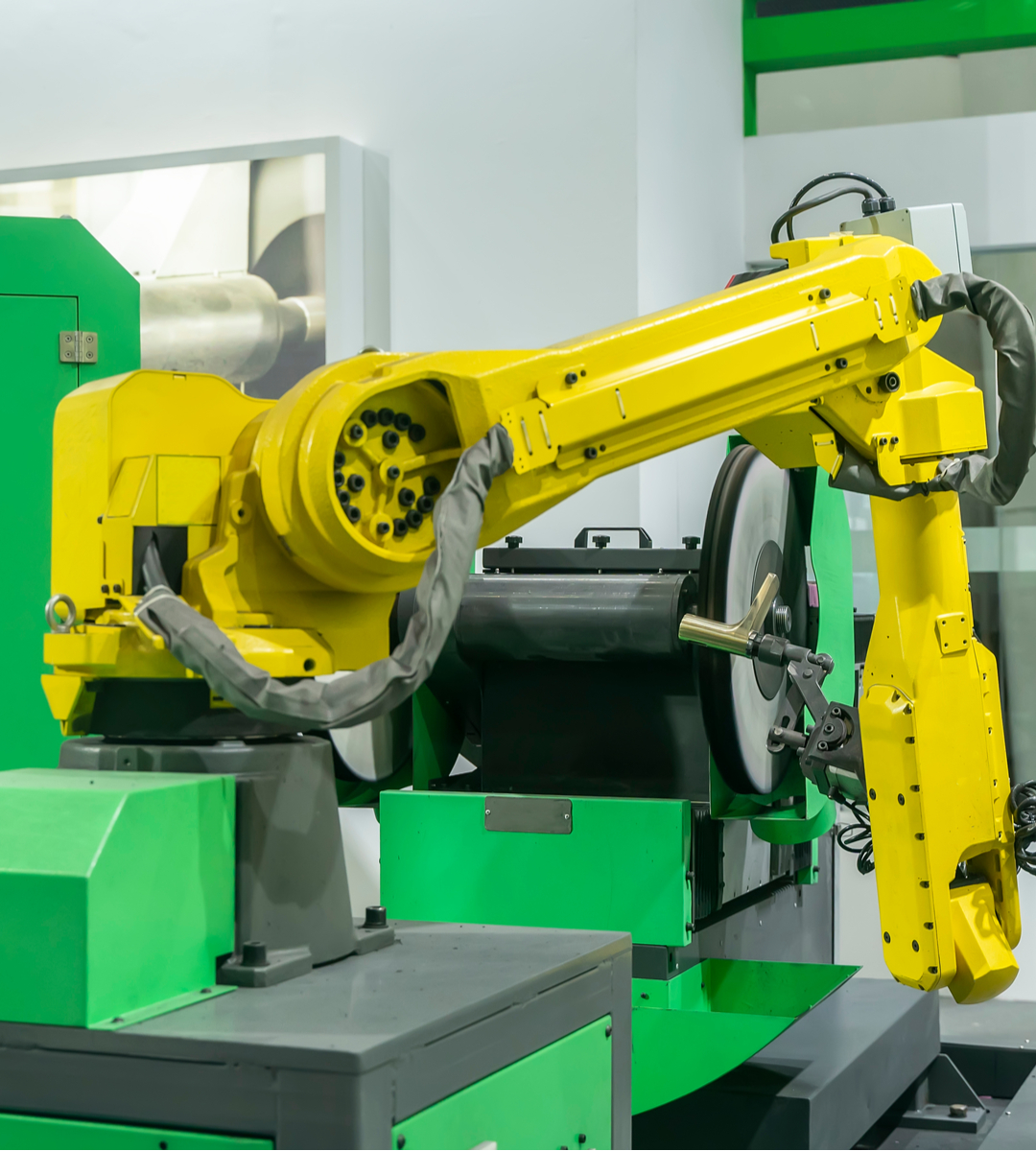 Contact ASA
At ASA, we produce robotic shot blasting systems to the highest of standards. Whether you are operating a small or large manufacturing operation, our shot blasting robots are excellent. An example of our team delivering tomorrow's solutions today.
Our dedicated team will perform a Needs Analysis for our clients if required. We set out to identify issues with environmental compliance, surface tension, optimal bead (shot) selection, path optimisation and the ability to batch process.
ASA is client focussed. We provide clients with on-site support right through to training. Our training solutions are custom to your site and the specifics of operating the cell safely. This can include operator level training, touchscreen interfaces (Allen Bradley, Siemens), as well as robot maintenance, basic programming techniques and error recovery.
Our services have seen us create strong relationships with our clients, earning us excellent customer retention rates. Through excellence, integrity and competence, we have achieved a highly regarded reputation, both here in Australia and abroad.
Click an Application to Explore it Further:
| FANUC Paint Finishing |  Welding, | Palletising Robots | Machine Tool Tending | Robotic Vision Inspection Systems |  Plastics Painting  | Materials Handling Applications |Deburring and Polishing | Fibreglass and Gelcoat Robots | Sealing and Dispensing | Picking and Packaging | Material Removal  | Shot Blasting and Peening  |
More (Recent) News Stories from Automation Solutions Australia:
Deburring Machines | Robots a Historical Overview | Robotics Engineering | Automatic Paint | Robotic Loading Systems for CNC | Unlocking Your Manufacturing Potential | Spray Painting Robots | Automatic Sandblasting | CNC Mills | Automated Welding | Unlock the Future with Automation Systems | Robot Company, The Automation Era | Choosing an Automation Company | Harness the Power of Robotics with ASA | Robotic Painting | Automotive Welding | The Path to Machine Tool Automation | System Integrator Australia | Robotic Welders | Automate your CNC | Automation Company | Electrical Design | Human Machine Interface | Plastic Paint Robots | PLC Programming | Robotics Australia | Materials Handling Solutions | Industrial/Manufacturing Robots | Industrial Engineering | FANUC Robot | Shot Blasting | Robotic Automation Solutions | Industrial Automation | FANUC Industrial Robots | FANUC Collaborative Robots | FANUC Palletising Robots | Robotic Palletisers | Robotic Fibreglass Spray Machines | CNC Machine Automation | Robotic Arm – An Industry Guide | The Cobot |