ASA works with our customers to develop leading edge automation solutions. We provide full electrical design services required to achieve seamless integration into each customer's unique setup.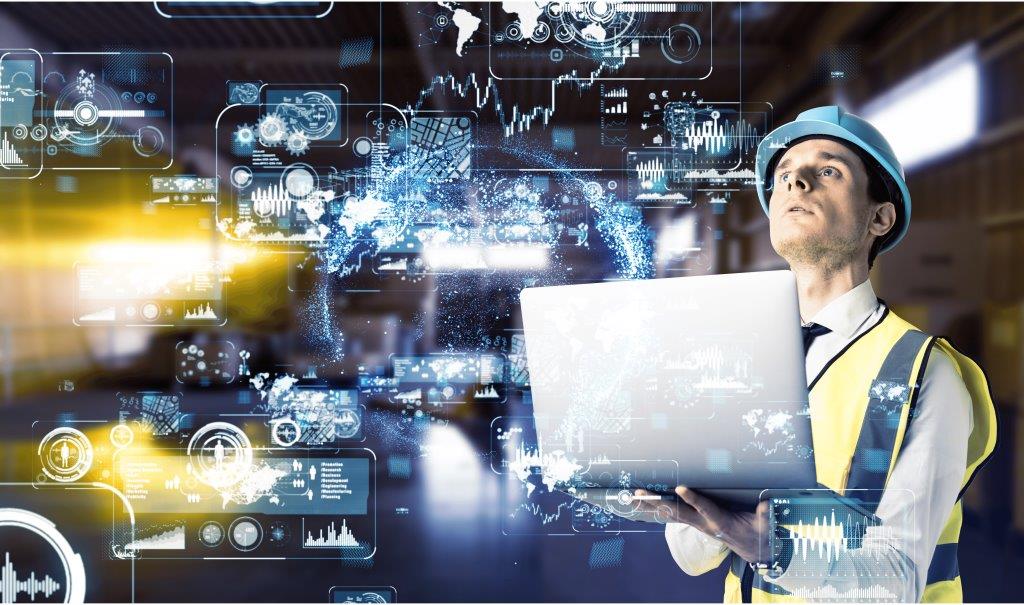 Automated Solutions Australia provides its customers with the full range of engineering services, creating custom robotic solutions. This includes complete electrical design of the entire system to simply integrate into your current workspace. Our team of engineers have over 20 years of experience in electrical design for robotic systems that adhere to Australian standards. We perform the electrical design in-house and fabricate much of the robotic electrical assembly onsite in our Adelaide or Melbourne offices. This helps to streamline commissioning works to have you up and running sooner.
Using AutoCAD for Electrical Design
At ASA we utilise industry standard software, such as AutoCAD, to provide our customers with detailed electrical designs. These are then used by our team to install your robotic system. This ensures our customers are fully informed of the entire process Using thos also allows our engineers to develop your designs to a consistent standard throughout the project allowing for ease of use and administration.
All Your Electrical Design Services in One Place
The Team at ASA have completed many automation projects spanning numerous industries. Take a look at just some of our applications here. We are experienced in developing detailed electrical designs involving robots, vision feedback, PLC's and HMI's no matter what your application may be. Being able to provide holistic overall project management for automation systems means you can save time, reduce labour and obtain an overall higher quality end product.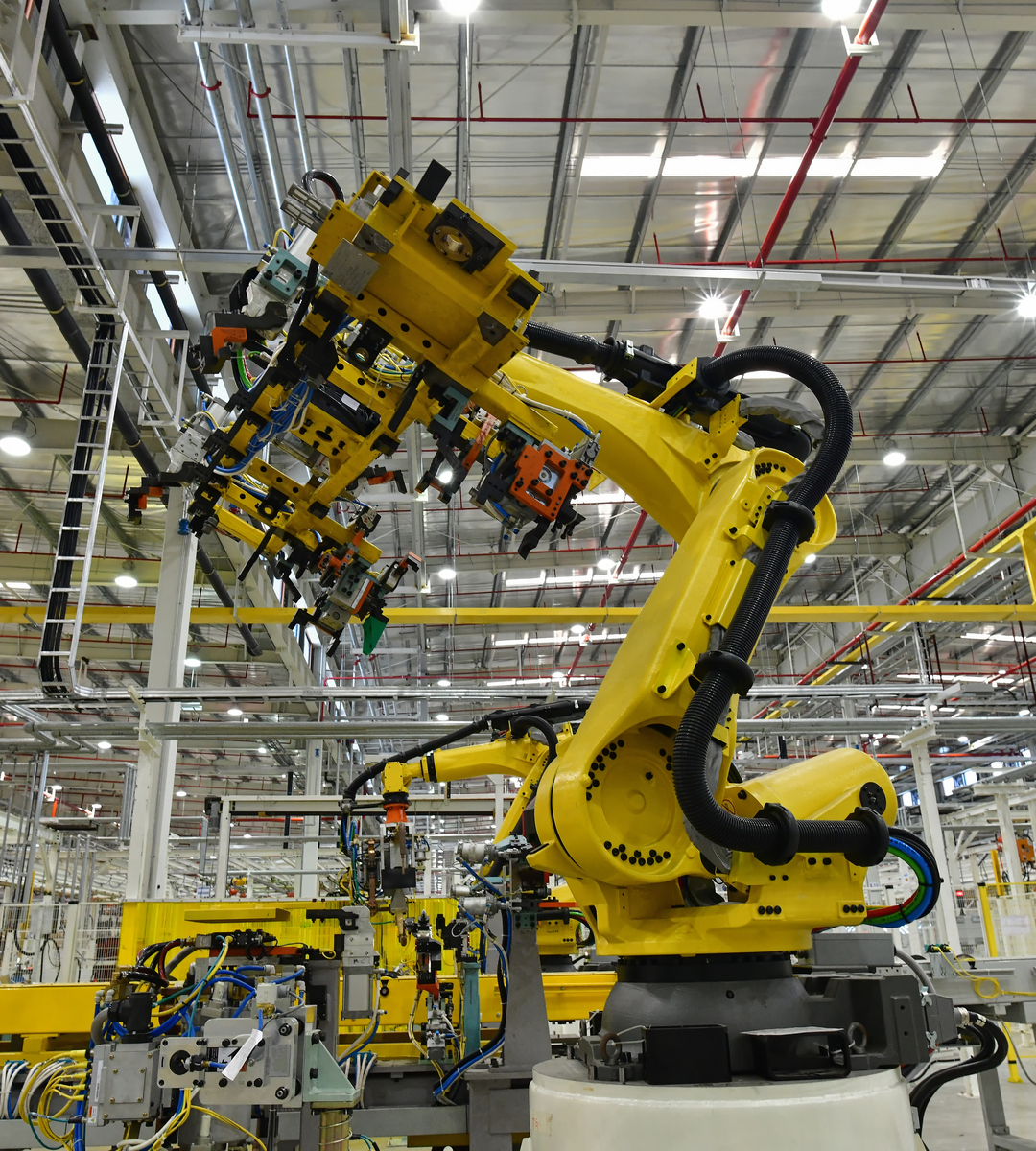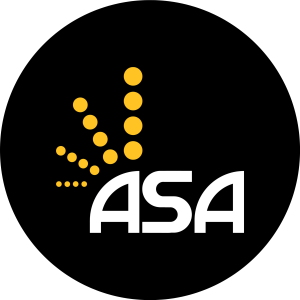 ASA works with our customers to develop electical designs specifically for them, no matter how big or small your automation needs. Speak to us about your automation future. Feel free to contact our skilled team for more information.
Click an Application to Explore Further:
| FANUC Paint Finishing |  Welding, | Palletising Robots | Machine Tool Tending | Robotic Vision Inspection Systems |  Plastics Painting  | Materials Handling Applications |Deburring and Polishing | Fibreglass and Gelcoat Robots | Sealing and Dispensing | Picking and Packaging | Material Removal  | Shot Blasting and Peening  |
More (Recent) News Stories from Automation Solutions Australia:
Deburring Machines | Robots a Historical Overview | Robotics Engineering | Automatic Paint | Robotic Loading Systems for CNC | Unlocking Your Manufacturing Potential | Spray Painting Robots | Automatic Sandblasting | CNC Mills | Automated Welding | Unlock the Future with Automation Systems | Robot Company, The Automation Era | Choosing an Automation Company | Harness the Power of Robotics with ASA | Robotic Painting | Automotive Welding | The Path to Machine Tool Automation | System Integrator Australia | Robotic Welders | Automate your CNC | Automation Company | Electrical Design | Human Machine Interface | Plastic Paint Robots | PLC Programming | Robotics Australia | Materials Handling Solutions | Industrial/Manufacturing Robots | Industrial Engineering | FANUC Robot | Shot Blasting | Robotic Automation Solutions | Industrial Automation | FANUC Industrial Robots | FANUC Collaborative Robots | FANUC Palletising Robots | Robotic Palletisers | Robotic Fibreglass Spray Machines | CNC Machine Automation | Robotic Arm – An Industry Guide | The Cobot |