Automated Solutions Australia (ASA) is an industry-leading integrator of state-of-the-art human-machine interfaces (HMI), increasing system simplicity and user experience.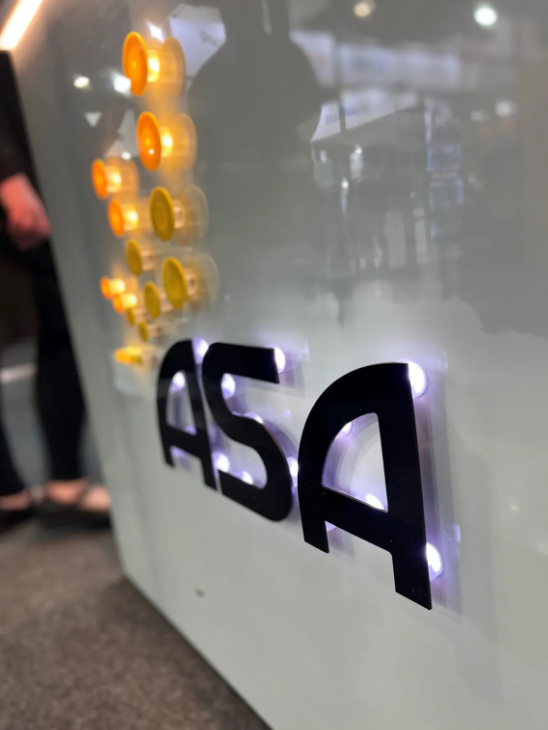 Automated Solutions Australia Enhances System Understanding Through Industry Leading Human Machine Interface (HMI) technology
ASA takes pride in providing a world-class solution to any production need. As the world develops, requiring further automation and control work, ASA has developed with it. Over the last 20 years, we have built one of the world's most skilled and knowledgeable industrial automation teams available. Using our human-machine interface technology, our experienced team can provide the best solution to you with the clearest information display. Providing high-quality service and forming great relationships with our customers is our focus. Developing an in-depth understanding of each sector of your system allows our team to diagnose and solve any issue that may arise for you.
Applying the best-fit solution for your need, our human machine interface systems will provide you with the greatest understanding of your automation system. With everything you could need to know, at the touch of a button. ASA has repeatedly provided our valued customers with the highest quality work. This ensures you are completely satisfied with our service.
How can our Industry leading Human Machine Interfaces help you?
At ASA, our team develop some of the worlds greatest human machine interface systems in both Australia and across the globe. Using only the highest quality team and products to tailor a solution for any need.
We understand that your company requires the most efficient and productive solution for your production needs. At ASA, we strive to provide this in the most digestible format possible, using our human machine interface technology. These systems allow you to understand your process to an even deeper level, with faster diagnostic abilities and issue resolution possible through simple information display and process understanding. Due to our high quality system design and controls, we are able to work with you to reduce your process downtime, and increase the throughput. Our robots can provide you with all these benefits, and more, when combined with our human machine interfaces.
Contact us today for more information on our HMI systems.
If you are searching for an automation solution today, look no further, as ASA can provide an industry leading solution to you. Our dedicated and knowledgeable engineers can walk you through the process of introducing your first robot and human machine interface, whilst making the whole arrangement very convenient and digestible. We pride ourselves on our customer communication and cost-effective design abilities, all the while giving you some of the worlds greatest automation systems.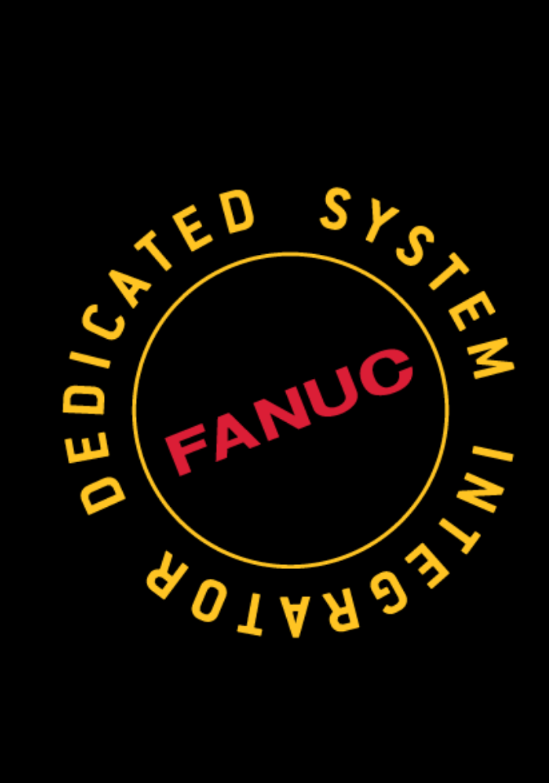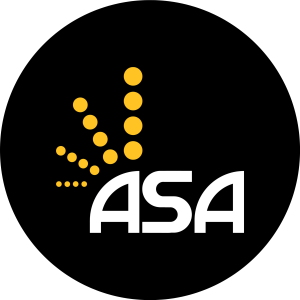 ASA works with our customers to develop electical designs tailored specifically for them, no matter how big or small your automation needs. Speak to us about your automation future. ASA are experts in cost-effective yet high-quality automation solutions in Australia. Feel free to contact our skilled team for more information.