Transitioning to an Automated Spray Painting Robot is Often Key to Streamlining a Productive Manufacturing Workflow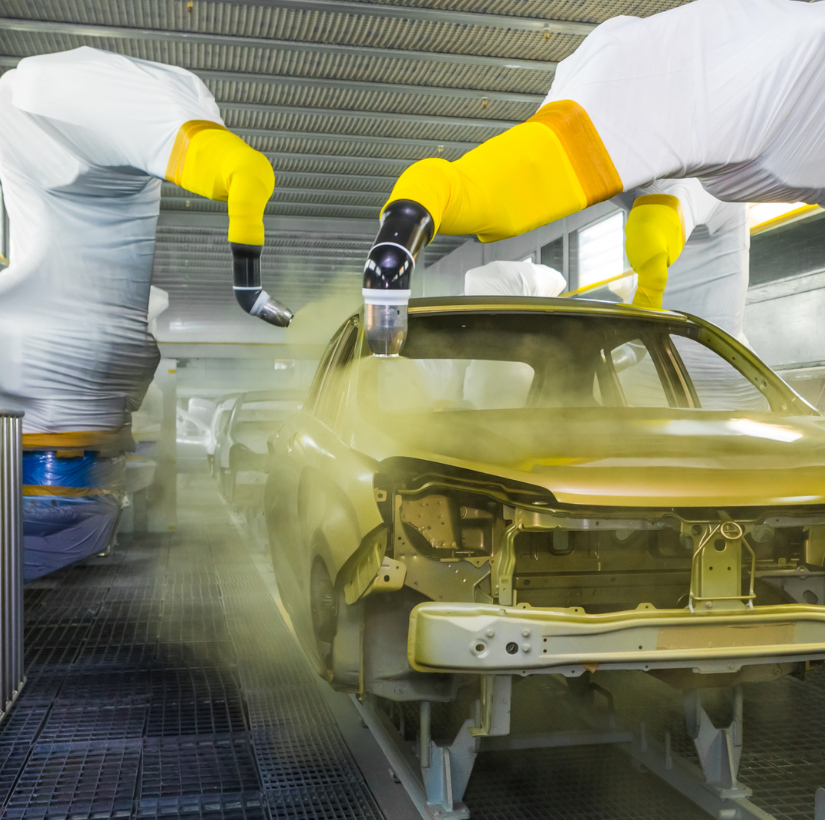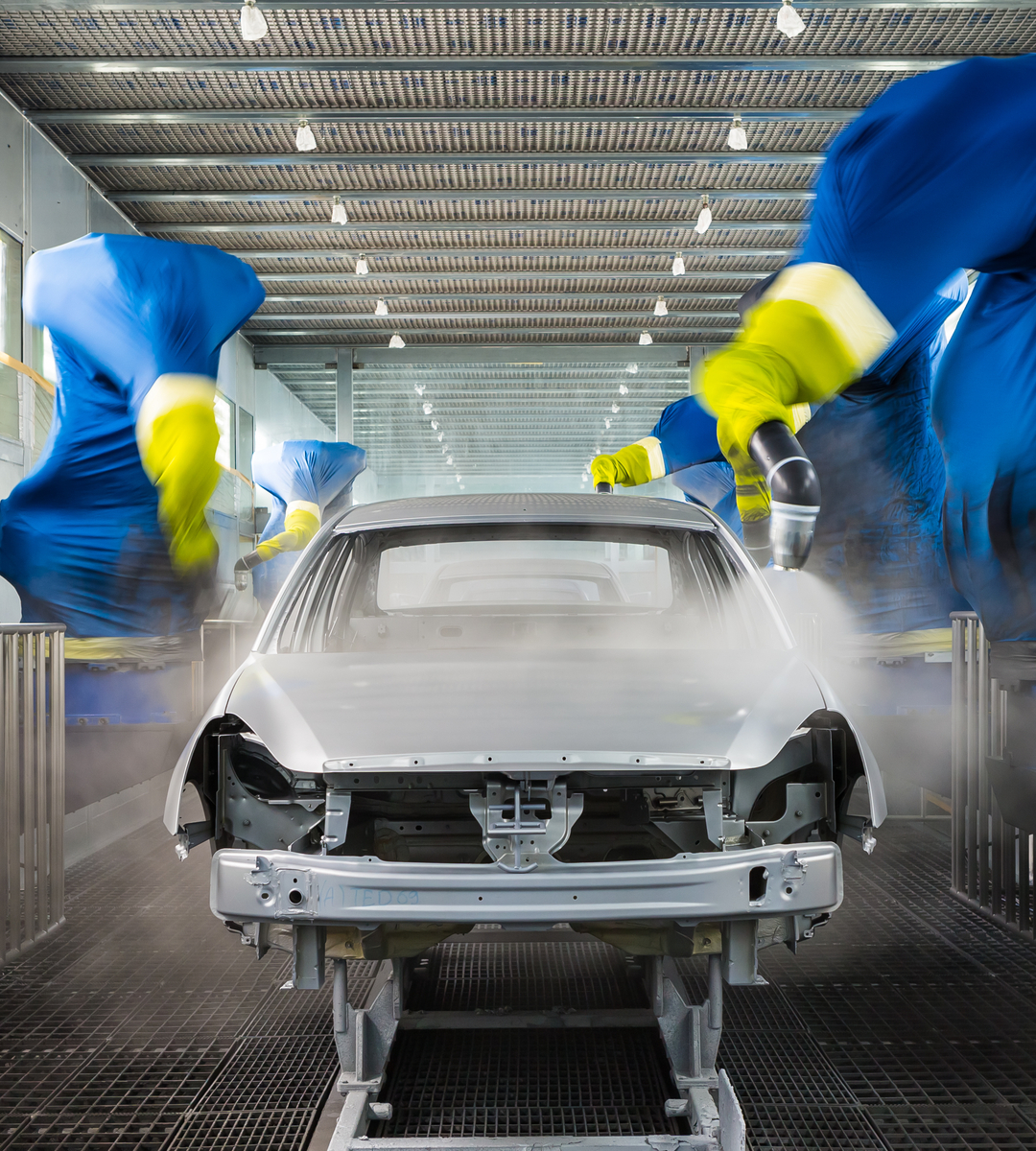 Automation is indeed a game-changer. Specifically, the spray painting robot is no exception to this. Now, you might ask, "Which brand truly stands out?" Well, here's the answer: Automated Solutions Australia (ASA) confidently integrates the FANUC range, and for good reasons.
Interestingly, as the only FANUC paint integrators in Australia, ASA holds a unique position. We have been integrating the FANUC paint range for over 20 years.
Stars of the FANUC Spray Painting Robot Line
Firstly the Paint Mate 200iA/5L, a great spray painting robot known for its compact design, it is ideal for precise and efficient painting tasks in confined spaces.
Secondly, the FANUC P-40iA boasts outstanding flexibility, ensuring consistent coating quality regardless of the application complexity.
Thirdly, the FANUC P50iB another outstanding spray painting robot, offers impressive speed and precision, reducing cycle times and maximizing productivity.
Fourthly, the FANUC P250iB stands out with its superior reach and capacity, catering to larger parts with intricate details.
Lastly, the FANUC P-350iA/45 is renowned for its robust performance and reliability, making it a top choice for demanding industrial painting projects.
So, why pick a FANUC spray painting robot? Let's break it down:
Consistency: For starters, you get the same, flawless result every time.
Efficiency: Moreover, a spray painting robot works fast, meaning you get more done.
Flexibility: For instance, a spray painting robot can handle complex shapes and can switch tasks.
Safety: Importantly, integrating a spray painting robot, helps to keep your workers away from potentially harmful chemicals.
Savings: Ultimately, with less waste and more speed, you'll save money.
Industries That Can Benefit from a Spray Painting Robot
For companies that grasp the advantages of automation and are well-suited for integrating automated painting, the move can indeed yield significant rewards in terms of business growth and efficiency.
Various industries have embraced their efficiency especially when dealing with repetitive and large-scale painting tasks. These industries include:
Car Manufacturing
Aviation and Space
Building and Infrastructure
Electronics
Whether it's cars, planes, or just about anything else, FANUC robots fit the bill. These machines, in short, can handle a variety of tasks, ensuring top-notch results every time.
Automated Solutions Australia isn't just a supplier; we're your partner in productivity. Being your go to FANUC paint integrators in Australia, we bring expertise that's hard to match. Reach out to our team today, and together, we'll set you up for success.
To read about the spray painting robot range from FANUC, click here.