Automatic Sandblasting with Automated Solutions Australia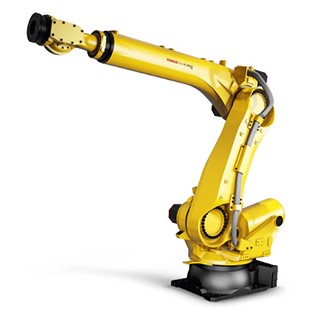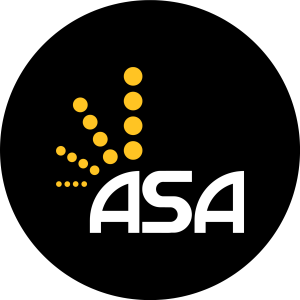 In today's rapidly changing industry, accuracy and speed are vital. Consequently, automatic sandblasting has evolved as a game changer in the realm of surface treatment. Furthermore, at Automated Solutions Australia (ASA), we've adopted this technology and taken it a step further. Therefore, that leaves one question – what is it that makes our approach to automatic sandblasting unique? Let's dive in.
The Emergence of Automatic Sandblasting
Traditionally, sandblasting has been a somewhat hazardous and environmentally problematic process, associated with health risks, surface damage and the generation of harmful dust and waste material. However, with automation, the process has changed greatly. Thus automatic sandblasting offers a myriad of benefits, from better accuracy to enhanced efficiency.
The ASA Difference
At ASA, we do not just follow technology, we are innovators. Moreover, we recognise the potential of automation, by seamlessly integrating the cutting-edge capabilities of FANUC robots into our processes. In fact, this isn't merely about automating a task. Instead, it's about raising the entire process. At Automated Solutions Australia we have completed a number of projects throughout Australia, as well as throughout the world, including throughout America, South America and Asia. Our client retention rates are a testament to our expertise and professionalism.
Why Choose FANUC Robots for Sandblasting?
The decision to harness the power of FANUC robots was simple. Firstly, at ASA we believe FANUC robots are the gold standard in robotic automation, worldwide. Secondly, these robots are renowned for their reliability, efficiency, and precision. Consequently, when it comes to automatic sandblasting, these attributes translate to fantastic finishes, faster turnaround times, and reduced operational costs.
Furthermore, with FANUC robots at the helm, we can ensure excellent results every single time. Additionally, this eliminates the common challenges faced in manual blasting, such as uneven finishes or missed spots.
Moving Forward
Our journey of innovation at ASA is ongoing. Moreover, as we adapt and grow, our commitment to offer our clients excellent automatic sandblasting solutions forms part of the exciting automation journey at ASA. We also recognise the unique needs of each and every client, in developing custom, bespoke solutions. At Automated Solutions Australia, our motto is that we deliver tomorrow's solutions, today, as we strive to always to stay ahead of the game. This includes in automatic sandblasting, amongst many other applications.
Automatic sandblasting is undeniably the future of surface treatment. So at Automated Solutions Australia, through our integration of FANUC robots, we deliver great results for businesses across various industries, looking at automatic sandblasting treatment options. So, when you think of quality and efficiency in sandblasting, think ASA. At ASA we have been automating the manufacturing industry for over 20+ years. 
Remember, the future isn't just about adopting technology; it's about leveraging it for optimal outcomes. Indeed, at ASA, that's precisely what we do. Join us on this exciting journey. Call Automated Solutions today on 1800 ROBOTS.