Robotic Automation in CNC Mills Operations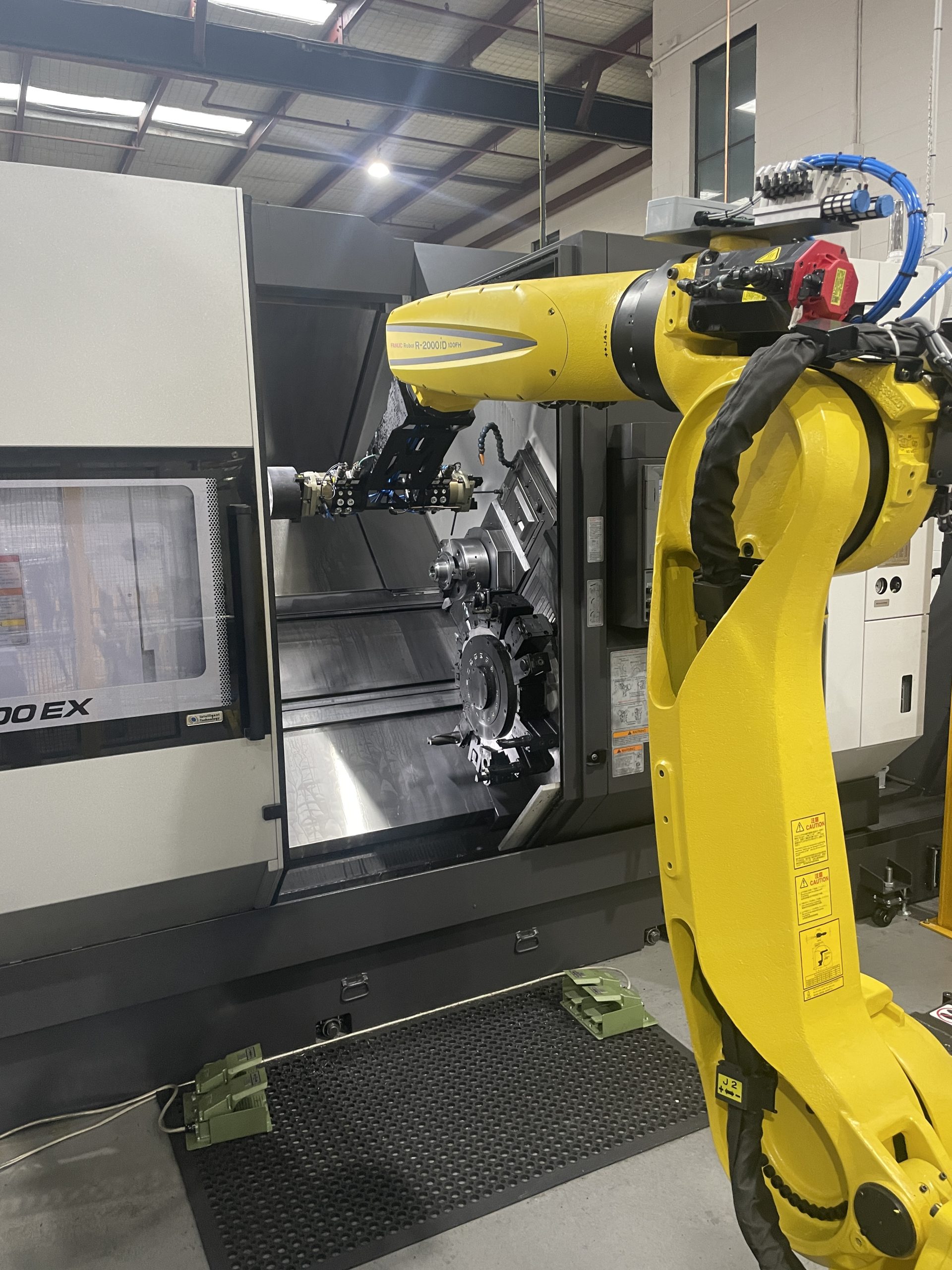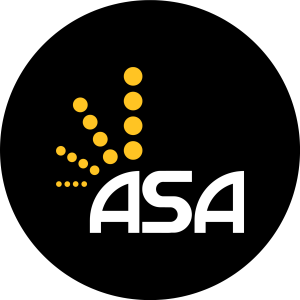 Integrating Automation Into CNC Mills
In today's rapid manufacturing environment, integrating automation into production lines (such as with CNC mills) is not just beneficial, it's essential. Furthermore, at Automated Solutions Australia, we understand the pivotal role that state-of-the-art machinery plays in driving efficiency and precision within production processes. At ASA, we have worked with numerous machine tool companies, and integrating robots with CNC mills, for over 20 years.
What are CNC Milling Machines (CNC Mills)?
Firstly, CNC mills are known for their precision and consistency, making them a must-have in many industries. CNC stands for Computer Numerical Control. This technology has revolutionised the manufacturing industry by automatically controlling machining tools using computers and software. Additionally, mills (milling machines), in the context of machinery, are machines that cut and shape solid materials like metal or wood. In the past, operators would have to adjust the tools and machinery. However, with the advent of CNC technology, this is all now done digitally. Therefore, ensuring seamless operations is a must to harness their potential. This is where our robot-tending solutions come into the picture.
FANUC Robots for CNC Mills Automation
Our choice of using FANUC Robots to tend to CNC mills is because when it comes to industrial automation, FANUC is put quite simply, the gold standard. Indeed, these robots are recognised worldwide for their reliability, efficiency, and adaptability. Consequently, their integration makes repetitive and labour intense tasks effortlessly automated, which in turn allows human workers to focus on more strategic and value added activities.
The Benefits
With a robot tending to your CNC mill, the potential for enhanced productivity becomes vast. Imagine your operations running around the clock, producing consistent quality parts with reduced chances of human error. That's the reality we bring to the table.We have seen a number of clients using a variety of CNC milling machines be flawed by the increase in production, once using a robot to tend to their machine.
In addition, our depth of knowledge and experience in this field isn't just about integrating robots. Rather, it's about understanding each of our client's unique needs and in turn customising solutions that align perfectly with their goals. Furthermore, our expertise isn't merely a claim; it's backed by countless successful installations and notably, satisfied clients who we have seen come back to automate their factoires further.
First and foremost, when it comes to merging the precision of CNC mills with the unmatched efficiency of FANUC Robots, Automated Solutions Australia is your go-to expert. Moreover, we don't just implement solutions; we revolutionise production lines. Therefore, if you're looking to elevate your manufacturing process, rest assured we're here to guide the way. So call Automated Solutions Australia on 1800 ROBOTS. To learn more about Automated Solutions Australia and how our robots can revolutionise your cnc mills, click here.