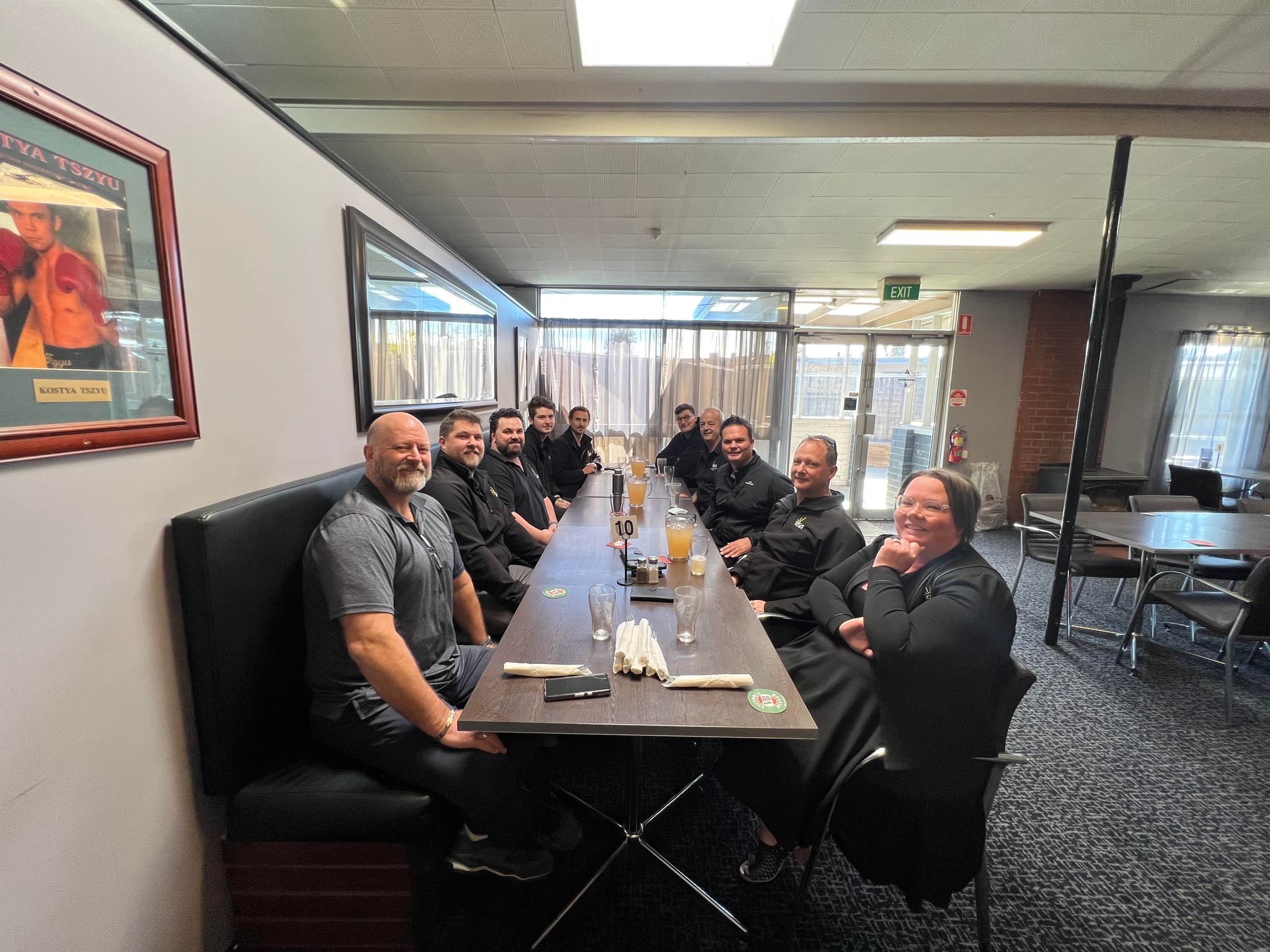 It's an exciting time at Automated Solutions Australia (ASA). Our Adelaide team recently had the opportunity to fly over and meet with our colleagues in Melbourne to check out their brand new facilities. This trip was not only a great chance for team building and strengthening our inter-office relationships, but also an opportunity for our Adelaide team to see first-hand the innovative technologies and state-of-the-art equipment housed in our Melbourne office.
The visit was filled with productive meetings, brainstorming and a comprehensive tour of the new facilities. Our Adelaide team was thoroughly impressed by the advancements and capabilities of the Melbourne office. This trip was a great reminder of the collective strength of ASA and the importance of collaboration in driving our success. We are more motivated than ever to work together, innovate, and provide the best automated solutions for our clients across Australia.
We are incredibly proud of both our Adelaide and Melbourne teams and look forward to many more collaborative efforts in the future. Together, we are shaping the future of automation in Australia!
To speak to the experts in automation email us at [email protected] or phone on us 1800 ROBOTS (1800 762 687)