EMO 2023: Delivering Smart Tech for Tomorrow's Production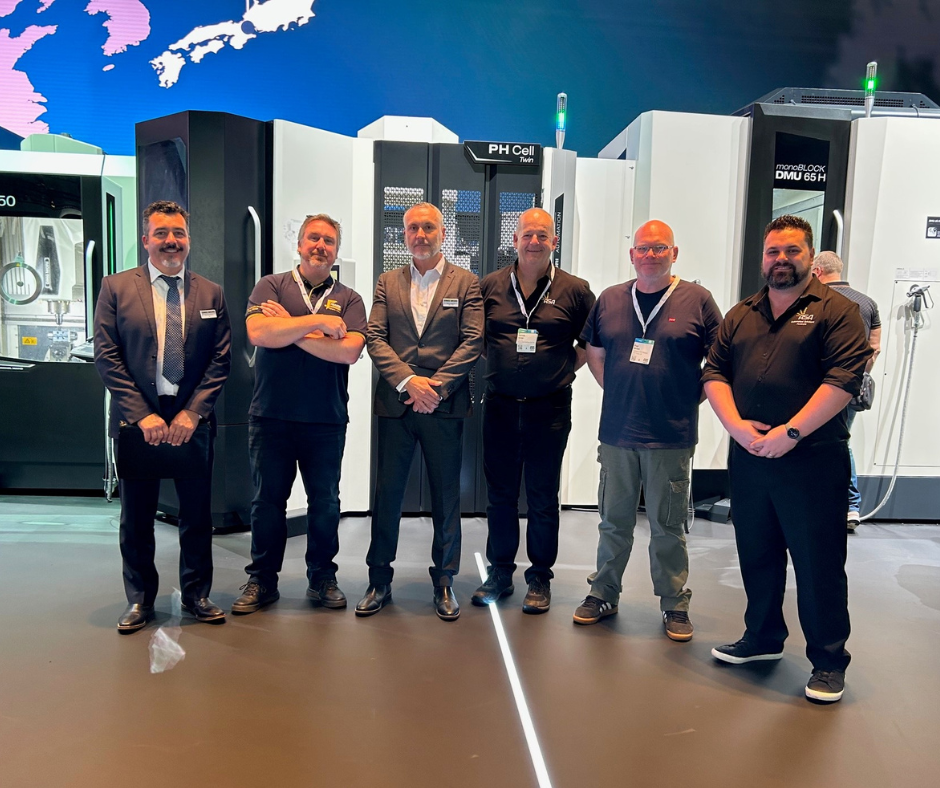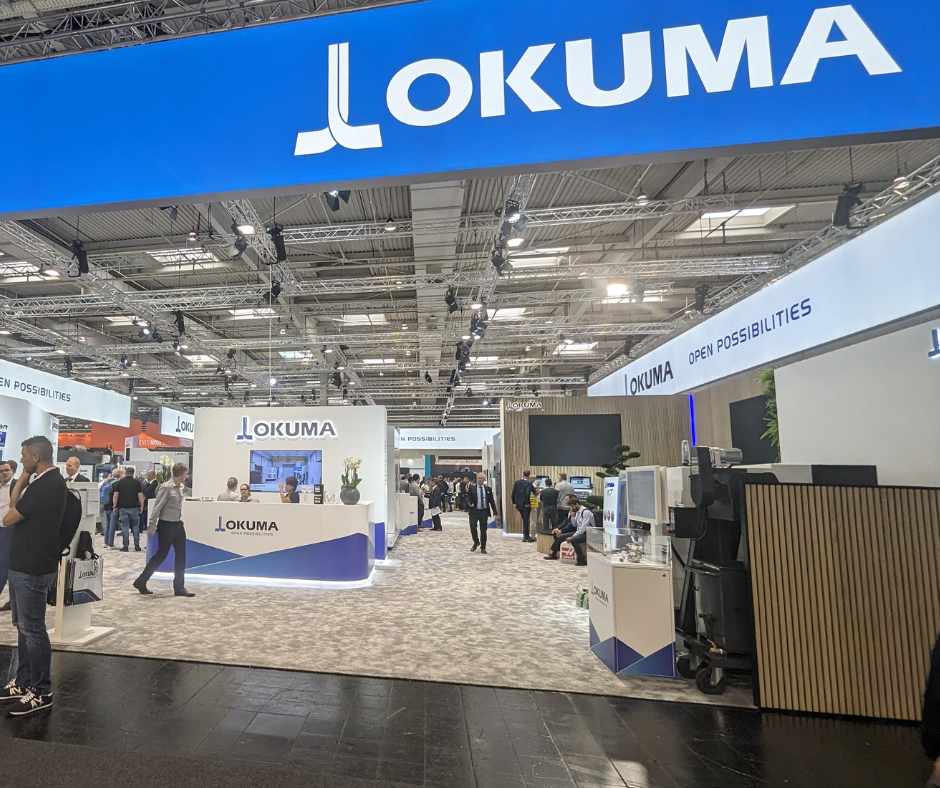 EMO Hannover 2023, with its theme "smart technology driving tomorrow's production," marked a milestone for Automated Solutions Australia (ASA) as the company continued its tradition of aligning its solutions with cutting-edge industry trends. In this review, we delve into ASA's perspective on EMO 2023, a premier event that showcased the transformative power of automation, digitization, and sustainability in manufacturing.
EMO Hannover 2023 lived up to its reputation as the world's foremost trade fair for the manufacturing sector. Drawing over 1,850 exhibitors from 45 countries, including global giants like China, Italy, Taiwan, Switzerland, and Japan, the event presented an unrivalled platform for innovation. The event drew around 92,000 trade visitors, representing 130 countries. They flocked to the exhibition halls, reflecting the event's international allure. ASA recognized the event's potential for networking, identifying new opportunities, and exchanging ideas on a global scale.
ASA's keen focus on automation aligned perfectly with EMO 2023's emphasis on automation as a driving force for tomorrow's solutions. Automation was a key concern for the industry, with over one-third of visitors citing the shortage of skilled workers as a major issue. EMO 2023 showcased solutions for this challenge, including collaborative robots (cobots) equipped with sensors that mimic the human sense of touch. ASA noted the growing popularity of cobots, especially among smaller companies seeking to address labour shortages.
Digitisation and networking were also pivotal themes, and ASA found ample opportunities to explore the open exchange of data, particularly through OPC UA. The emphasis on transparent process data acquisition was critical for process monitoring and quality management, underlining the industry's drive toward increased efficiency.
Sustainability was also high on the agenda, with 68 percent of visitors expressing interest. ASA recognized the importance of efficiency in reducing carbon footprints and noted solutions such as Product Carbon Footprint measurements, energy-efficient spindle designs, and extended use of cooling lubricants through monitoring and filtering.
EMO 2023 offered ASA a comprehensive overview of global developments in the sector. The event's international appeal provided a unique platform to engage with partners, identify emerging opportunities, and exchange insights. ASA's commitment to bringing cutting-edge technology from around the world back to its Australian customers was strengthened at EMO 2023, reaffirming the company's position as a forward-thinking leader in the field.
As EMO Hannover 2023 concluded its successful run, ASA looked forward to the future, recognizing the importance of events like EMO in shaping the landscape of manufacturing.