In this article we discuss Australian Manufacturing Week (AMW), 2023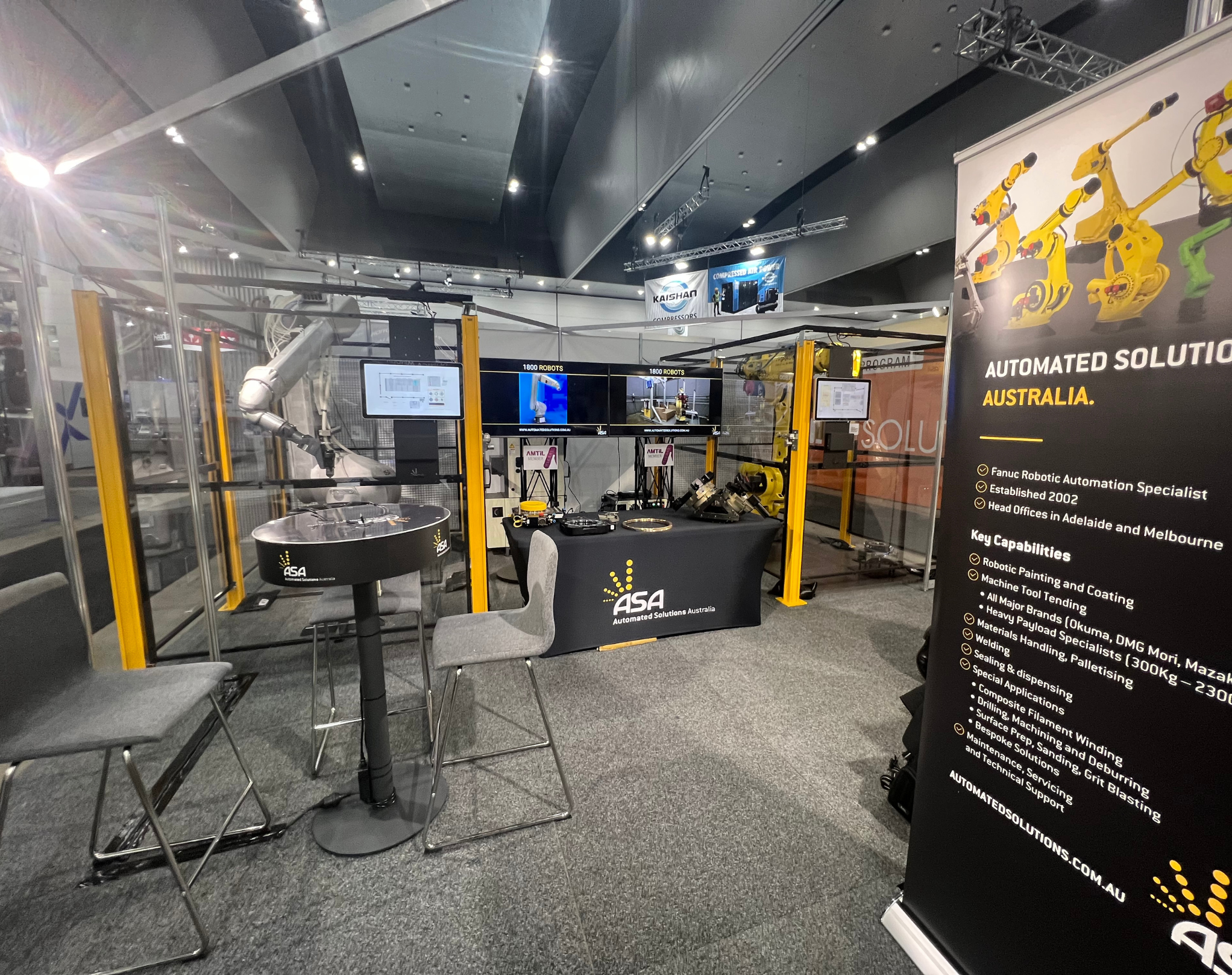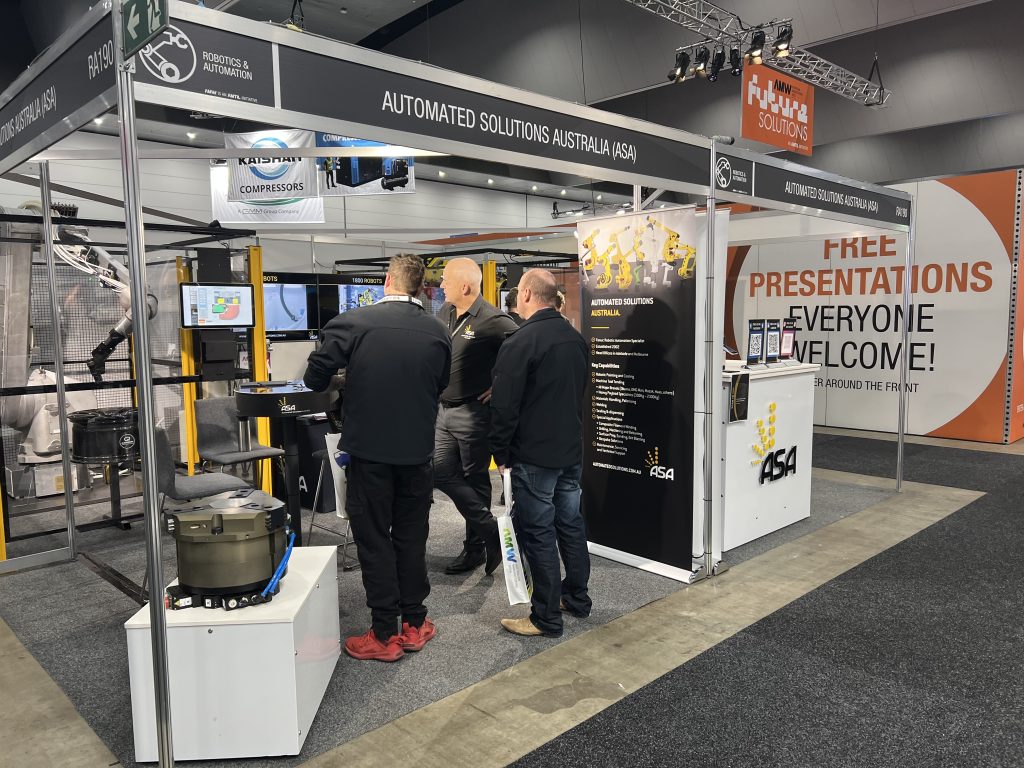 The Australian Manufacturing Technology Institute Limited (AMTIL) has once again brought the manufacturing industry together for an unforgettable event, hosting this year's Australian Manufacturing Week (AMW) at the Convention Centre in Melbourne from May 9 to 12, 2023. And what a week it was!
Automated Solutions Australia (ASA) was among the hundreds of exhibitors who joined thousands of visitors to celebrate all facets of Australian manufacturing. This year's AMW was a major success for the organisers, and we believe it was the most well-attended event in the show's history. This reflects the positive shift we've observed in the manufacturing industry in Australia over the past 24 months.
The enthusiasm and excitement of Australian manufacturers during the event was contagious, making it a great experience for everyone involved. The exhibition halls were buzzing with energy as future STEM students had the opportunity to witness automation technology in action. It was truly an enriching experience that left attendees feeling fulfilled.
As a tribute to the expanding manufacturing community, one lucky AMTIL visitor was gifted with a bottle of South Australia's prestigious Penfold's Grange. But that was just the beginning of the excitement!
One of the most talked-about parts of our exhibit at AMW was the FANUC robots. The FANUC P-250iB/15 Paint Robot was showcased as a versatile robot that could be used for a wide variety of applications.
These include paint, fibreglassing, and other hazardous dispensing applications. Equally impressive was the R2000iC/270F FANUC Robot, the strongman in the R2000 series with a payload of 270kg. ASA demonstrated this robot's versatility in handling large and awkward pieces, showcasing its ability to be used for machine tending, part transfer, spot welding, palletising, and many more applications. A big thanks goes to AW Fraser, as this robot ships out shortly for its assignment in Auckland, New Zealand.
But the excitement wasn't limited to the exhibition floor. AMW also had many networking events outside of the show hours, providing an opportunity for innovators to meet and build relationships. ASA's staff and management thrived on this opportunity and were able to connect with other like-minded individuals driving the technological revolution.
ASA's Melbourne team members who weren't part of the stand were also able to come through and see all that was on offer, and several of our Adelaide team made their way across to support the event.
All in all, this year's AMW was an unforgettable celebration of Australian manufacturing. With record attendance, exciting exhibits, and plenty of networking opportunities, it's no surprise that everyone left feeling inspired and energised. We can't wait to see what the future holds for Australian manufacturing and look forward to continuing to be a part of it!