And so are we!! Automation solutions replace labor-intensive, antiquated manual processes with simplified, automated workflows, improving accuracy and productivity. Automation solutions drastically simplify operations and reduce complexity.
Our goal at Automated Solutions Australia is to introduce the best practices from across the world to the flexible automation industry.
Our goal is to design and engineer cutting-edge robotized automation solutions that assist our clients in becoming more competitive in the markets they serve.
Our solutions are created with the goal of enhancing productivity, throughput, and quality while delivering a rapid return on investment and eliminating humans from potentially dangerous duties. We work to gain our clients' trust through excellence, integrity, responsiveness, and respect using an integrated strategy.
To learn more about how Automated Solutions Australia (ASA) integrates market-ready automation solutions, visit our homepage here. 
To speak to the experts in automation, phone 1800 ROBOTS (1800 762 687) or email here.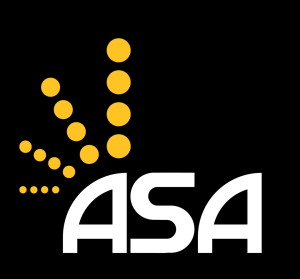 In this News article you will learn about why we are such huge fans of automation.