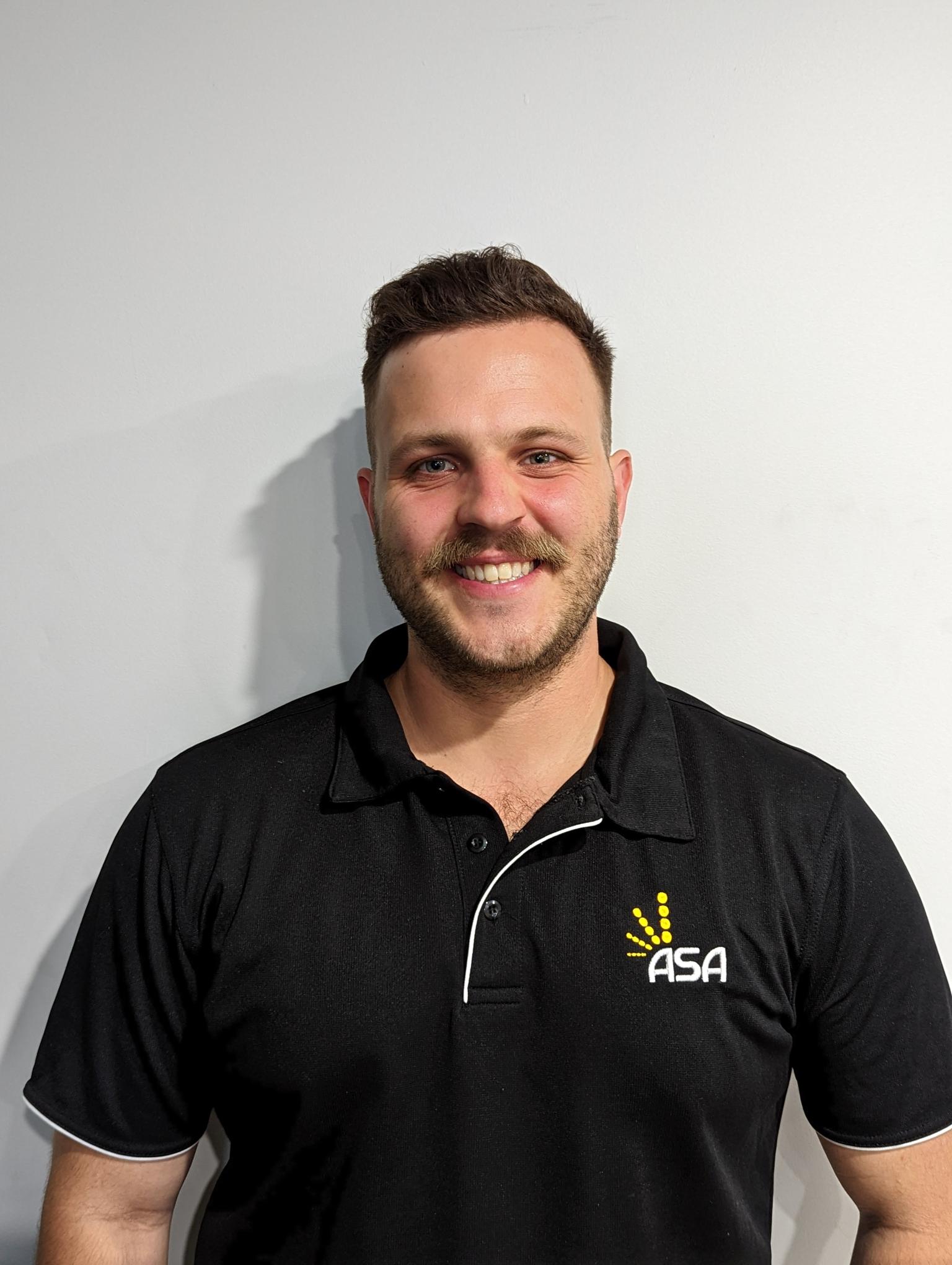 What has been your favourite robot to work with?
My favourite robots are the R2000 series! Having worked with a few of them, I have been able to witness the different variations and numerous applications they are used in. It has been quite eye opening for me to see just what is possible for them.
Most interesting project?
The portable robot cell we made for a WA customer has been one of my most interesting projects so far. It was the first time we have designed a system like that and gave me the chance to get really creative with our solution! This cell is designed to be picked up and relocated, from machine to machine, as the customer requires automated tending in different areas of production. Squeezing all the robot equipment into a small portable cell was both challenging and fun from concept through to delivery. It taught me a lot of lessons during the design and manufacturing phases.
What's been your biggest challenge you've had to overcome on a project?
One of the largest challenges I faced was the learning curve during my on-boarding at ASA. Having robot experience in the past, I didn't know there was so much more to it than I already knew. It was both an amazing to soak it all in and quite daunting simultaneously! I really enjoyed it…
What do you enjoy most about working at ASA? (Best part of your job?)
Other than the people that I get to work with, a huge plus for me is the exposure to the industry that I get. Not only do I get to cover the whole scope of our projects but we are also exposed to the customers and their projects. It's really great to be able to see how vast our industry is and what is coming out of it!
Three words to describe your role?
EXCITING | VAST | EDUCATIONAL