The most widely used FANUC robots globally are those in the R-2000 Series, and they're certainly among our most popular. They are an excellent option for several applications needing big weights due to their robust performance characteristics and payload capacities ranging from 100 to 270 kg. The R-2000 is a small, swift all-purpose robot appropriate for robotic spot welding and other material handling tasks.
Since it can swiftly manipulate virtually any gripper or welding gun, this series is exceptionally well suited to various applications. Modification kits for multiple alternatives, such as grasping and vision systems, are also readily available.
Want to learn more about the R-2000 Series? Click here.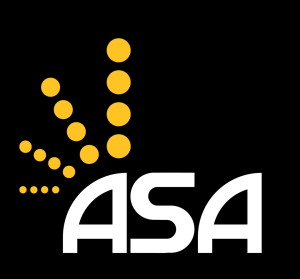 Watch a FANUC robot from the R-2000 Series give a spot welding demonstration.