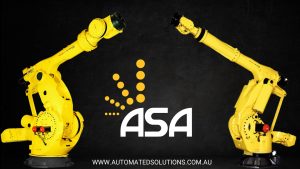 Automated Solutions Australia (ASA) have been a dedicated FANUC robot integrator since our inception in 2002
We loved FANUC a long time before then too. We are FANUC robot specialists; from concept to designing systems, installation, programming and support. At ASA, we are able to offer a range of bespoke solutions designed to your needs.
We work with many manufacturing industries across Australia to create automation systems using FANUC robots. From consumer goods to metal fabrication, automotive and defence, FANUC robots are undoubtedly the perfect solution for almost any manufacturing process.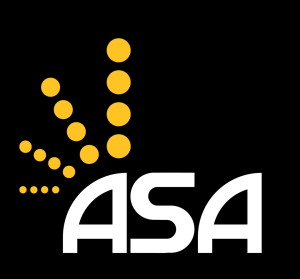 Want to learn more about FANUC robots? Phone 1800 ROBOTS (1800 762 687).